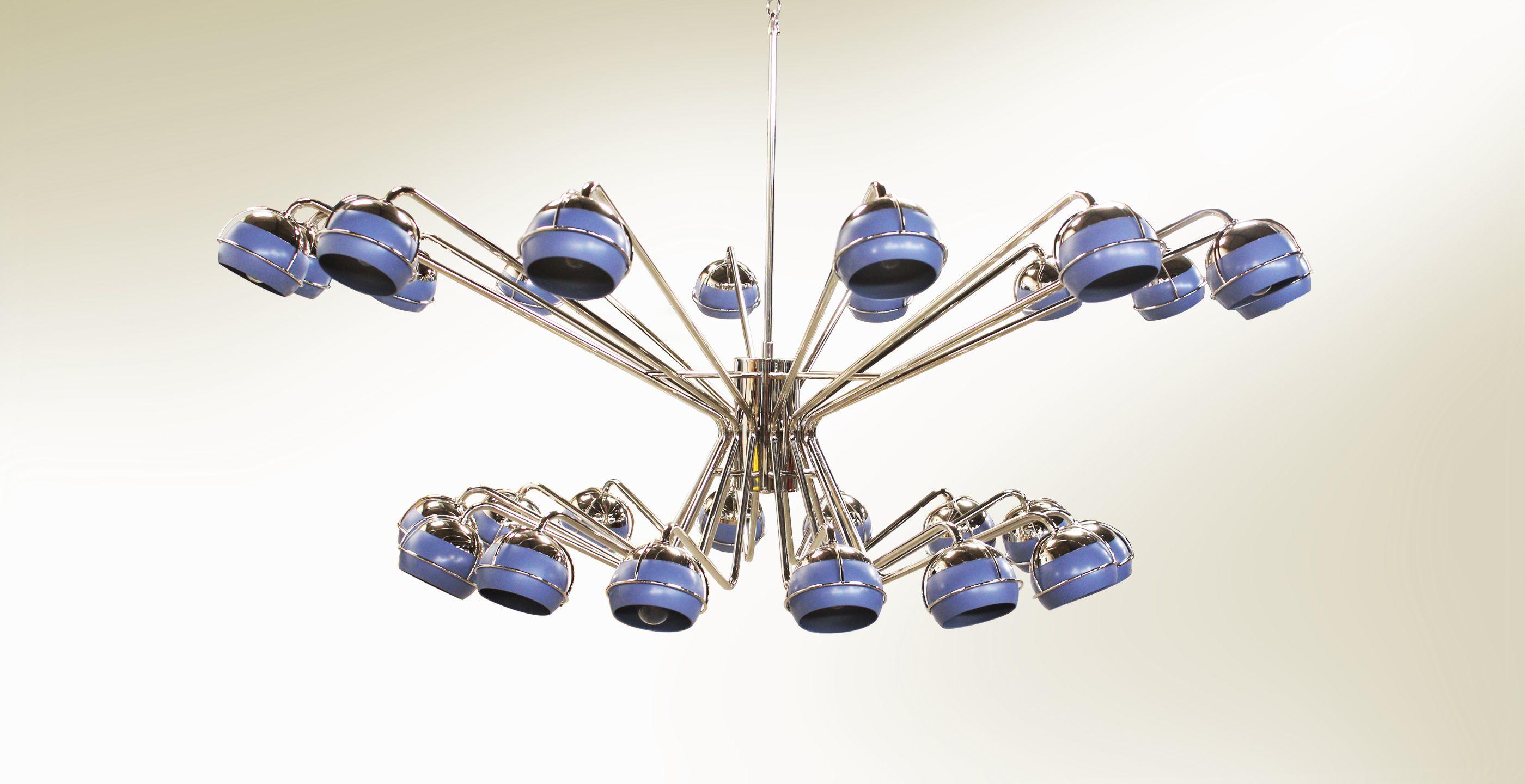 Inspired by one of nature's lethal predators, Creativemary designers have created the Black Widow Chandelier for the world's most sophisticated grand rooms.
This modern chandelier is part of the Nature Collection
210 cm – 82.7″  D
132 cm – 52″  H
E14 x 28
40 W
Nickel-Plated Brass Body With Lacquered Glass Shade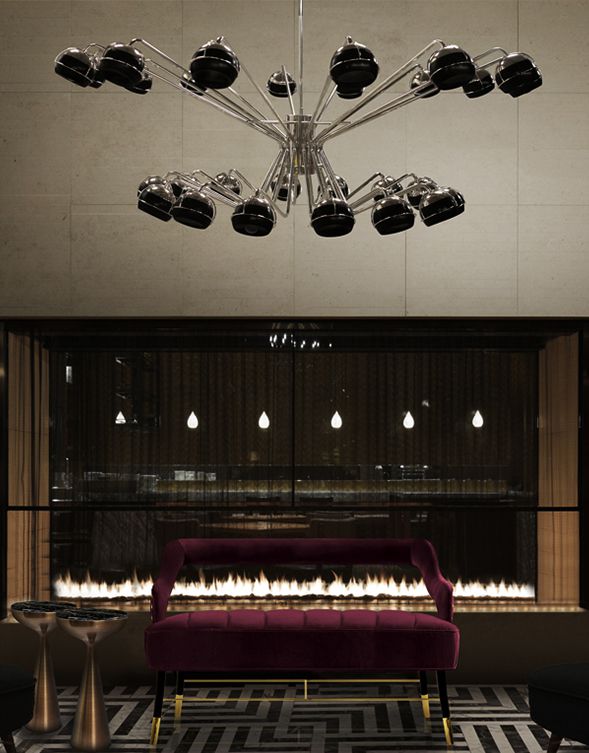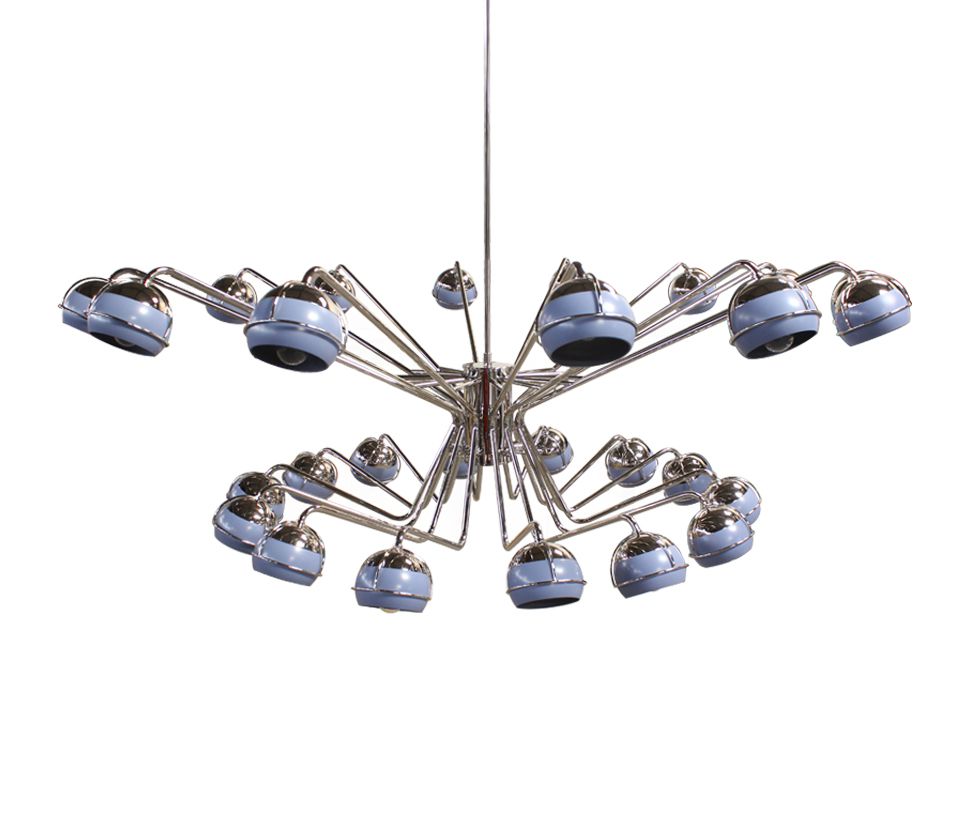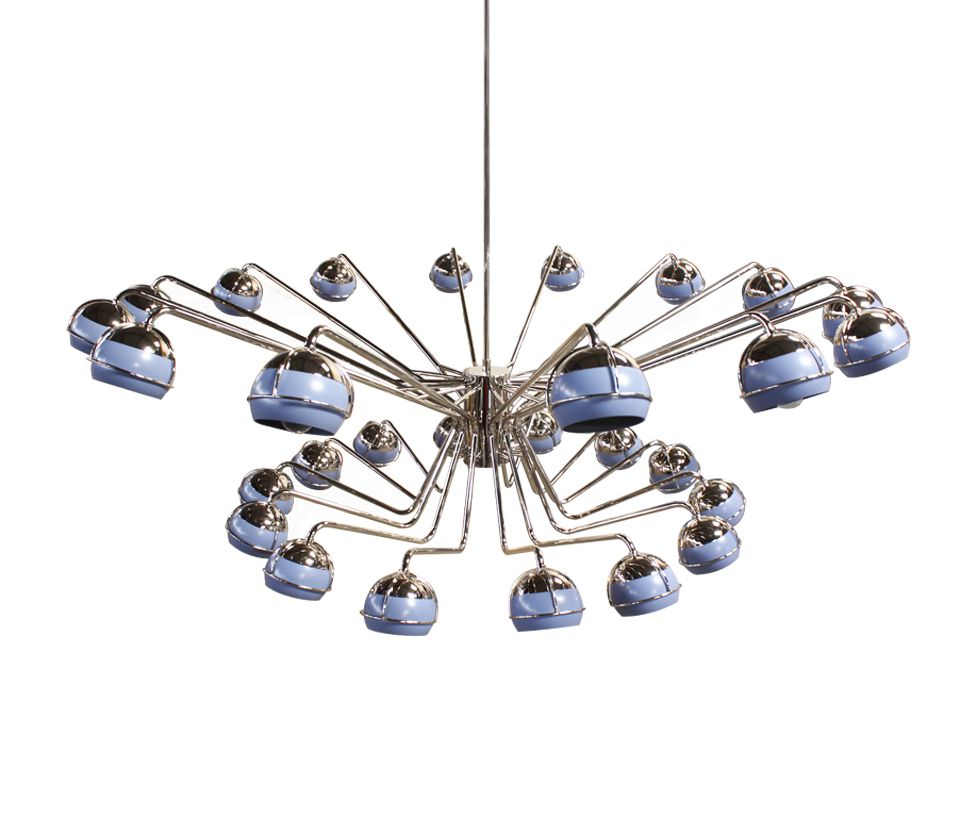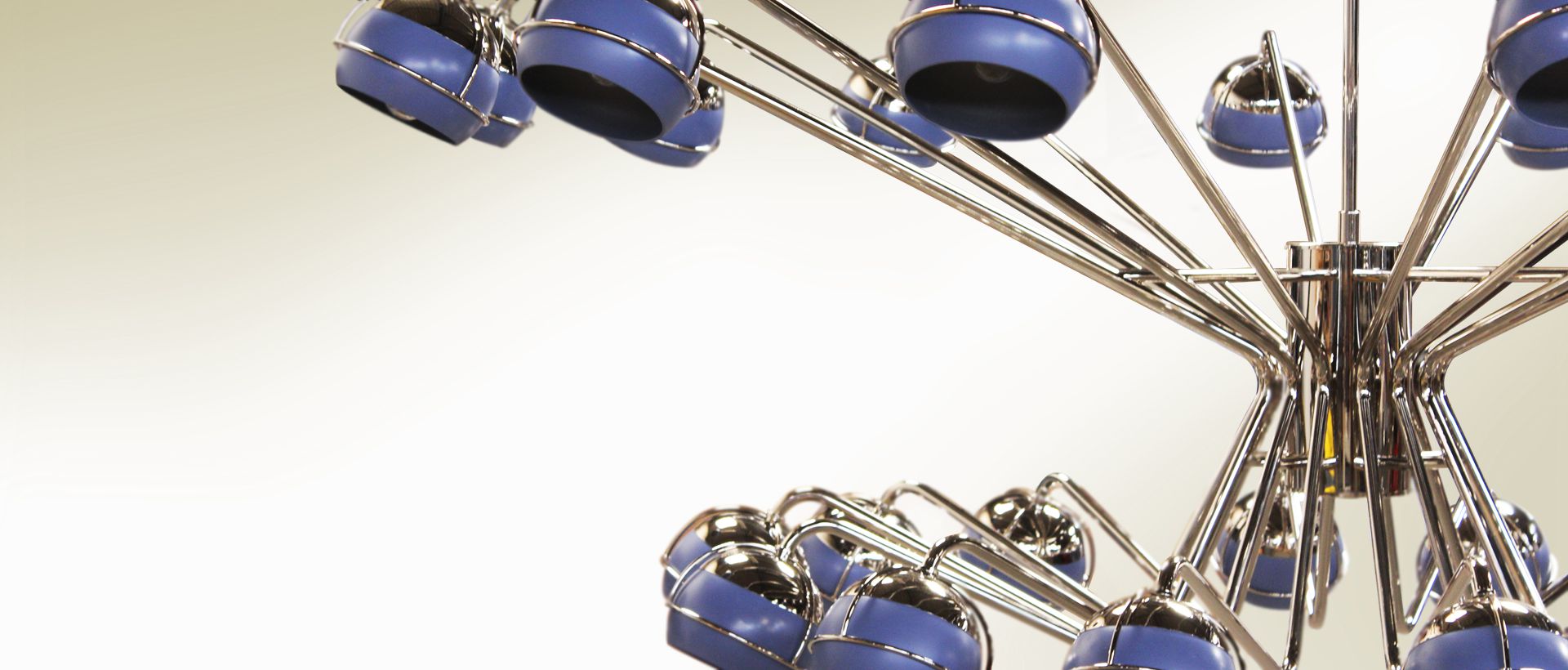 The Black Widow, the master of the art of weaving and heartless predator, has strongly inspired our designers to develop the Black Widow Family. Emerging exquisite contemporary lamps into sensory pieces of extreme elegance, the Black Widow contemporary chandelier has an almost lethal, elegance.
With its light shades made of lacquered glass and its long and elegant nickel-plated arms, this modern chandelier was created for the world's most sophisticated dining rooms. The Black Widow chandelier is a sublime piece designed for your contemporary décor.