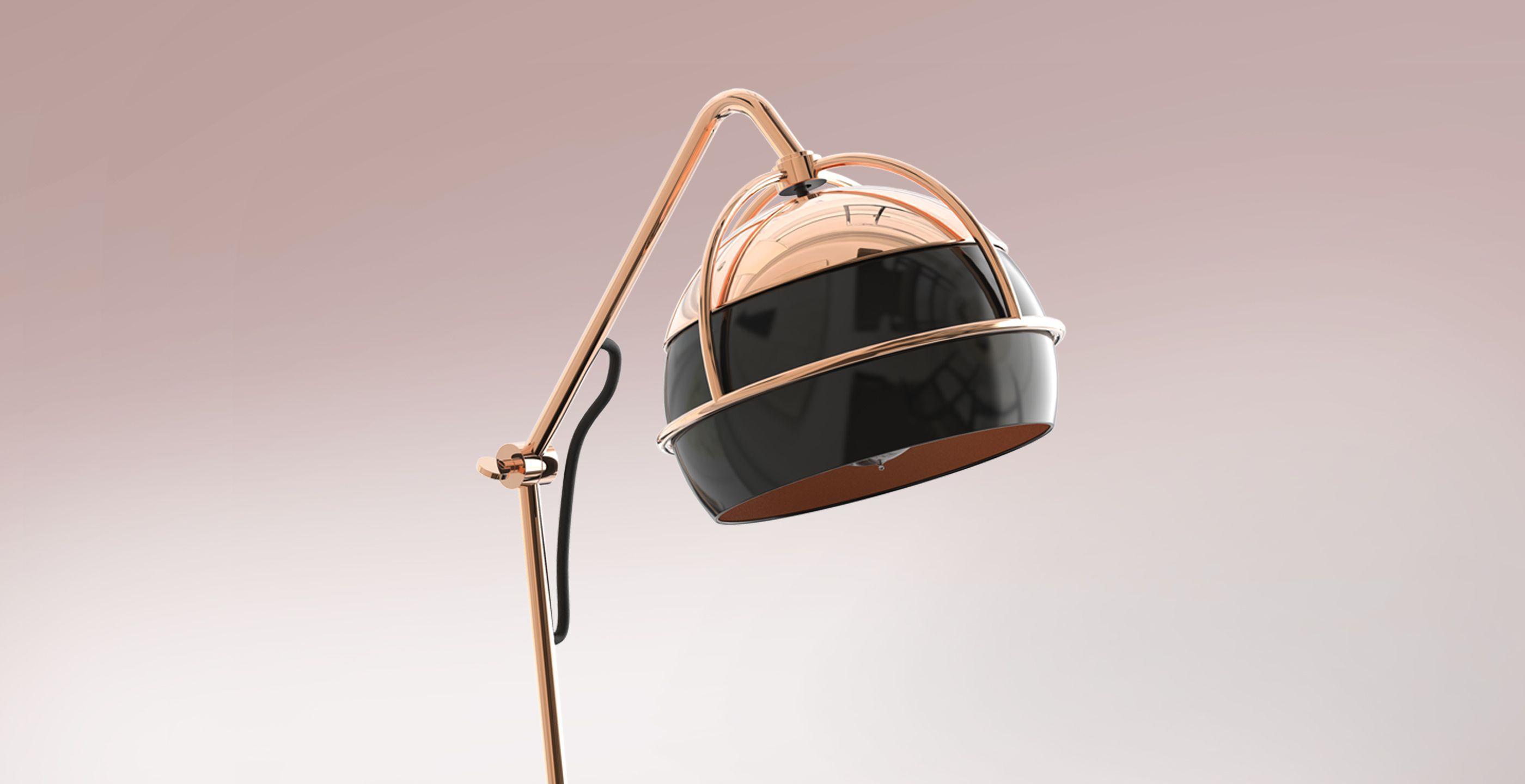 Inspired by the almost lethal Black Widow, Creativemary designers have created the Black Widow Table Lamp. This modern table lamp is influenced by Stilnovo that can be felt with its organic copper plated brass structure and lacquered round canopy.
This modern table lamp is part of the Nature Collection
27 cm | 10.6"  W
19 cm | 7.5"  D
42 cm | 16.5"  H
E27 X 1
40 W
Copper-plated and Lacquered Brass Body with a Lacquered Glass Shade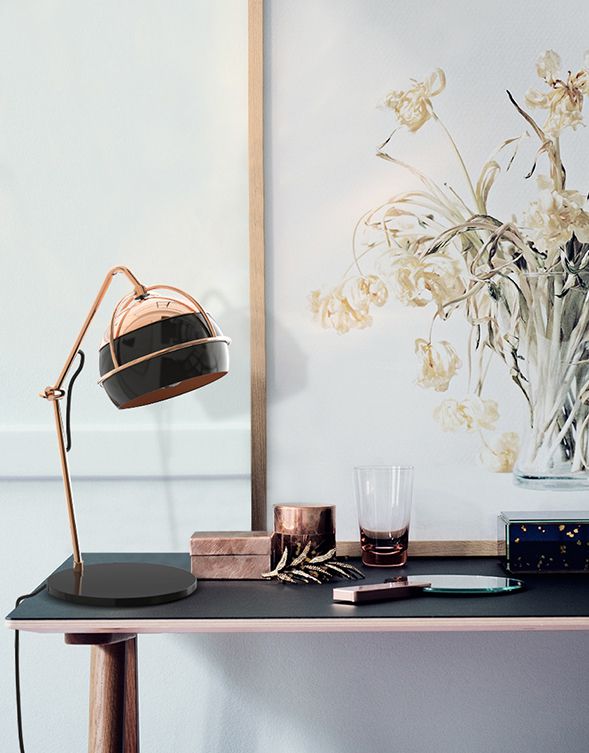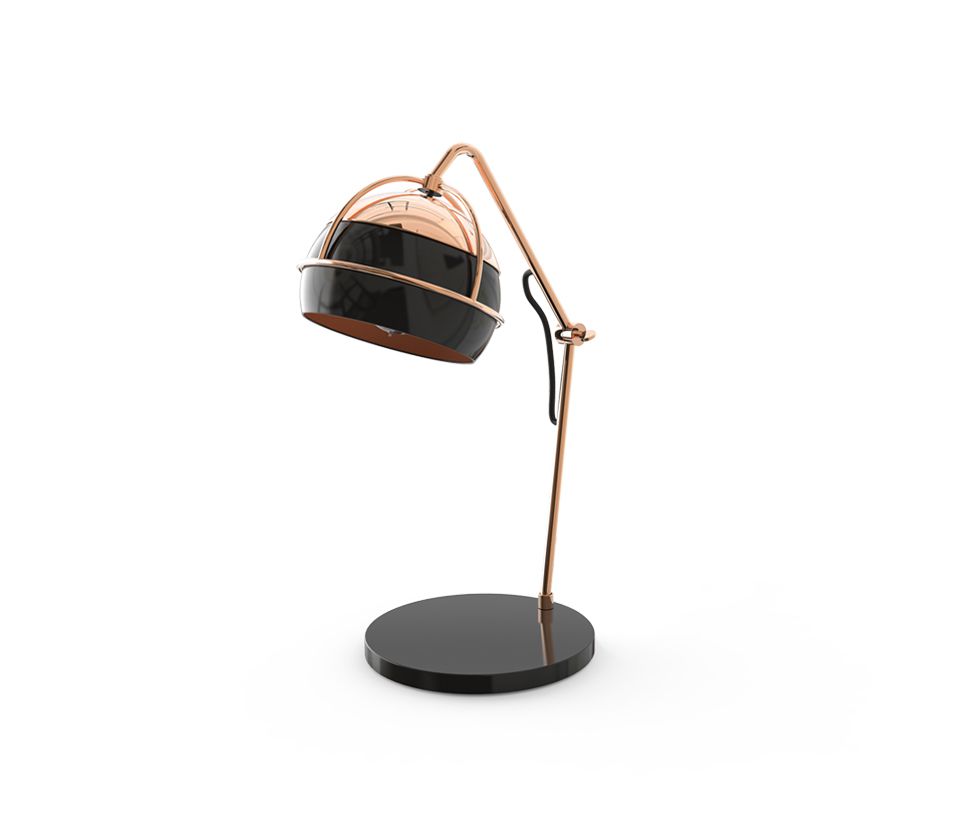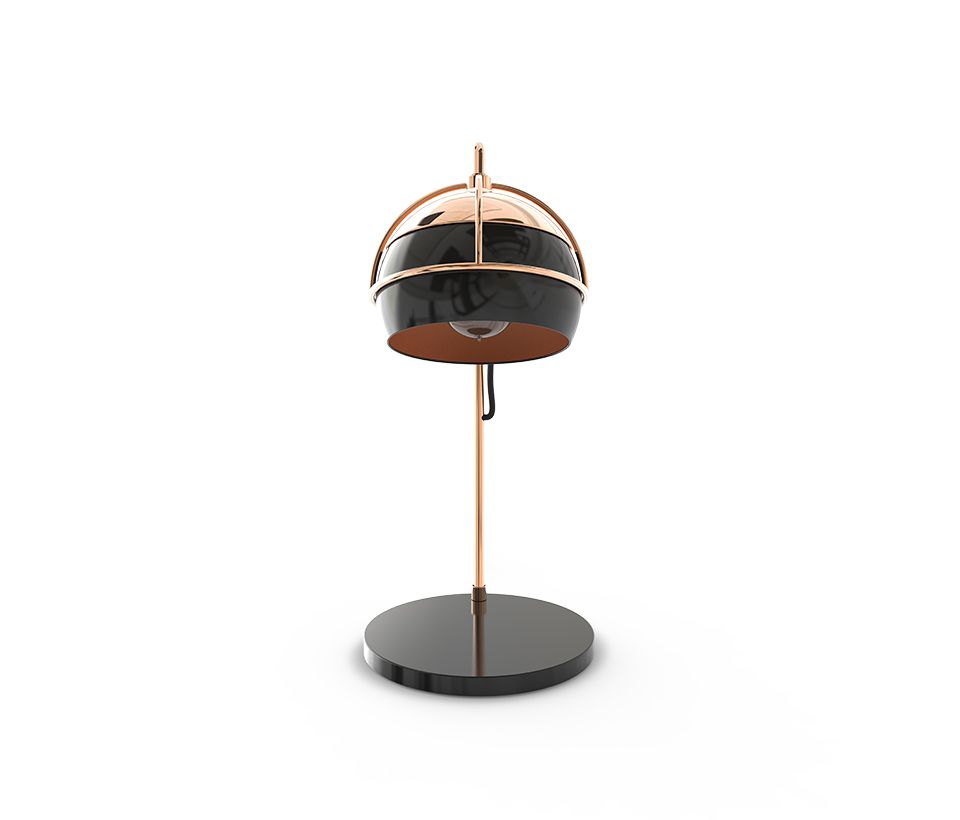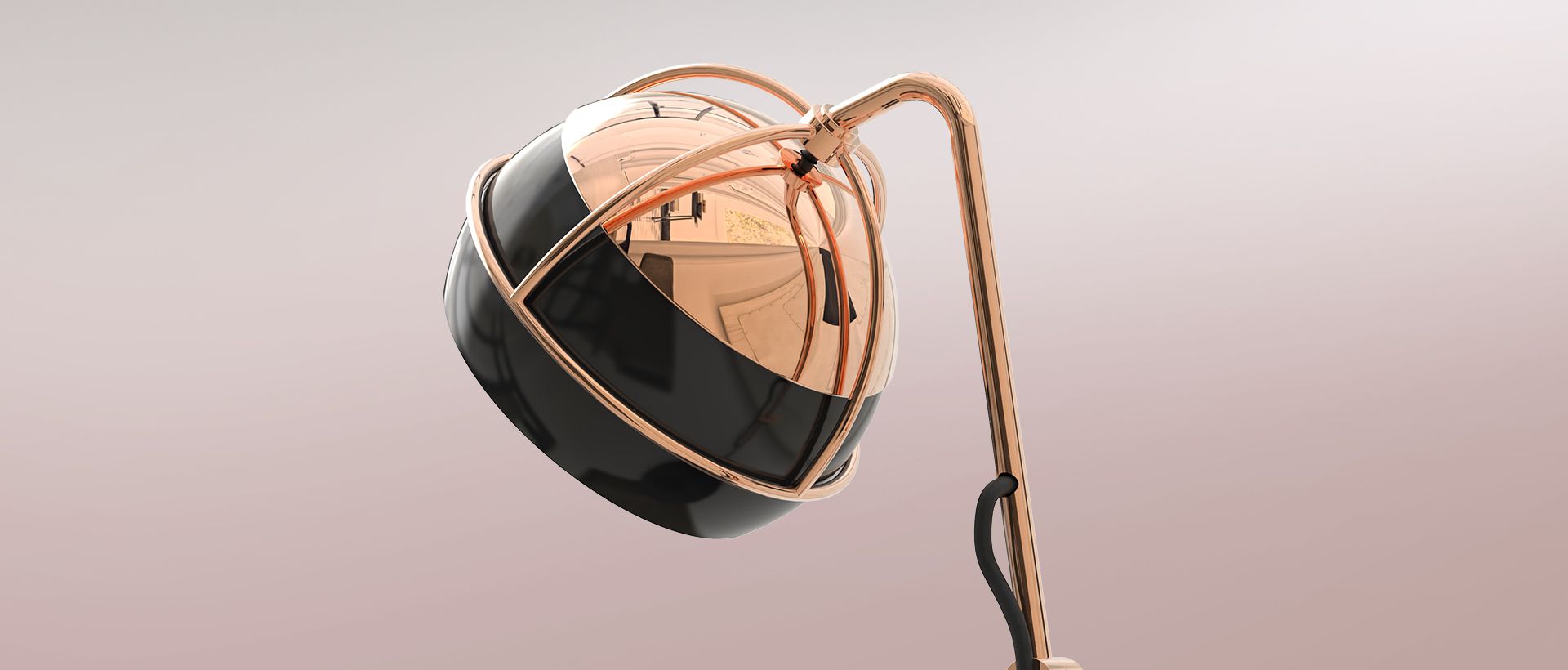 The Black Widow, the master of the art of weaving and heartless predator, has strongly inspired our designers to develop the Black Widow Family. Emerging exquisite contemporary lamps into sensory pieces of extreme elegance. The Black Widow Table Lamp has a chic and strong design, reflecting the Stilnovo influence, that can be felt by its copper-plated and lacquered brass structure and lacquered glass shade. This modern table lamp will surely look great on top of a desk or sideboard.