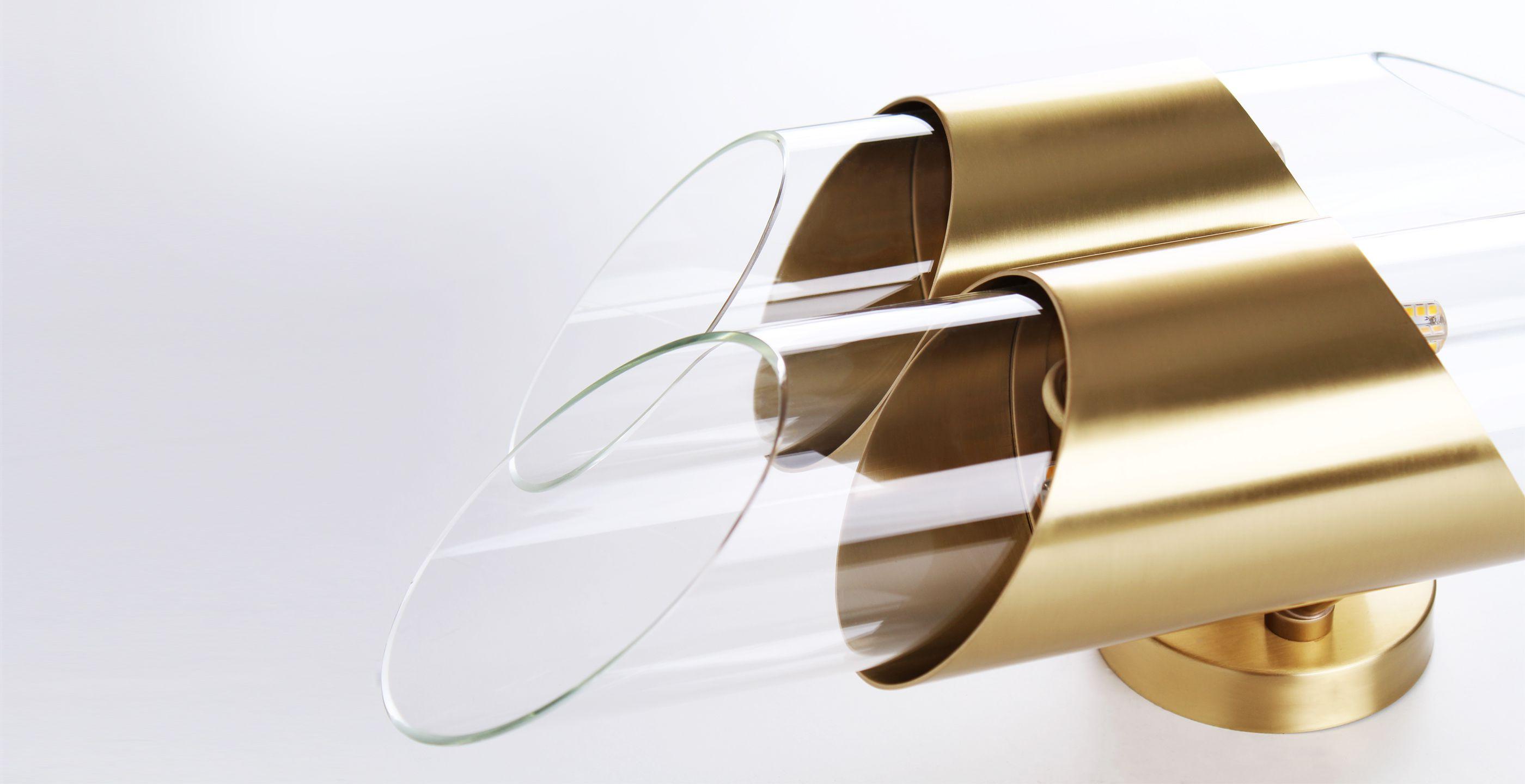 Inspired by the fact that bamboos do not survive the cold, Creativemary was inspired by this plant to design the Bamboo Wall Lamp, also because it is one of nature's most important substitutes for the endangered rainforest hardwoods.
This contemporary wall lamp is part of the Nature Collection
19 cm – 7.5″  W
15 cm – 5.9″  D
52 cm – 20.5″  H
G9 x 4
40 W
Brushed Brass Body With Glass Shade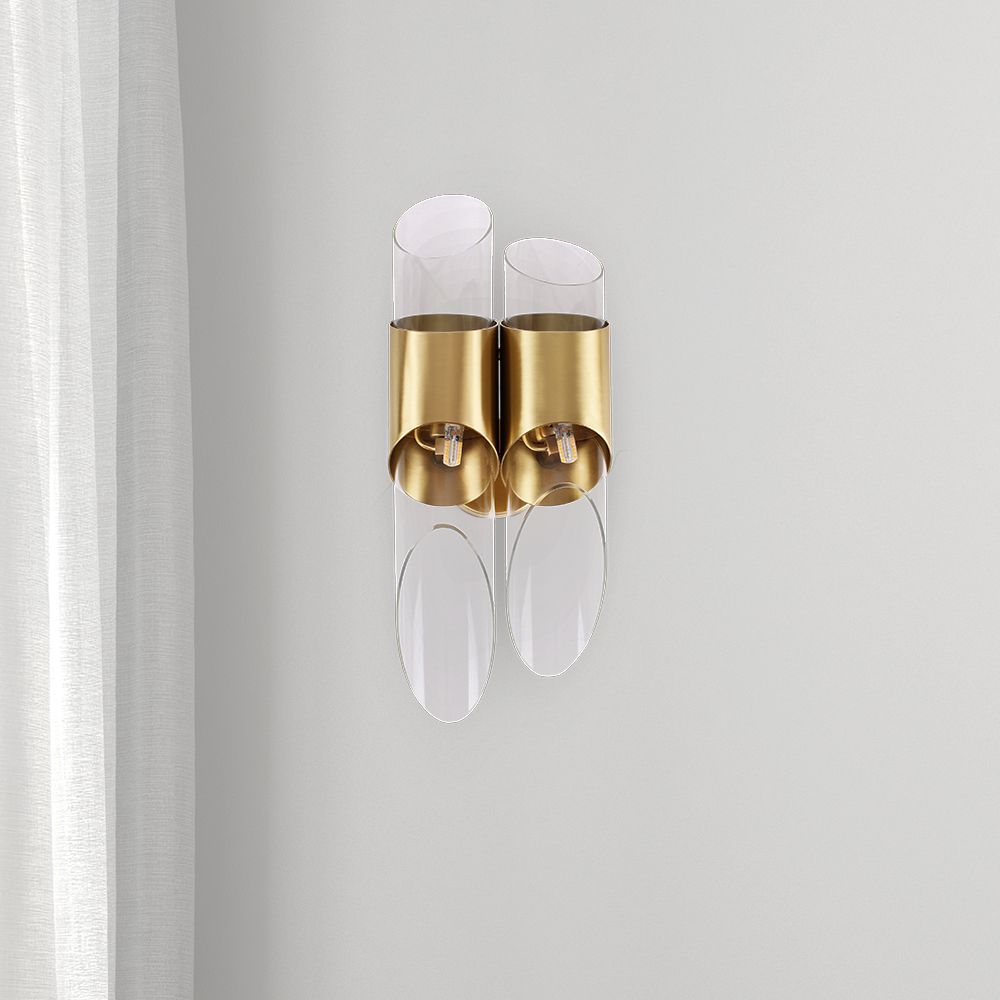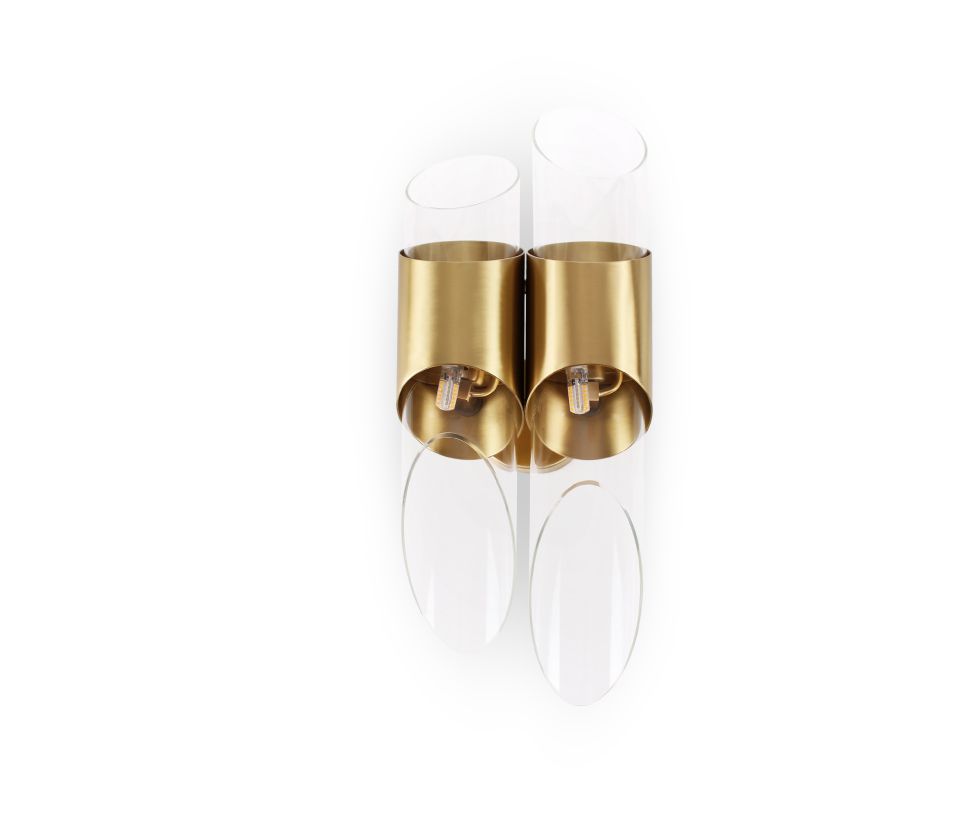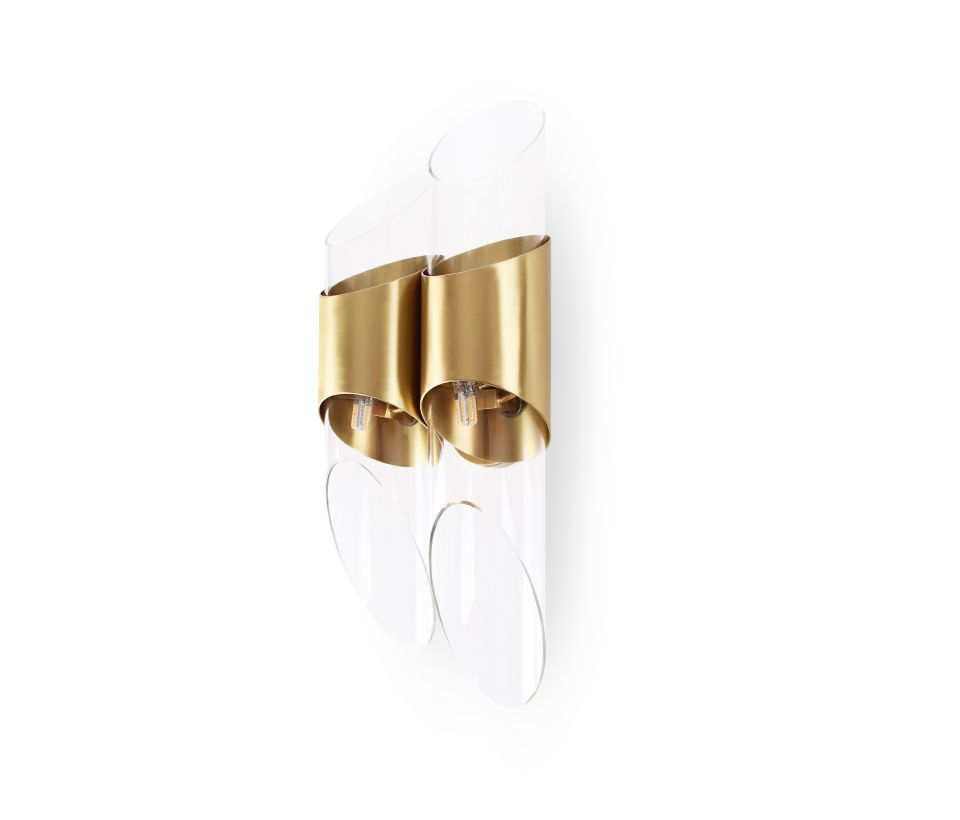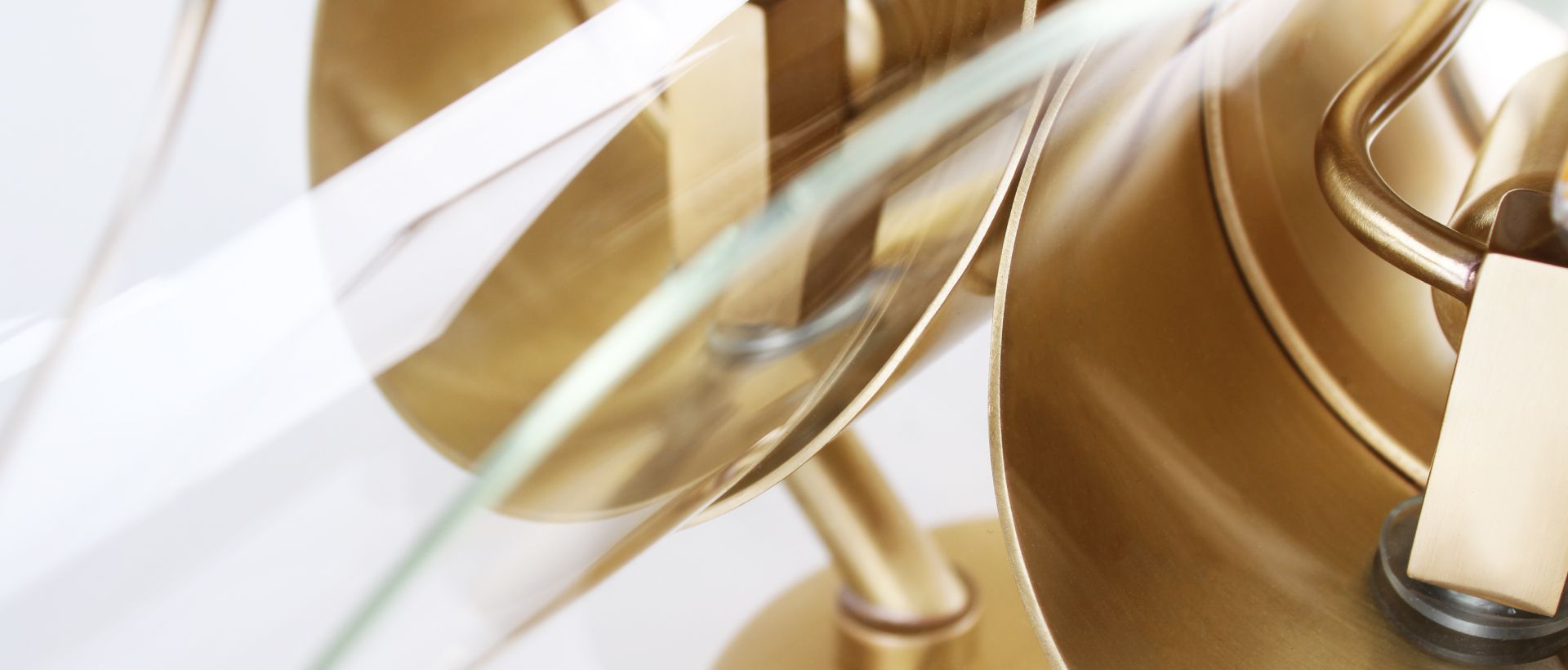 This contemporary wall lamp features clear glass tubes which are supported by a polished brass structure. When Creativemary's designers were creating this contemporary wall lamp, the most important characteristic they didn't change from the original inspiration was its versatility. Like bamboo's nature, the Bamboo Wall Lamp is extremely versatile and it would fit in with any modern living room décor.