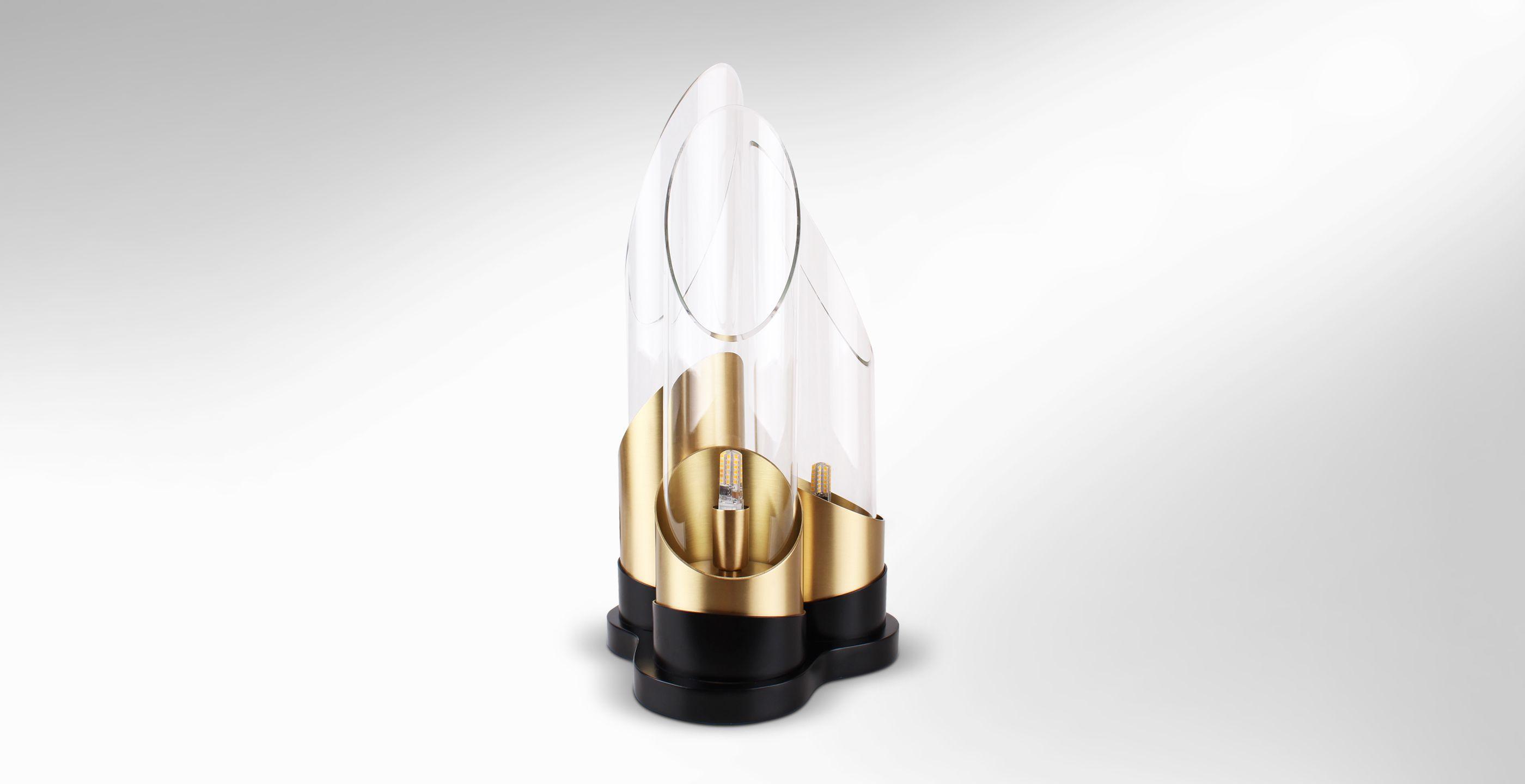 Inspired by the Bamboo Shape, Creativemary designers have created the Bamboo Table Lamp with three clear glass tubes with different sizes to habit in warm and pleasant environments.
This contemporary table lamp is part of the Nature Collection
20cm – 7.9″  W
19 cm – 7.5″  D
45cm – 17.7″  H
G9 x 3
40 W
Brushed Brass and Lacquered Aluminium Body and Glass Shade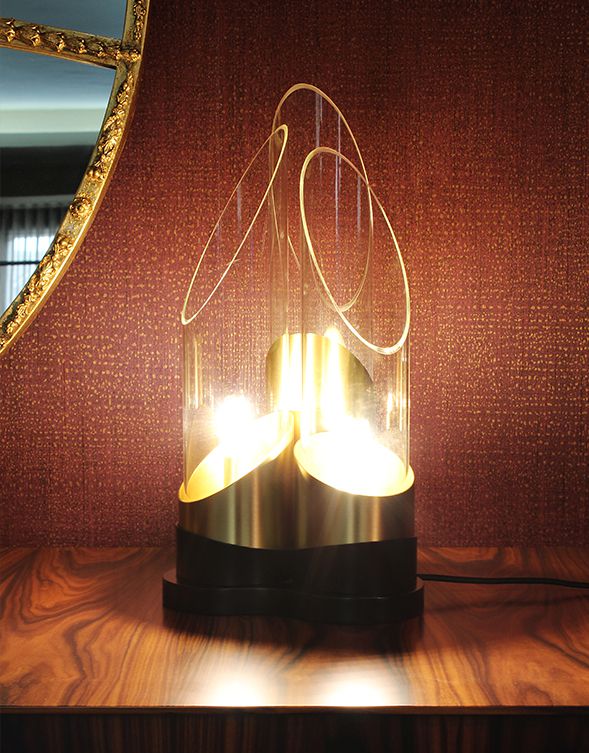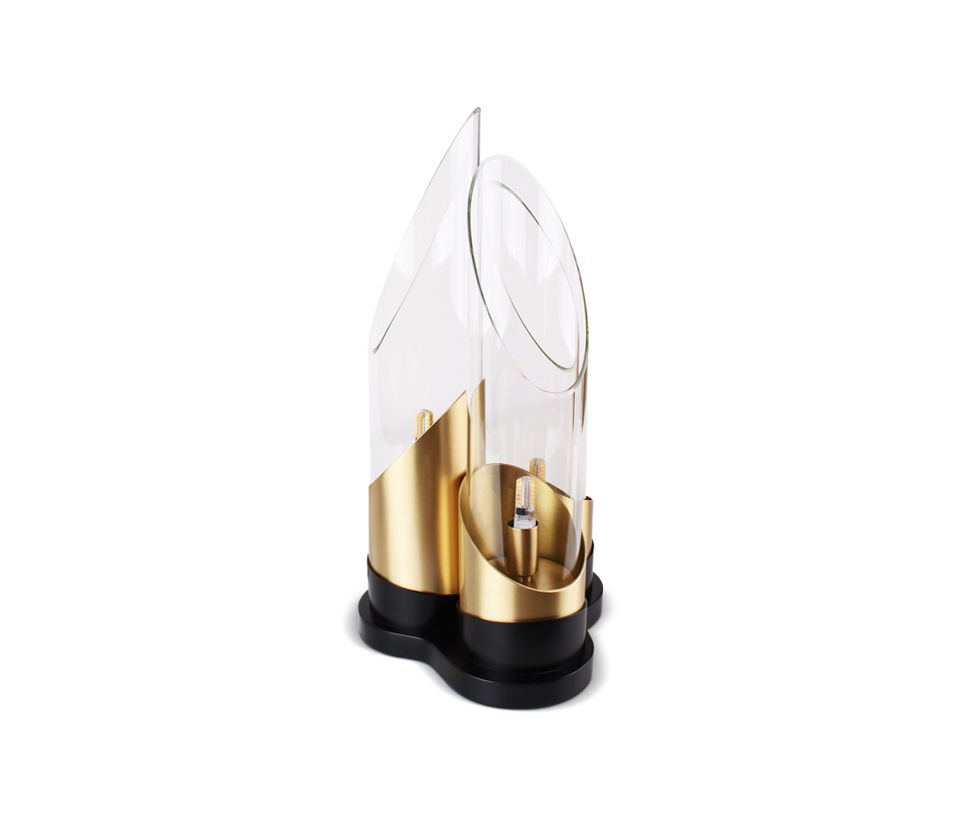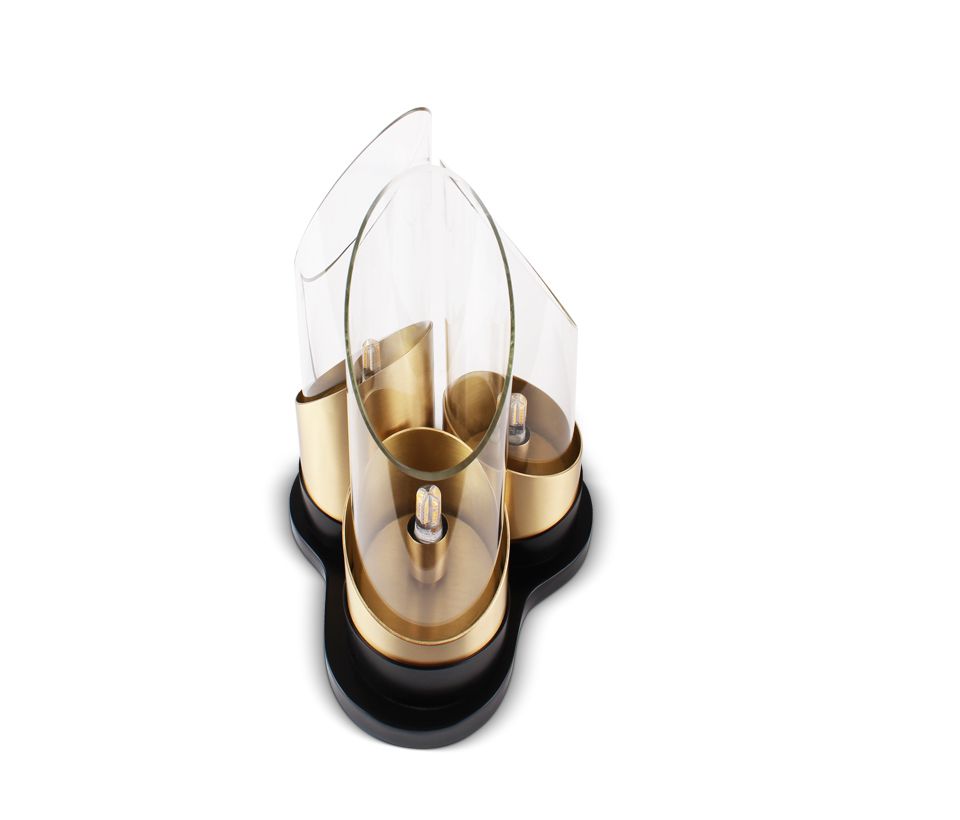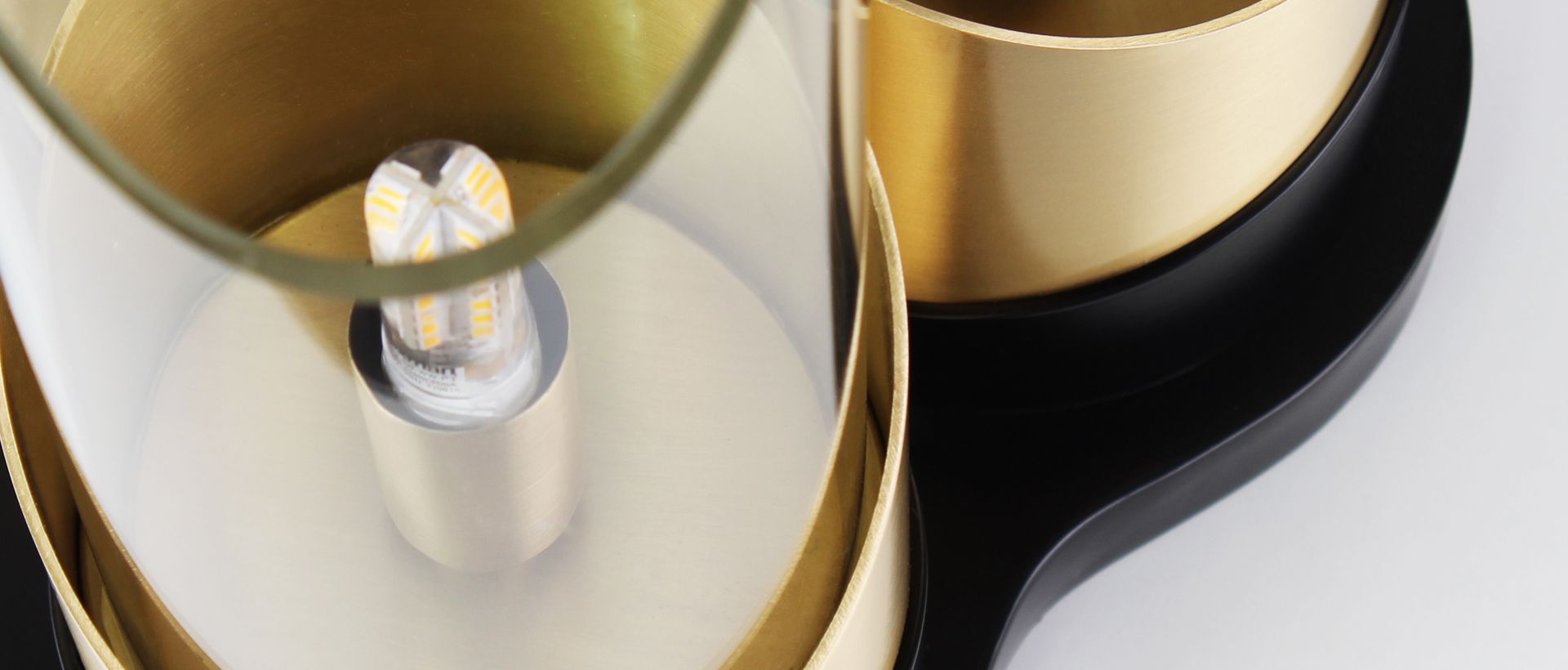 Our team created a table version of our Bamboo modern lamp. The Bamboo contemporary table lamp features three clear glass tubes of different sizes, supported by a polished brass base with lacquered aluminum base finishes. This modern table lamp was designed to exist in warm and pleasant environments, turning any contemporary living space into the coziest place to be.