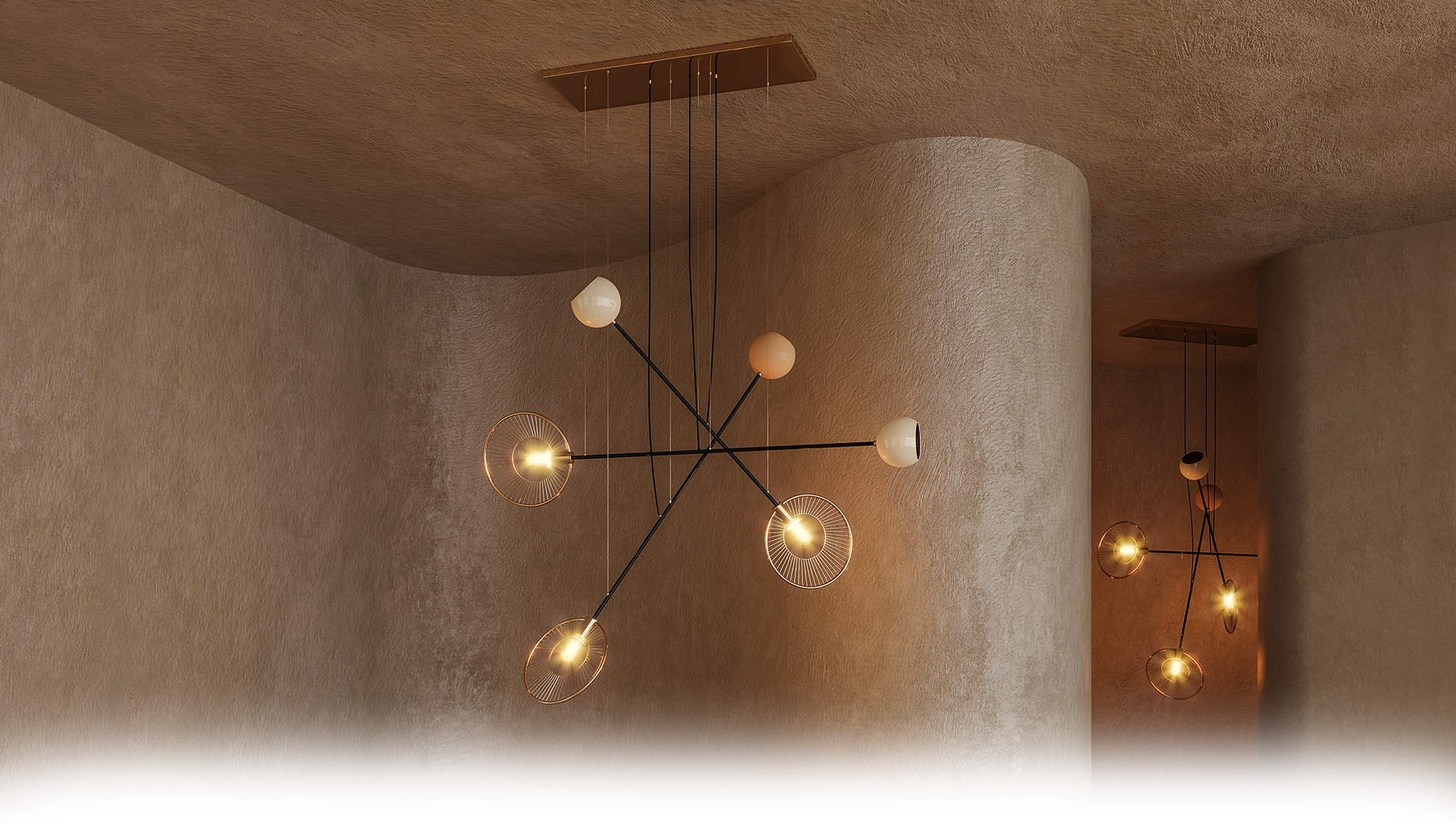 Light is responsible
for all life.
For the production of the air we breathe, the oceans cycles, the magnetic fields around our planet, gravity, warmth. And it's no less important in interior design. Lighting pieces can transform a room and the way you look for it. And it is Creativemary's mission to remodel interior design projects worldwide by providing modern yet timeless lighting pieces.
Inspired by the world we live, and all that surrounds it, Creativemary designers are inspired daily by two different lifestyles – nature and cosmopolitan
Nature
Nature-inspired collection's design made us diving into the deepest ocean, climb the tallest and most majestic mountains, fly high in an unending search for inspiration in what earth gave us. Creativemary organic vision and inspiration came to life to elevate the lighting pieces to extraordinary levels of sophistication.
Cosmo
Otherwise, the Cosmopolitan-inspired collection expresses each metropolis and its heartbeat, a light, a color, a rhythm, an emotion. Based on that design mood, Creativemary conceived a collection of pieces that will deliver an urban sense of style give life to your luxury space through a game of light and shadows.
Sustainable for
hospitality and high-end
residential spaces
At Creativemary, there is thoughtful design within every detail, and this is certainly reflected in Creativemary both collections. Sustainable for hospitality and high-end residential spaces, whether adorning a hotel guest room, reception area, dining space, or powder room, its combination of finishes and majestic stature make it a complementary icon within any space.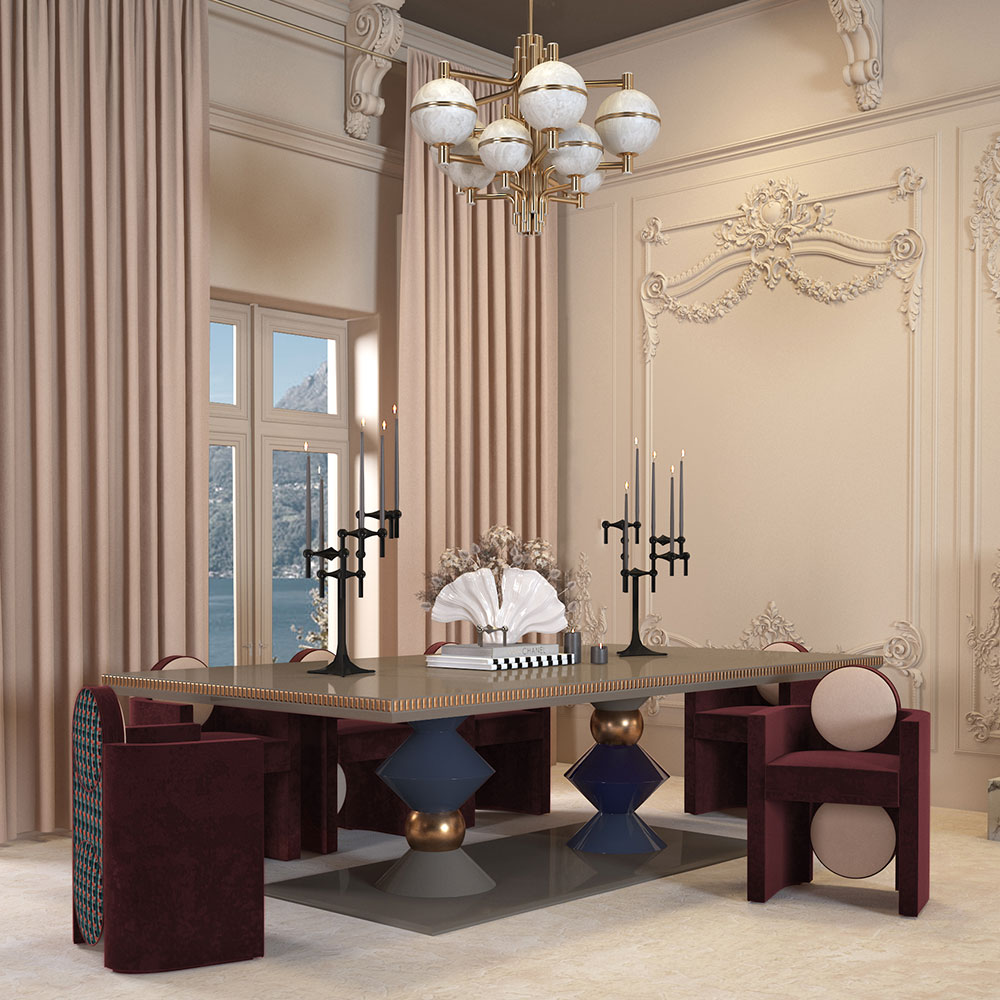 Handmade in Portugal
Creativemary expert production is one of the few in Europe that still combines glass and metalwork through traditional craftsmanship techniques.
Tradeshows
Creativemary's team had the pleasure to exhibit in some of the best worldwide trade shows, such as Euroluce Milan, Ad Show New York, Index Dubai, Decorex London,  and share with the world their design pieces.