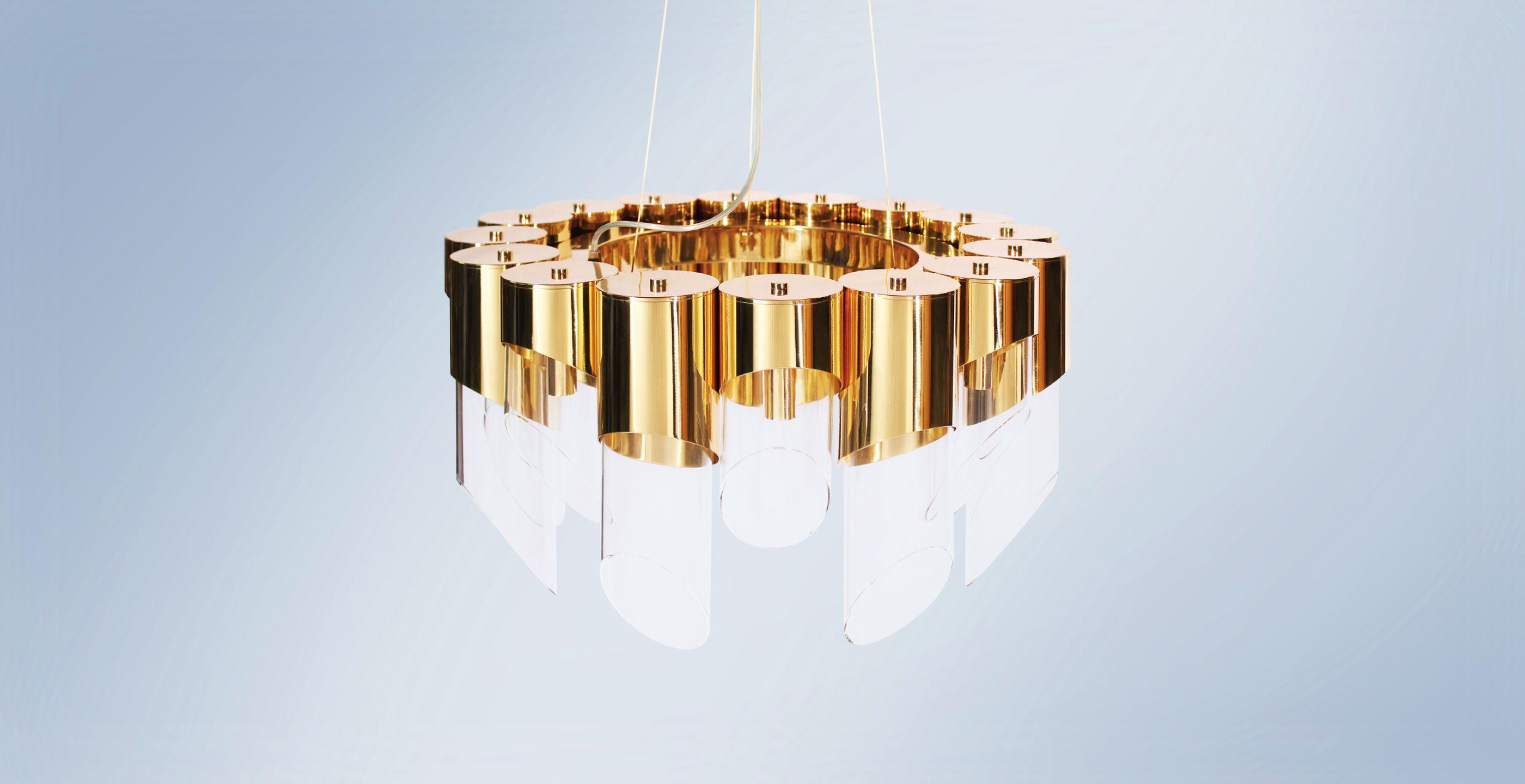 Inspired by the natural form and versatile of the bamboo, Creativemary designers have created this modern Bamboo II Suspension Lamp.
This modern suspension lamp is part of the Nature Collection
62 cm – 24.4″  D
130 cm – 51.2″  H
G9 x 16
40 W
Polished Brass Body With Glass Shade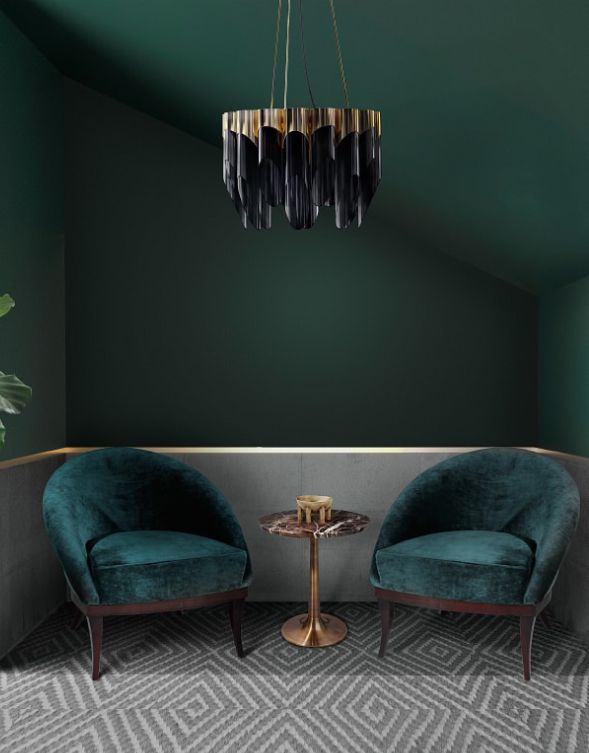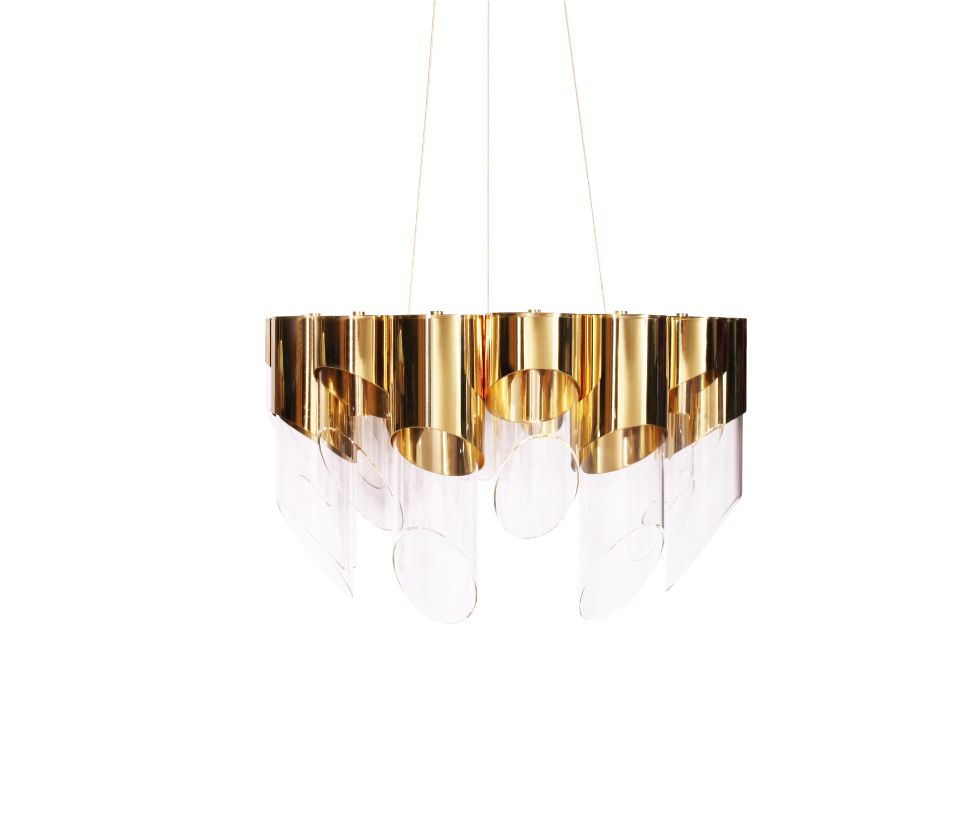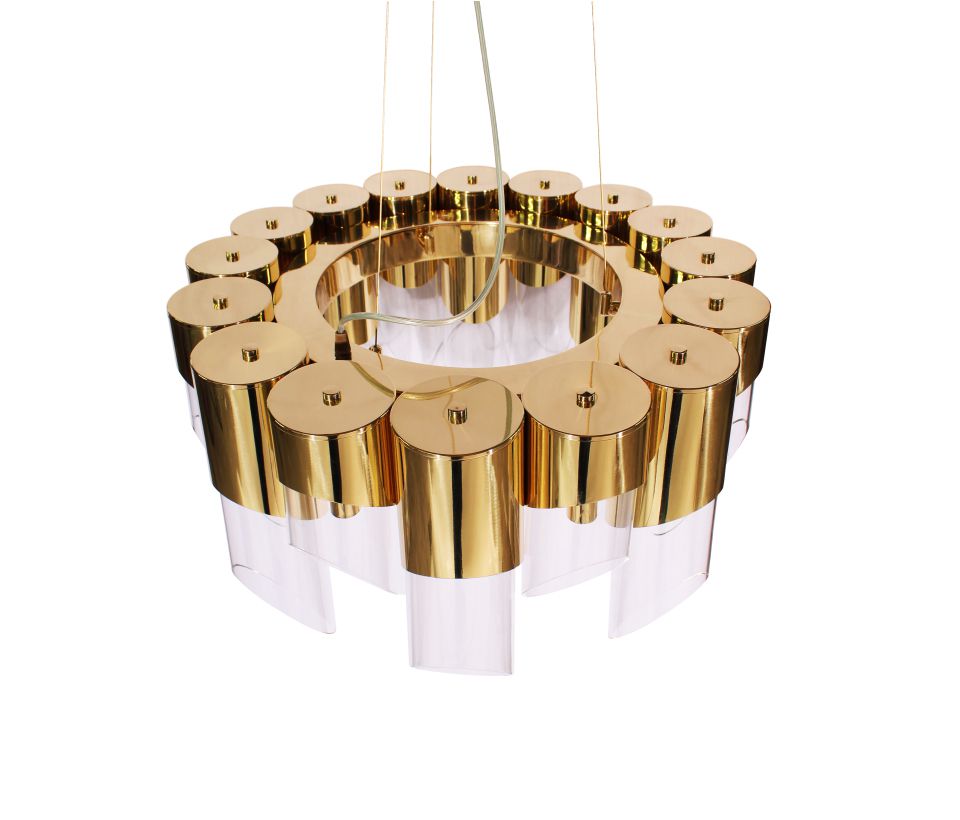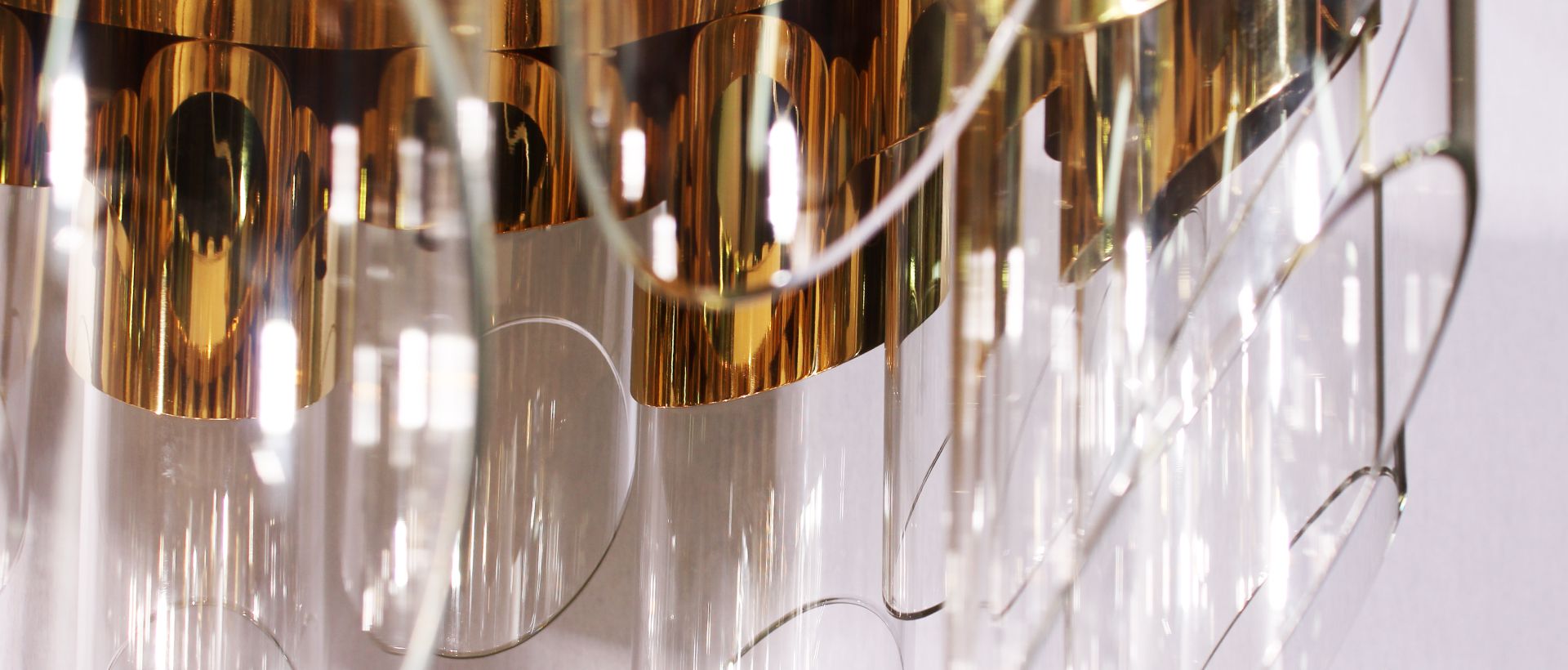 Creativemary was inspired by the natural form of bamboo to develop the Bamboo lighting family, considering it one of the most important substitutes for the endangered rainforest hardwoods. This modern suspension lamp features 16 smoked glass shades that are supported by a polished brass structure. One thing that the Creativemary designers haven't changed about the plant itself was its versatility: the Bamboo II Suspension Lamp will fit in with any modern living room.