There are 21 interior design hotel projects on the list for the inaugural Architectural Digest. Being that, we rounded up our Top 5 Design Hotels for 2019 presented on that list, that you should definitely visit.
Today, we take a look at the best hotel interior and architecture of 2019 that we're sure it will spark new emotions in you.
In the AD hotel hotlist for 2019, they've selected new and refurbished properties that not only are stunning in terms of design but actually help transform the location they're in for the better.
So, see our favorites below:
To begin with, in the splendor of Tozeur in Tunisia, built around a palm tree grove and the endless desert, is the new 93-room Anantara, opening in 2019.
Well, it was designed by Kansas-based Agora Architecture. Further, the property honors the preservation of ancestral traditional construction techniques. In fact, they used clay bricks that are made manually and dried in the sun. Also, interiors feature pure lines and forms with artisanal details inspired by Tunisian heritage.
93 guest rooms and villas – Tunisian and Thai specialty restaurants – Swimming pools and fitness center – Anantara Spa with hammam – Desert expeditions by camelback and 4X4 – Ballroom and meeting facilities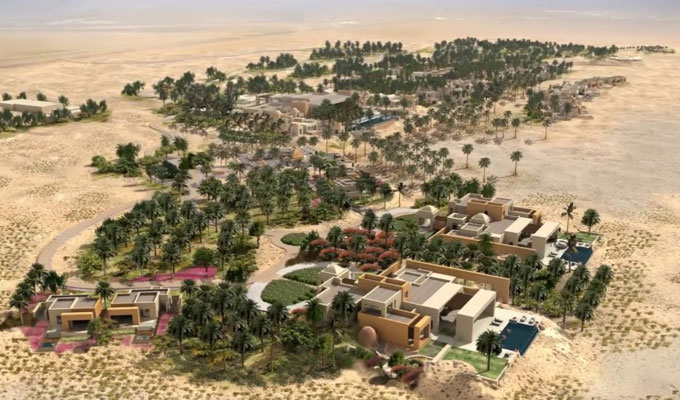 Secondly, there is Kudadoo Maldives Private Island. Actually, it is the first fully sustainable desgin hotels resort when it opened on December 1, 2018.
Also, the resort boasts 15 Japanese-style villas designed by Yuji Yamasaki. All of them emphasize the characteristics of air and light.
With an emphasis on the environment, only indigenous plants and trees can be discovered here.
Our Inspiration Piece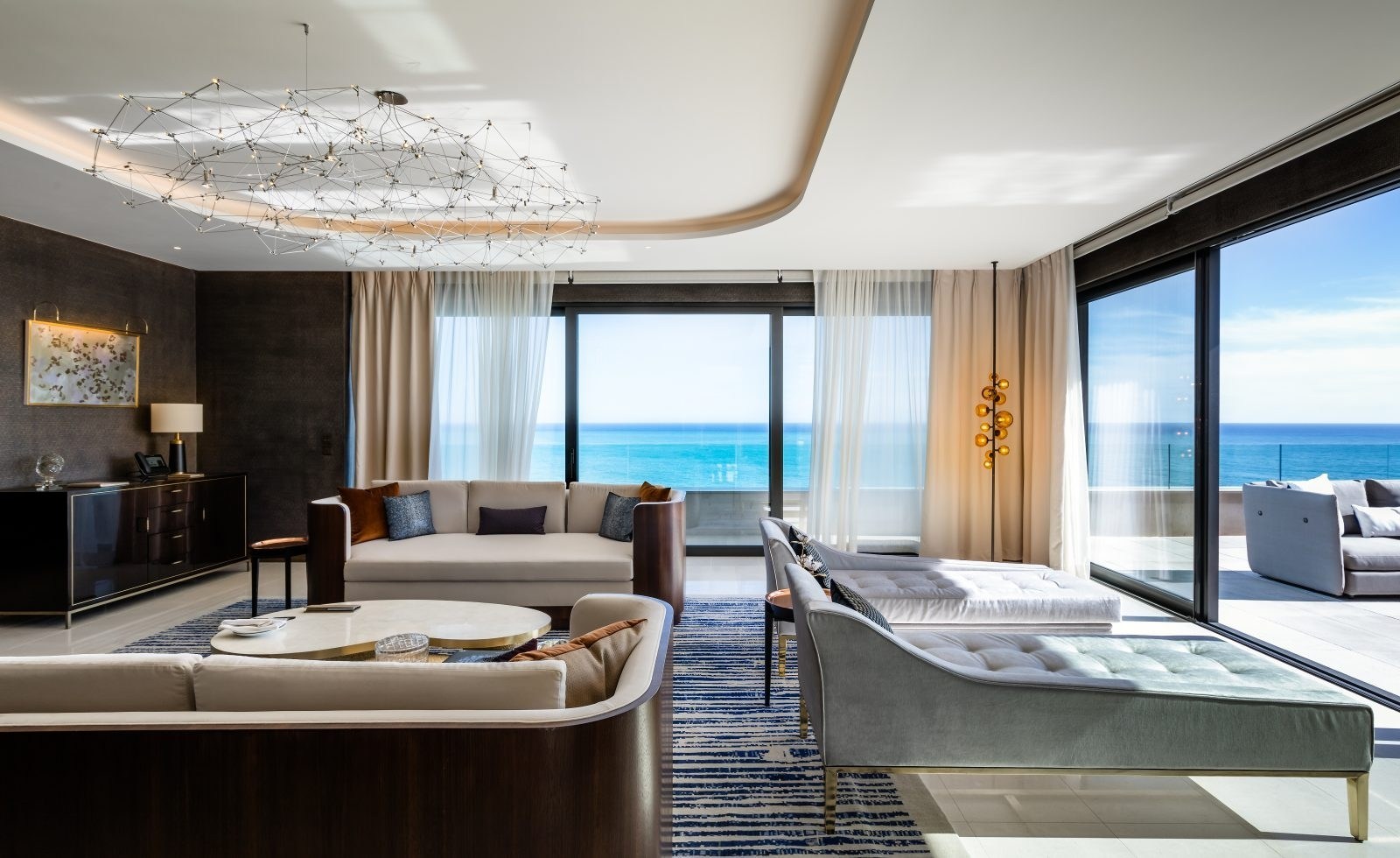 After a four-year restoration, the Hôtel de Paris Monte Carlo reopens fully at the end of 2018 and enters the list of the Top 5 Design Hotels. Further, the Belle Epoque facade still retains the grandeur of the past. But, now the interior boasts more suites with design by Monaco-based Callender Howorth.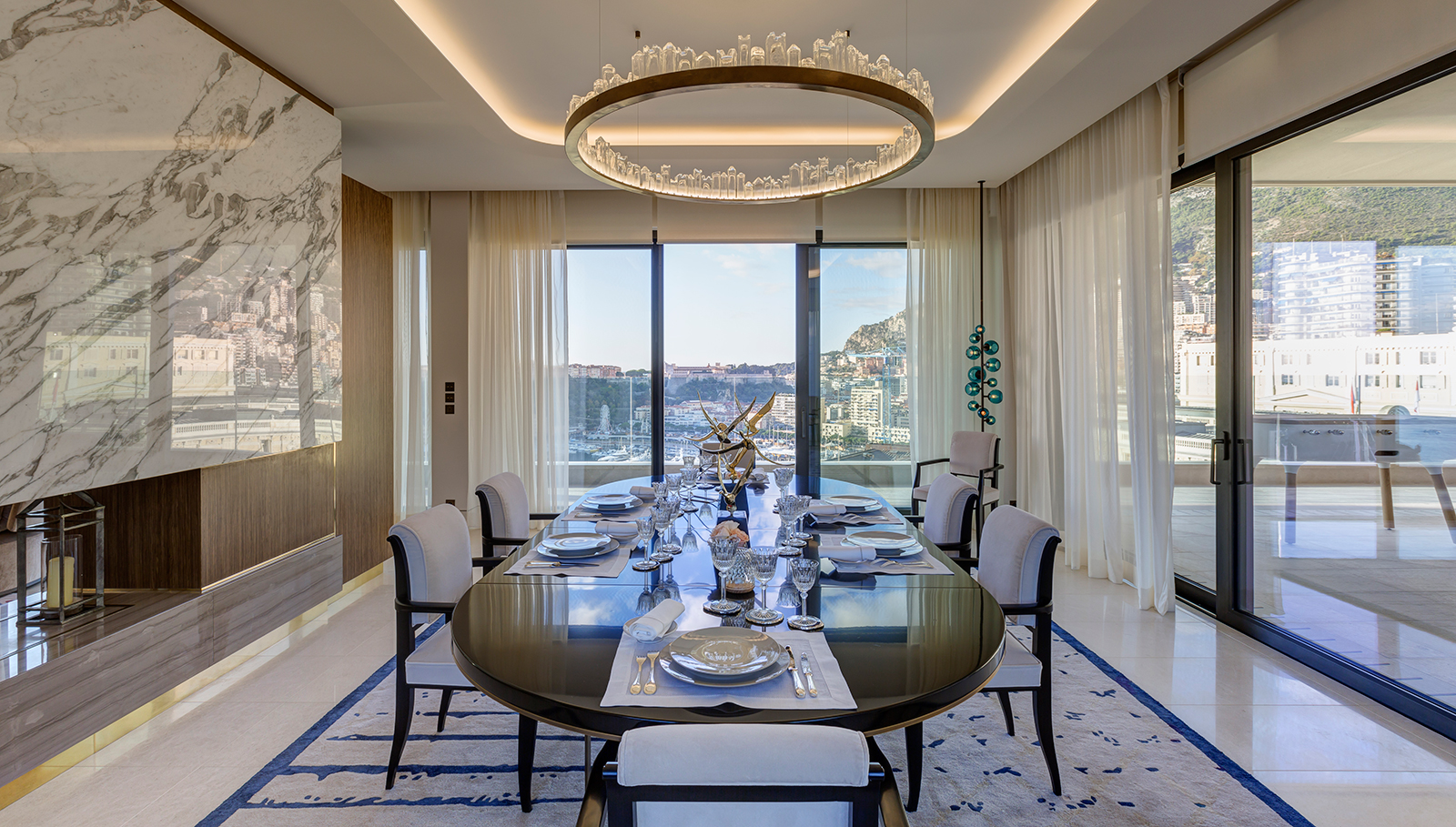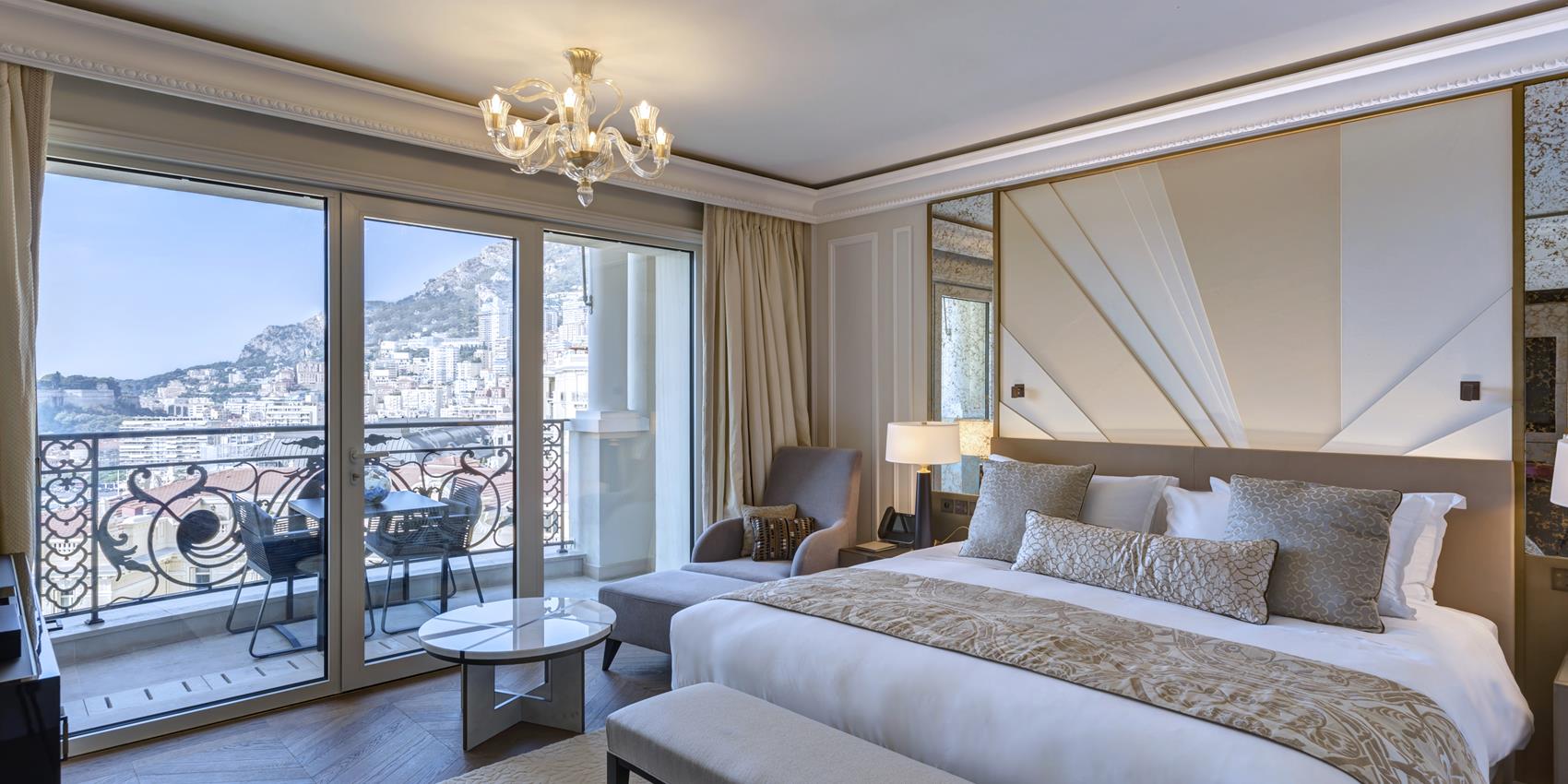 Our Inspiration Piece

Sideboard by Malabar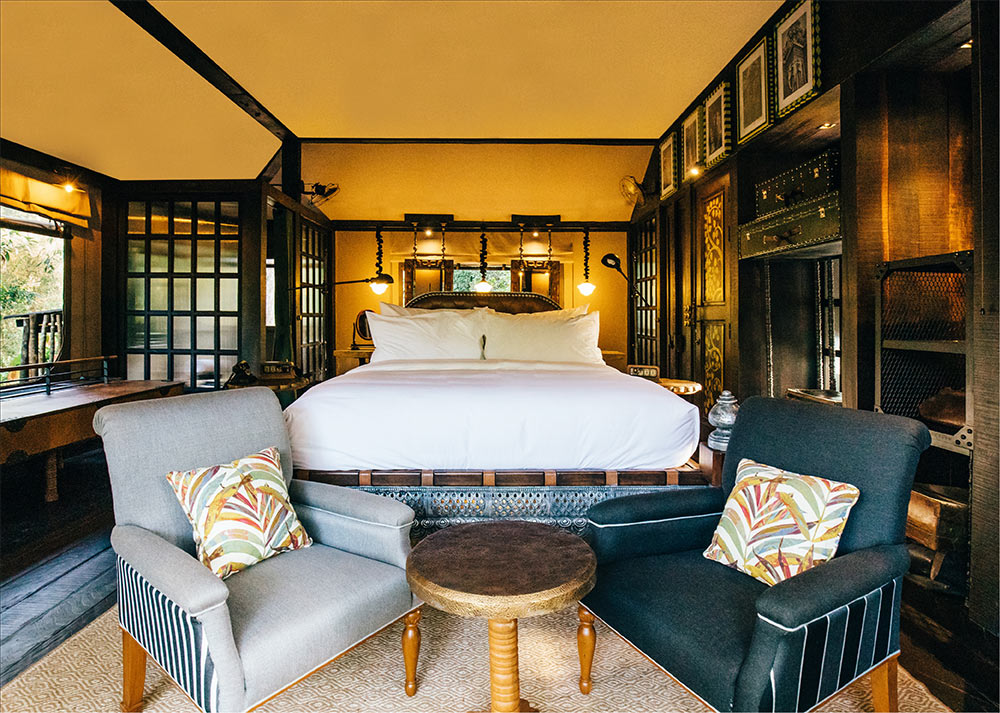 Architect Bill Bensley designed Shinta Mani Wild. In fact, he created luxury tented camps hidden on a pristine wildlife corridor in Cambodia's South Cardamom National Park.
Moreover, guests can now enjoy what Bensley describes as his most ambitious design hotels project to date and can take heart in the resort's own private army committed to protecting the private nature sanctuary.
And, this Top 5 Design hotel opened at the end of December 2018.
Our Inspiration Piece
Suspension Lamp by Creativemary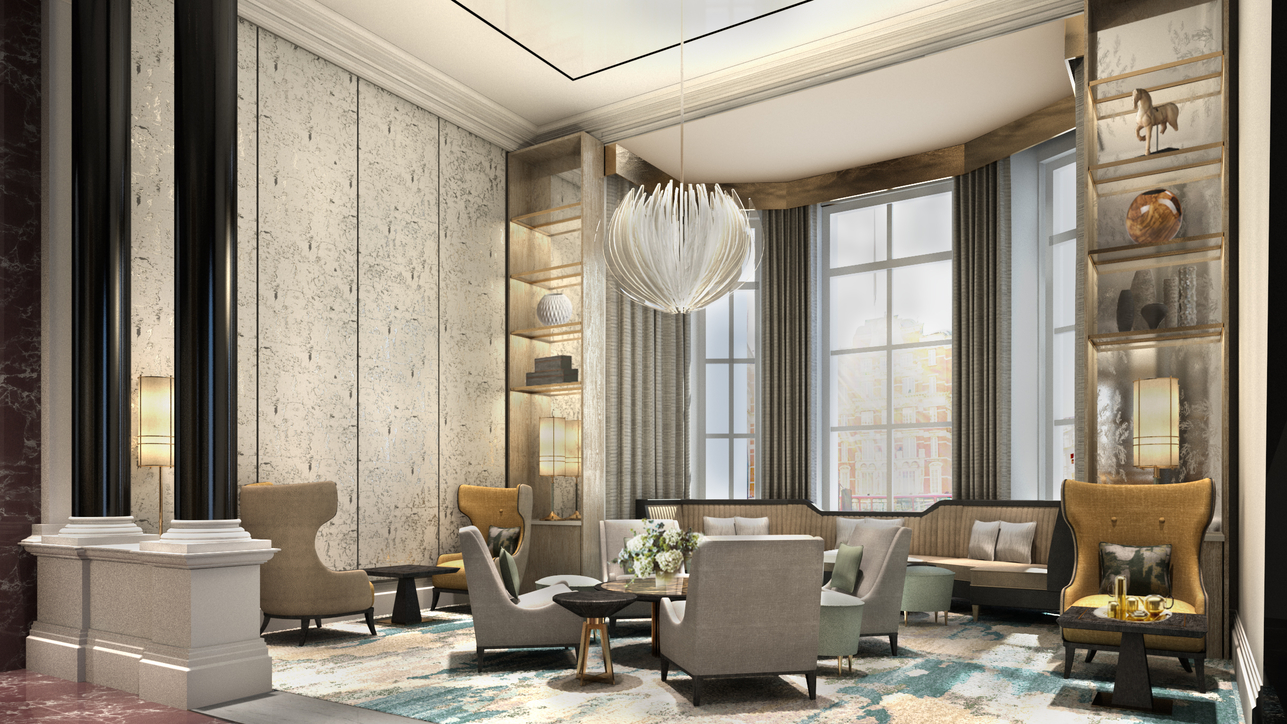 Following an extensive renovation done by Joyce Wang, the Mandarin Oriental Hyde Park reopened its doors in December 2018.
In this Top 5 Design Hotels, Wang kept the building's Edwardian period feel while taking cues from the neighboring floral display in Hyde Park. Also, put in open flower blossom chandeliers and artwork by Fredrikson Stallard in the reception.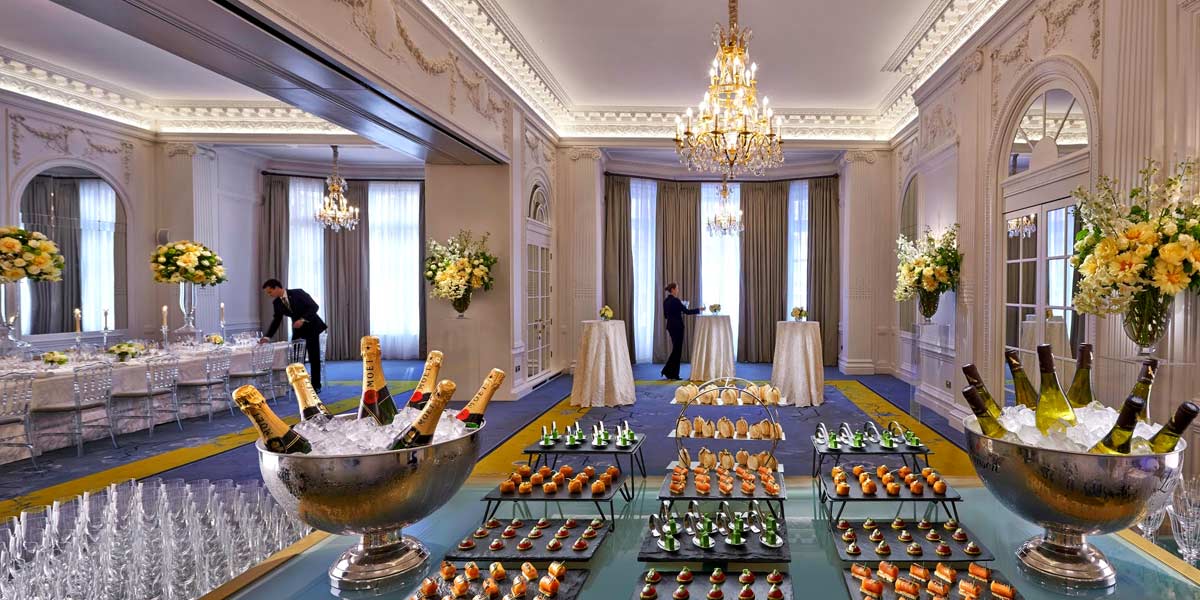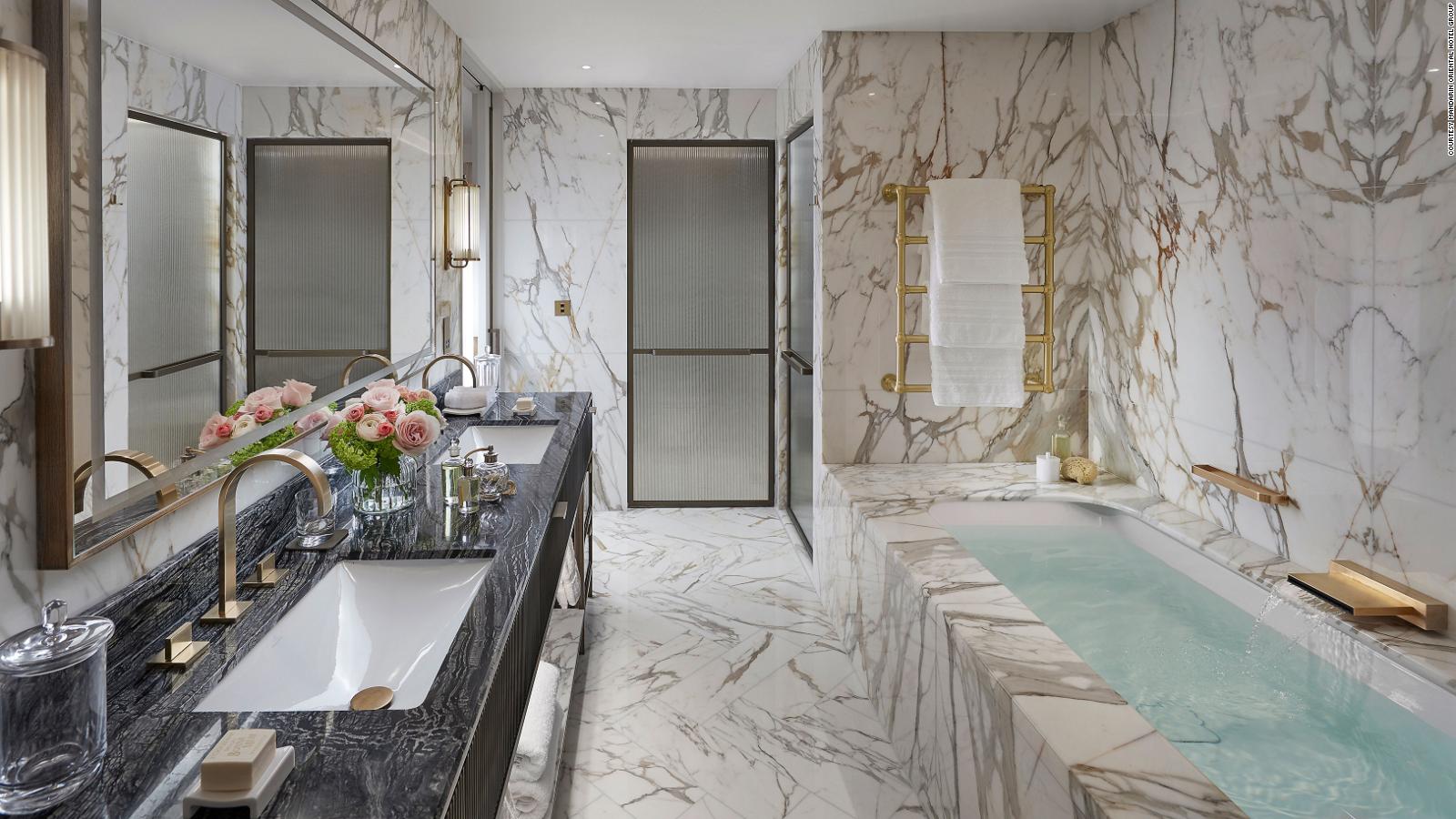 Our Inspiration Piece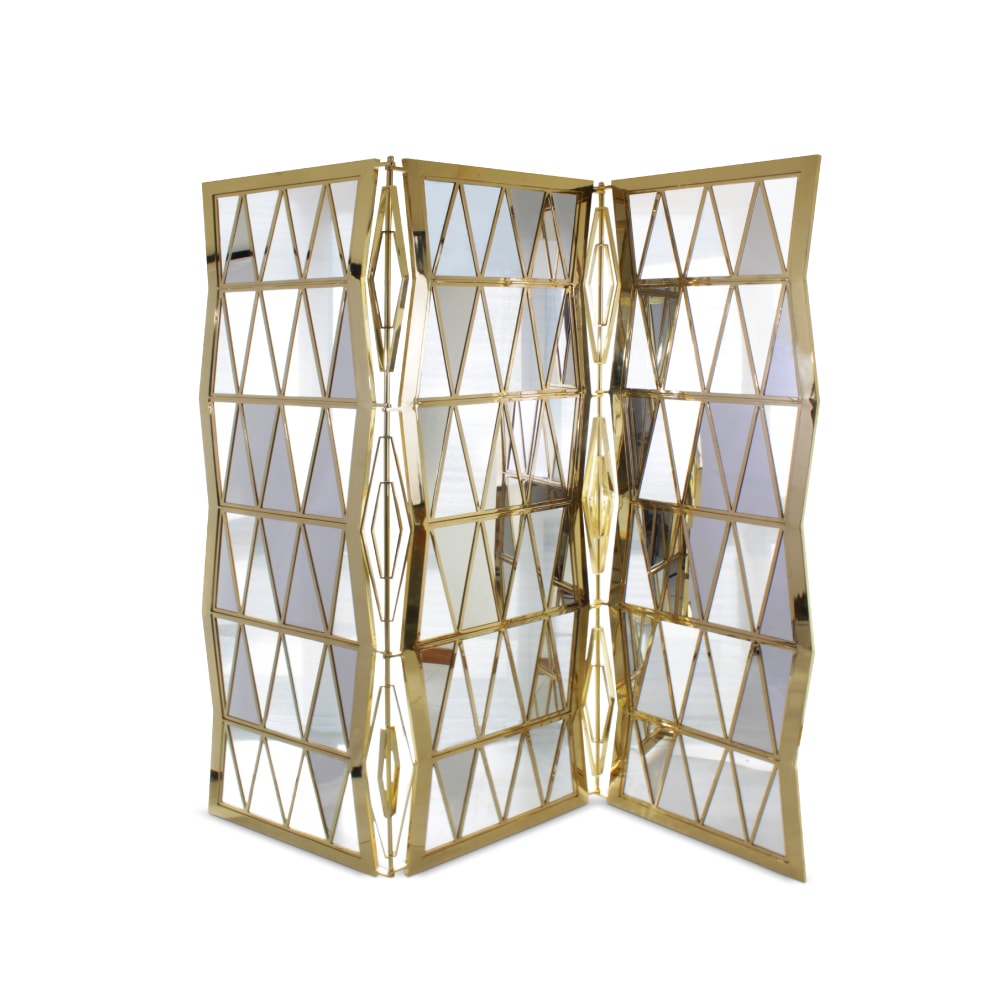 "Today's luxury explorers crave places with a personality that embraces their surroundings or tells a story," says Jack Ezon, president of New York–based Ovation Vacations. "As travelers' taste in design and art becomes more sophisticated, they actually seek out enclaves fashioned by celebrated designers or those with unique design elements that truly push the needle when it comes to fusing comfort, space, and sense of place with a big dose of character."
What's your opinion about these Top 5 Design Hotels? We are totally in love with all of these luxurious spaces. So, if you want to keep being inspired by the most recent décor trends or luxury interior design stay tuned to our blog.