Bedroom Décor: Be Daily Inspired in the Morning
Bedroom décor is specially important to make you wake with joy in the morning and fall sleep relaxed in the night. Between the trendy colors, cozy pillows and fur bedspreads, there is a special thing we can not forget about its décor: the Light.
Suspension, wall, table lamps or floor, Creativemary provides you some trendy suggestions to make your bedroom will be even cozier.
With the perfect mood lighting
Mid-century Modern Bedroom
The trend that shows no sign of going away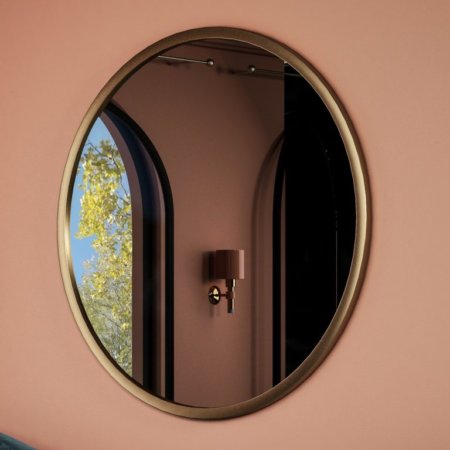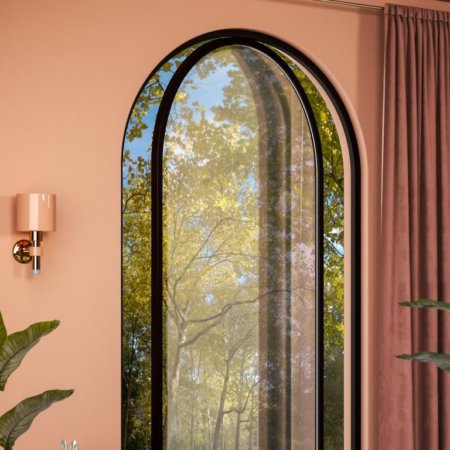 THE MOST TRENDY LIGHTING PIECES FOR YOUR DREAMING PLACE
Let yourself be inspired by this modern design ideas.
What's your opinion about these lighting ideas? We are totally in love with all of these deluxe décor. So, if you want to keep being inspired by the most recent décor trends or glamorous interior design stay tuned to our blog.
You might also like: Lighting Pieces To Create A Cosy Bedroom