Interior design magazines have a number of functions. They let you know the recent trends, inspire you, offer advice, provide you with insights from top designs. Furthermore, they look dead cool while artfully stacked up on your coffee table.
1. ELLE DECORATION FRANCE
Firstly, in our Interior design magazines list, is Elle Decor has a fresh and international viewpoint. It presents interior design and architecture informative articles, interviews, shopping guides and more.
So discover the Mandevilla Pendant Lamp designed by Creativemary featured in the article.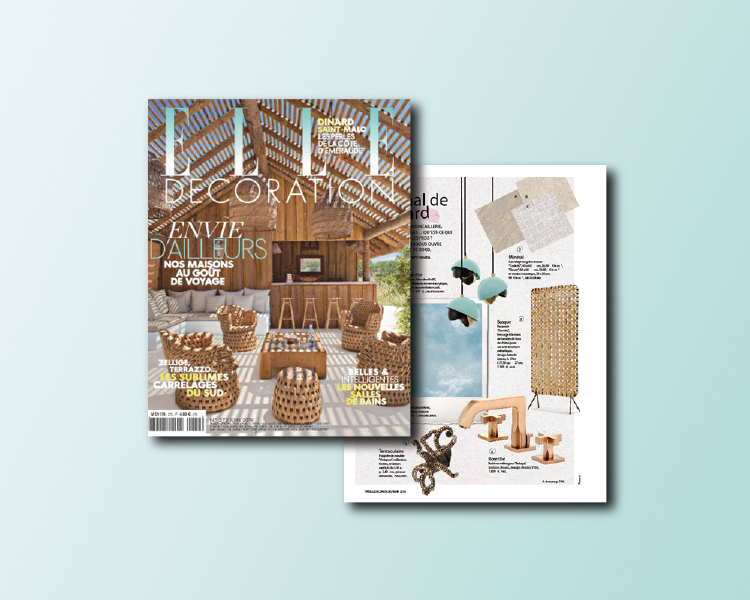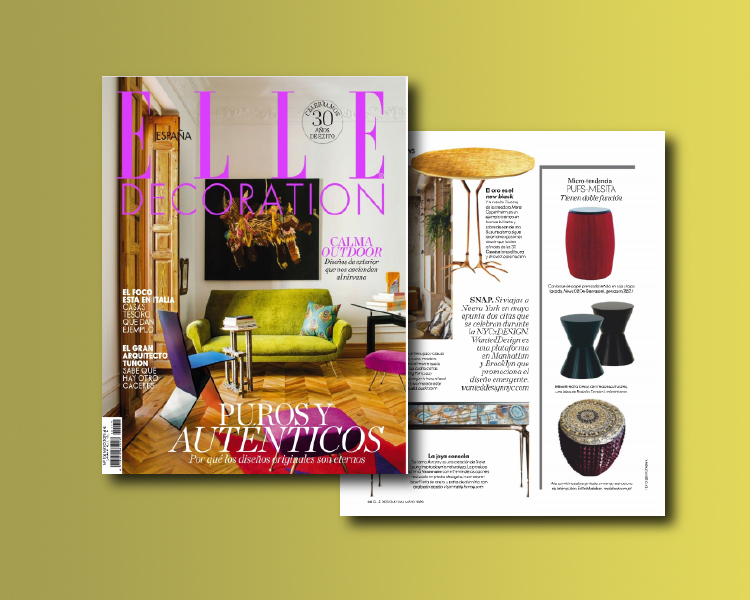 Since 1989, Elle Decor's main mission is to inspire its two million readers, making their world more beautiful, one room at a time.
So discover the Mandevilla Pendant Lamp designed by Creativemary featured in the article.
This iconic magazine always has a column in the topic Living which talks about home décor and interior design. Therefore very furniture brand wants to appear in that part of the magazine. Interior designers and other décor professionals always get inspiration in Vogue and because of that is in our Interior design magazines list,.
So discover the George Stool by Wood Tailors Club presented in the article.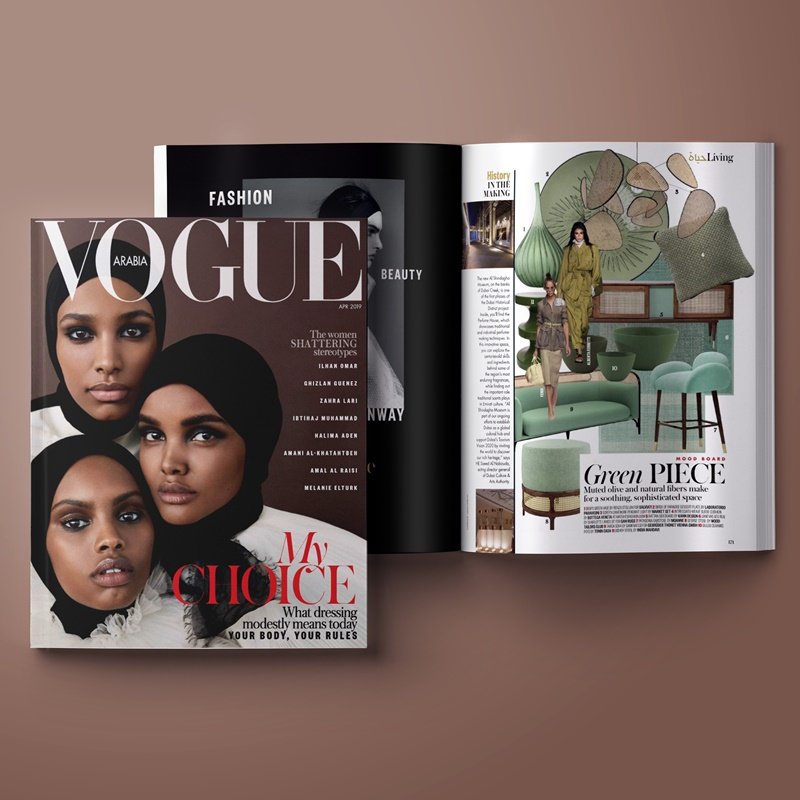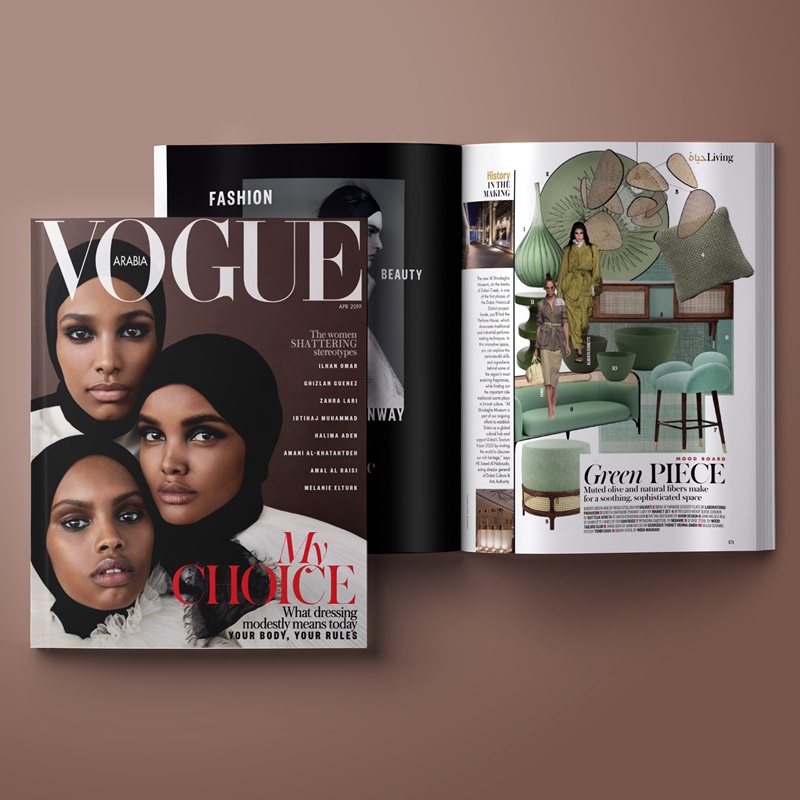 4. ARCHITECTURAL DIGEST SPAIN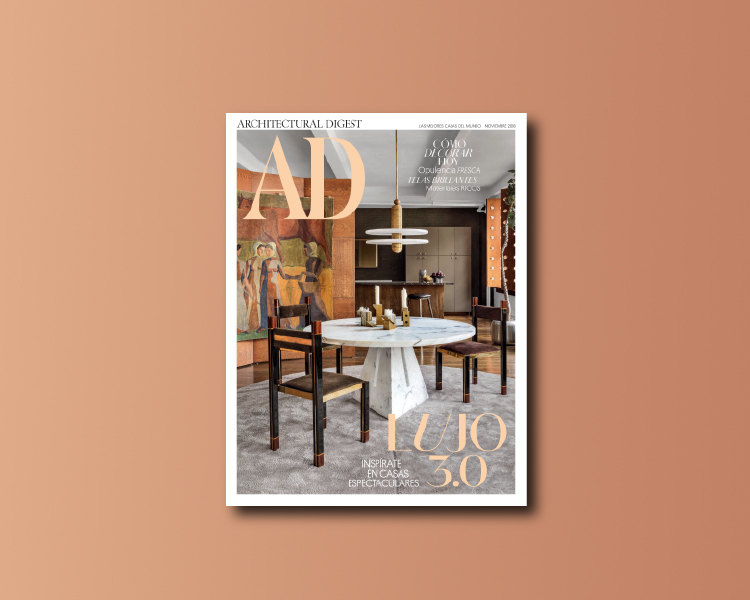 Maby be the interior design magazine with the most beautiful houses in the world. Refinement, luxury, and new life trends are represented as an expression of lifestyle. Through a new and contemporary look in the world of design, architecture, and furniture.
Harper's Bazaar is an American women's fashion magazine published by Hearst. Harper's Bazaar considers itself the style resource for "women who are the first to buy the best, from casual to couture".  Aimed at what it calls "discerning ladies", Bazaar is published monthly.
Discover the Arrow Wall Lamp by Creativemary presented in the article. Swipe right to discover the Scarlet Mid-Century Armchair by Ottiu, presented on another issue of Harper's Bazaar.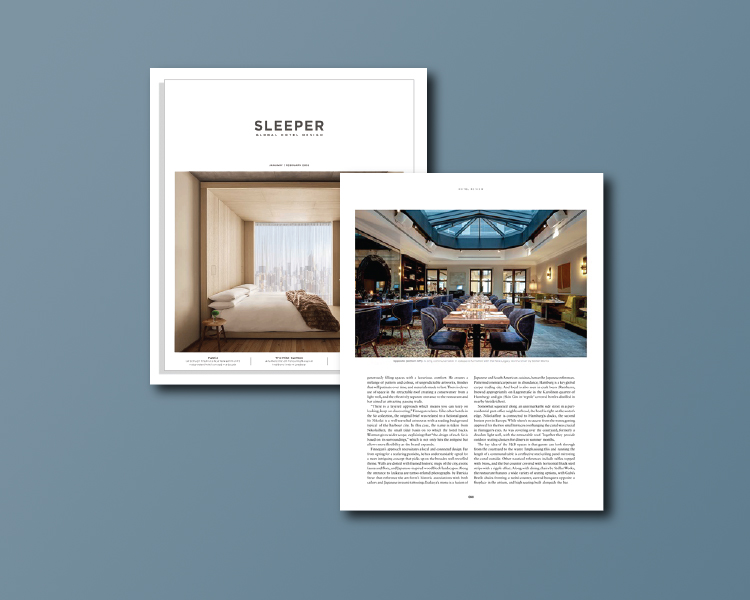 Six times a year, the Sleeper magazine focuses on hotel design and everything related to this industry.
So discover Ottiu's Projects featured in the article, and others at Ottiu.
One of the most important references of Interior design magazines when it comes to news, decorating trends and inspiration ideas for professionals of the Design industry. Furthermore, Marie Claire Maison is written in several languages and distributed around the world.
So discover the Inglewood Sofa by Porus Studio, featured in the article.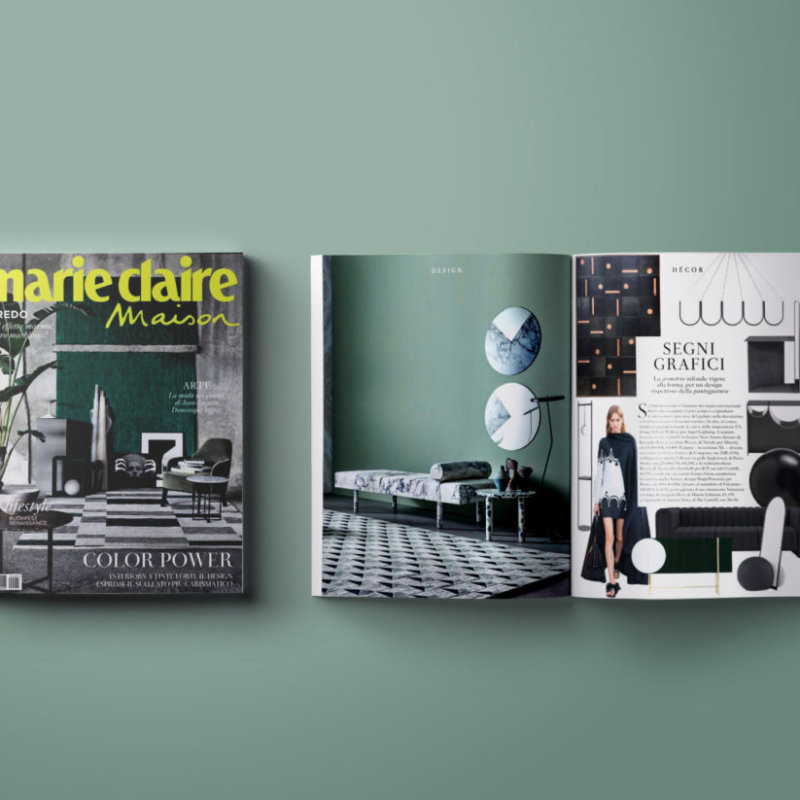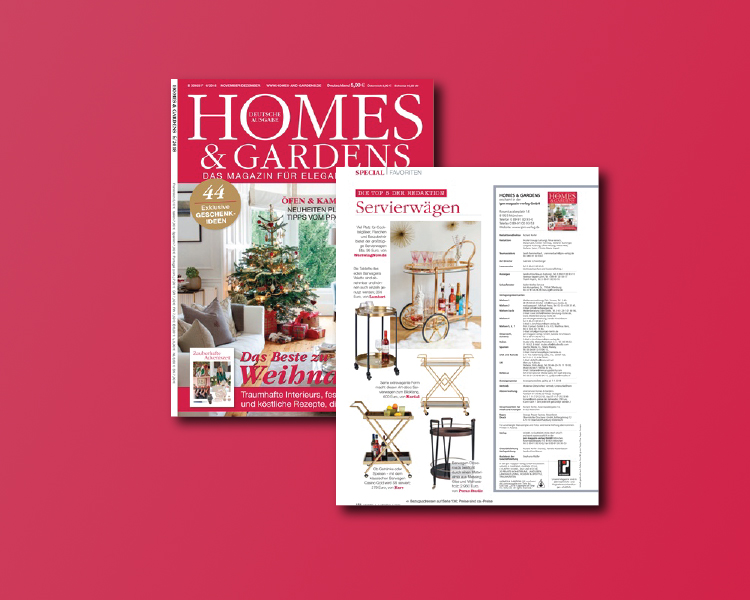 As the UK's first-ever home interest magazine, Homes & Gardens has been shaping British style for 100 years. Their core pillars are inspirational interiors, stylish decorating, beautiful gardens, and fascinating stories.
Discover the Crossroads Bar Cart designed by Porus Studio featured in the article.
Herenhuis is the first interior design magazine,  of our list of Interior design magazines, completely focused on "living in history".
So discover the Granville Chandelier designed by Creativemary featured on the magazine cover.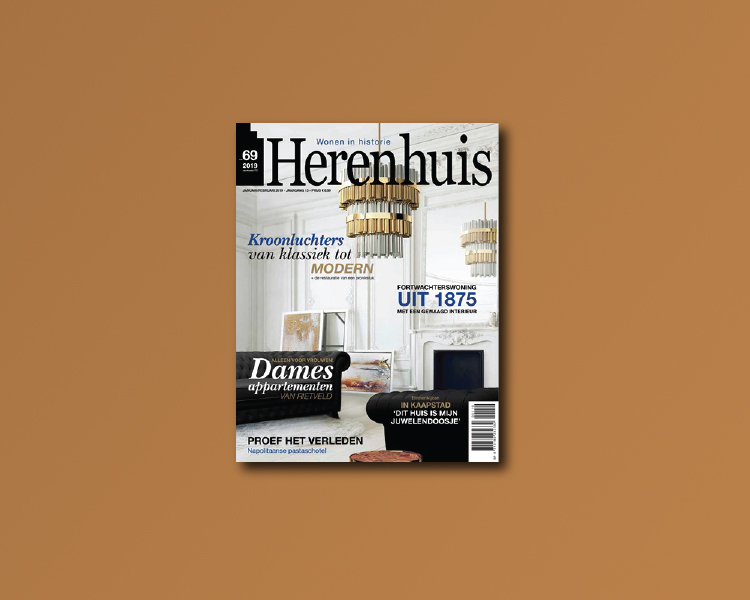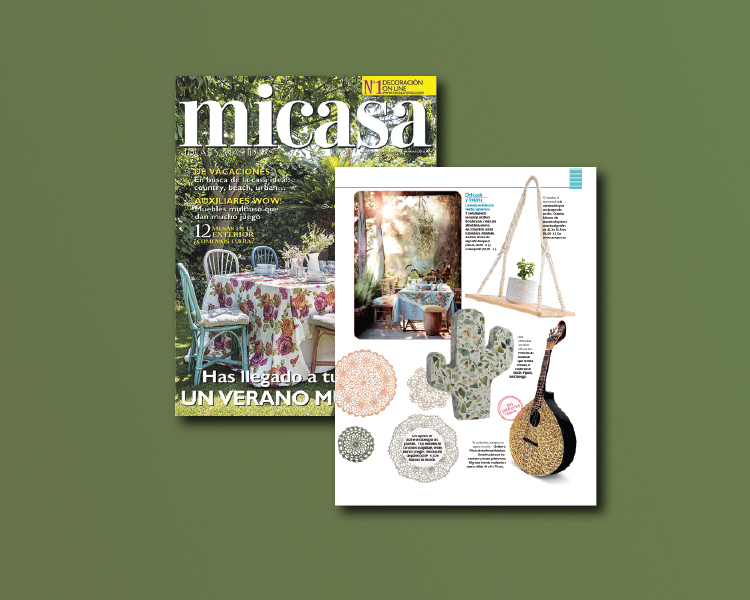 Finally, MiCasa is a monthly top Spanish interior décor magazine. Also, there's a printed and a digital version of it.
So discover the Filum Guitar designed by Malabar, featured in the article.