As we don't get enough of saying, lighting is a key to sucess.
So we would like to present the 10 top Best Lighting Stores from Europe to light up your living space.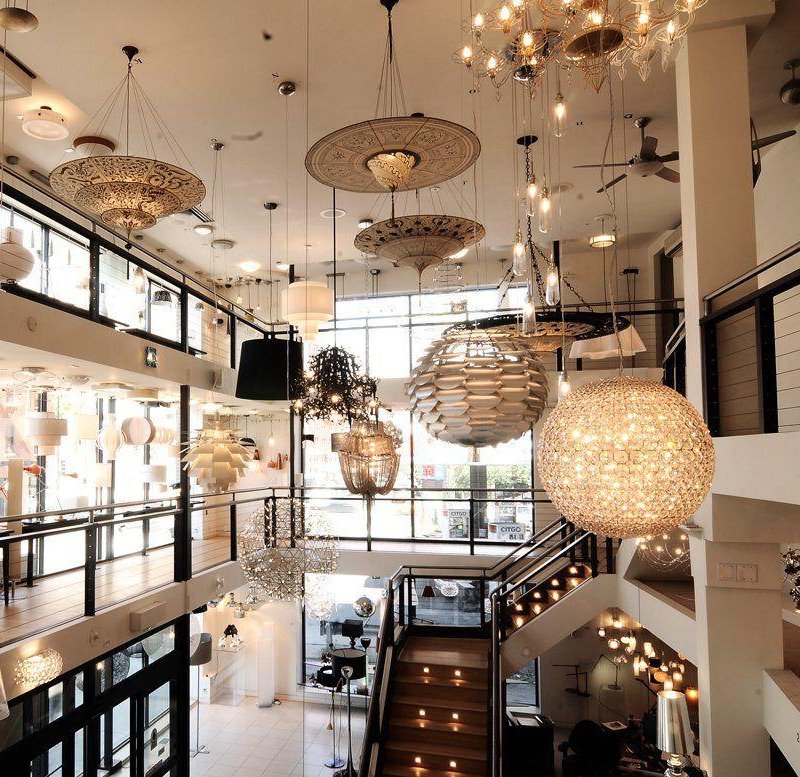 Firstly in our Best Lighting Stores is Ahura, an Italian lighting brand. Its goal is to make people believe that art can come in many shapes, sizes, and colors. As an experienced brand, they use simple materials to forge magnificent contemporary lighting pieces. They know how to give shape to the simple things to make them unique and inimitable, a real piece of history.
Find the Ahur Italian Lighting Collection and let your self be delighted.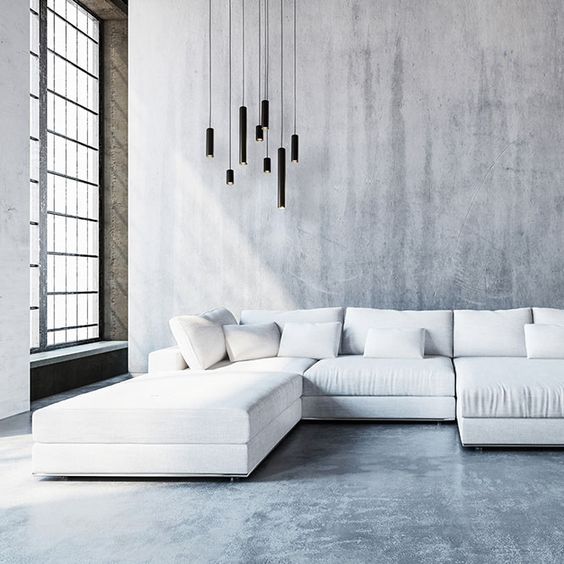 Lust, modern and contemporary is the characteristics this brand will currently offer you. Using and blown glass and manually refined surfaces like brushed aluminum, it deserves to be in the list of the top 10 Best Lighting Stores. The exquisitely crafted luxury lighting design is famous for its quality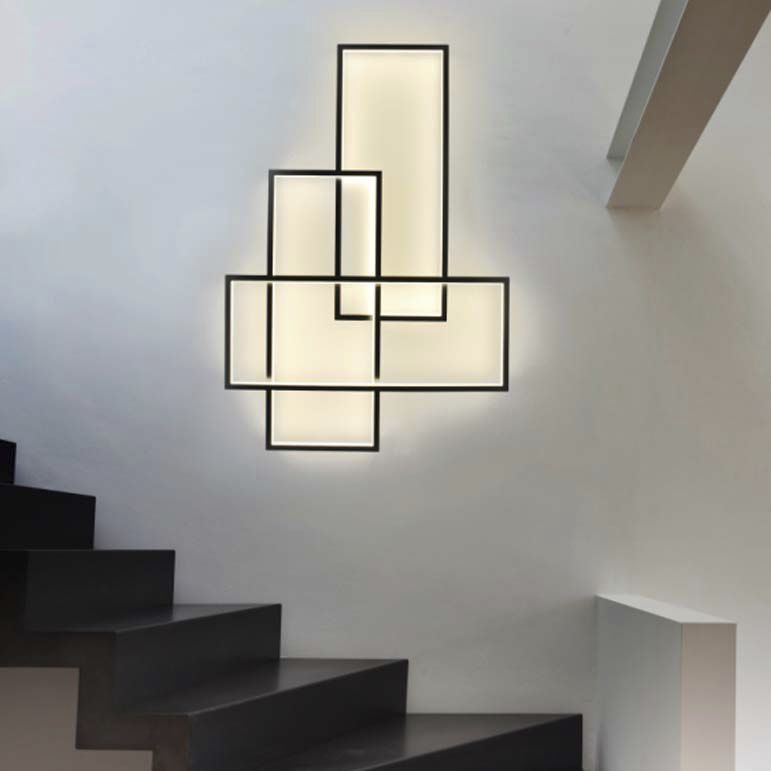 Don't let croissants be the only french piece of art in your rooms. From our Best Lighting Stores list CINIER LT offers you a high level of lustm fitness and design on its products. Technical excellence and style it's their mode.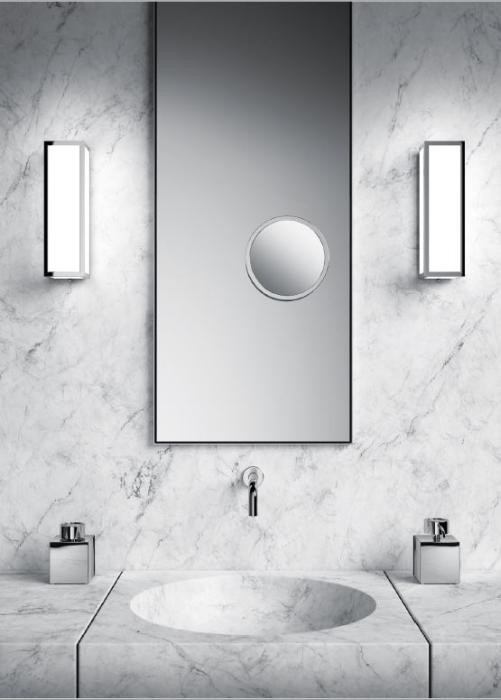 Choose from a variety of luxury lights and contemporary designs. Don't let your ambiance in the dark. You can choose from several contemporary European Best Lighting Stores with complete designer lines for luxury lighting. All products offer a unique and modern design so they can shine and spread richness all over the room.
Exclusive Italian Designer Landscape Lighting Fixtures by Italian Exterior Lighting Brand. Elcom Design has devoted creative concepts and production energies to the manufacture of high-value outdoor lighting fixtures and light design.
By focusing on details, Elcom Design has a huge and wonderful range of magnificent products. This outcome makes their collaborators improve their skills, perfecting in this way their designs.
Hardwork and artistic this is one of the Best Lighting Stores thoughts combined in a brand that can boost your décor. The designs change, the quality maintains.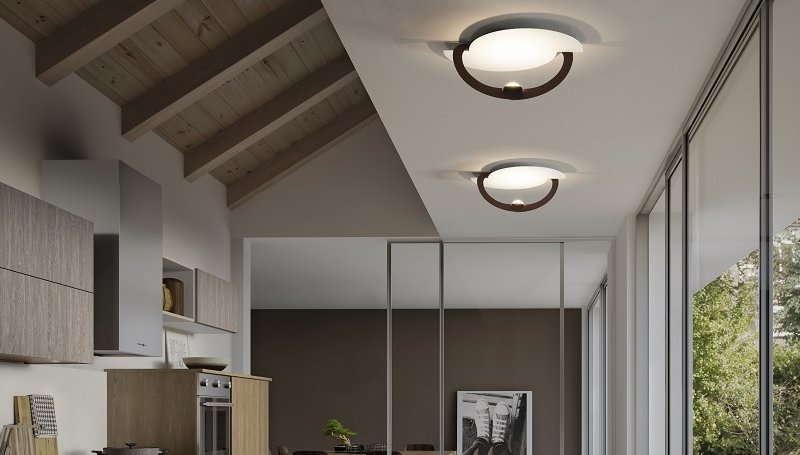 Specialized in LED Lighting, the Elesi Decorative Italian contemporary lamps have a fine design that can make lust as simple as it can be. Embellished with luxury and exclusive glass details that enhance the brilliant forms of contemporary and modern light, this Best Lighting Stores won't let the shine fade away.
Hard work and artistic thoughts combined in a brand that can boost your décor. The designs change, the quality maintains.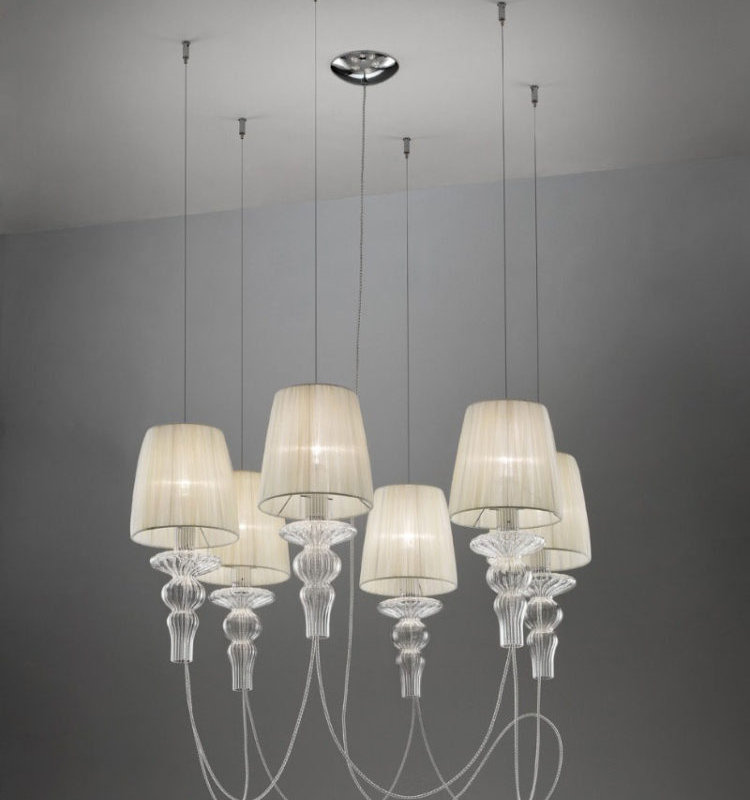 Evi Style and Morosini, are two contemporary and modern lighting brands made by their designer, Luci Italiane. Italian brands that fight to keep their work in the line with pride. Offering its costumers two different kinds of lighting products, you can find the most classic designs and the most futuristic ones.  Nevertheless, lust will be a feauture present in every piece you acquire.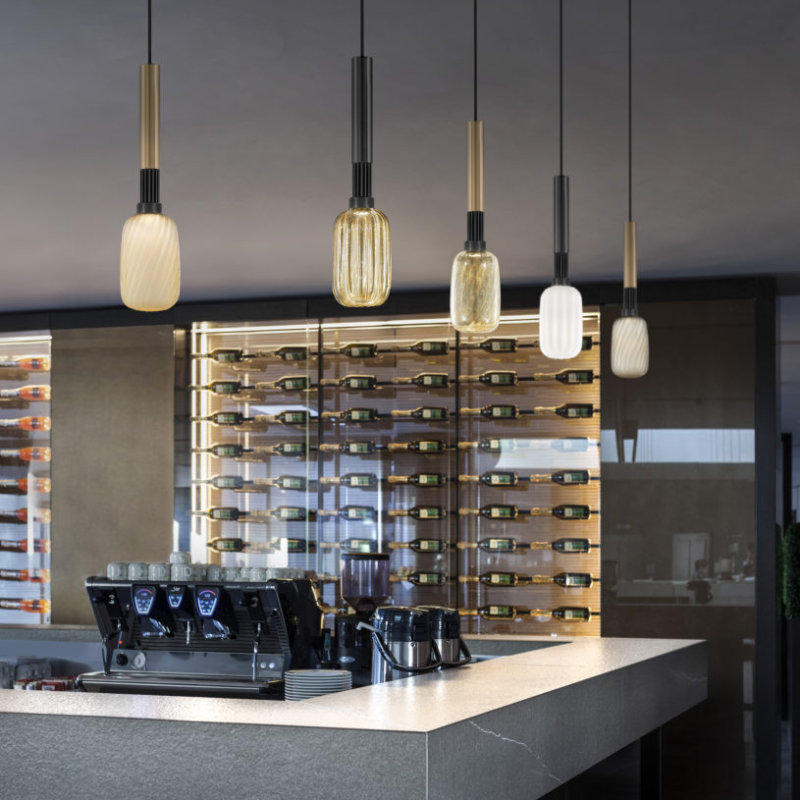 Luxury European Designer Lighting Brand Faustig offers a luxuriously modern and contemporary collection of exclusive chandelier lighting and contemporary European light design.
This brand is one of the best examples that shows that technology and art can be together in a beautiful way.  Isabella Sodi, the creator, bets on luxury lamps, functional lighting and professionally handcrafted masterpieces. So always guaranteeing the Italian label quality.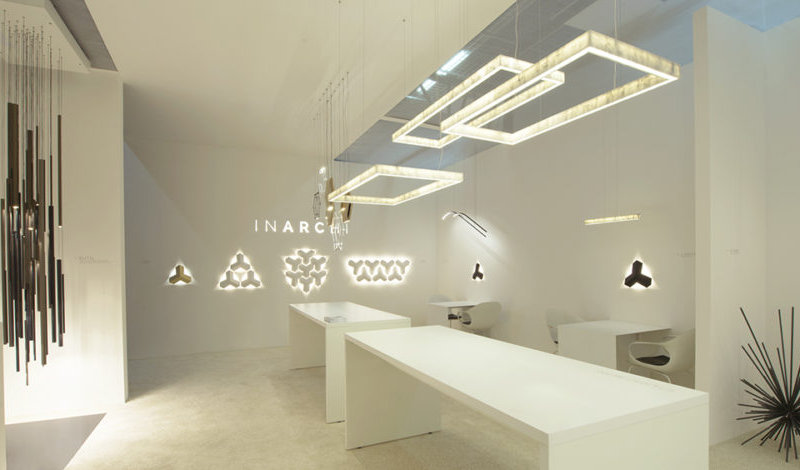 There comes a time in life when one looks back, evaluates life, and becomes aware of the sum of experience that accumulated over the years. When this moment comes, new thoughts, new notions are born in one's mind – a sense of clarity and purpose rise from the plethora of experience. This is even more cathartic when the experience is shared between two visionaries, each with an individual perspective, yet looking in one direction. Janos Héder and Judit Zoltai are well-known when it comes to designer lamps and installations – for good reason.