Jonathan Adler is many things, designer, entrepreneur, author, and tastemaker but he defines himself as a potter.
After some rejections and a teacher saying that he wasn't capable, Jonathan Adler has to end a way to live and pottery was the only thing he knew to do. Has he used to say "having someone tell you-you can't do
something is a fabulous incentive to do it"? He was fired from five jobs in a row and now he is one of the best interior designers ever.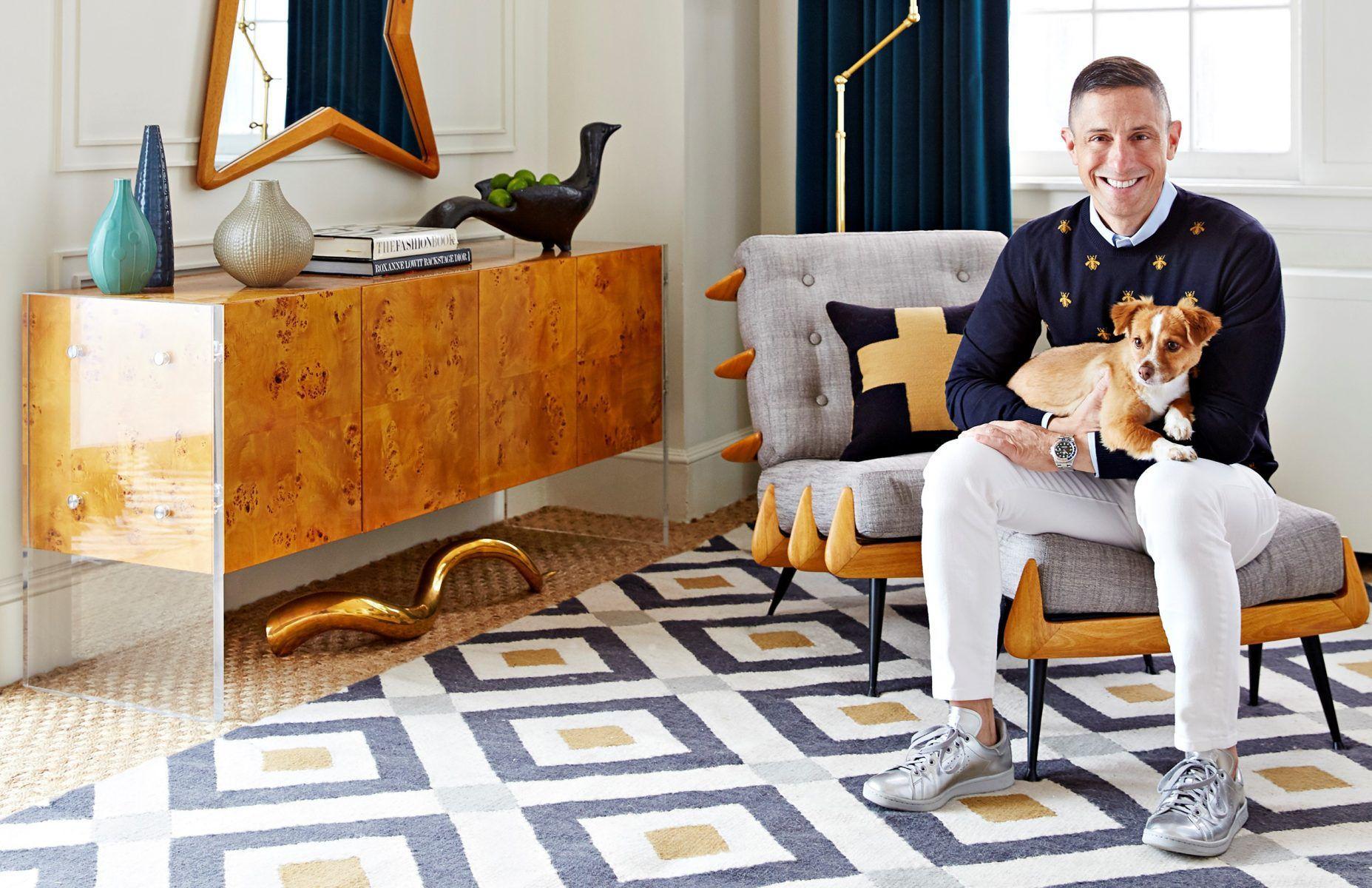 Jonathan Adler design company
Jonathan Adler's design company creates furniture and décor items defined by bright, fanciful minimalism. All the pieces are luxurious in a funny way, truly in the spirit of the designer, who credits his success to"surrendering to failure."
At the age of 27, Adler decided to build a career in pottery once it was his life passion but he was sure that it could be very difficult to just live from pottery. In 1993 Barneys New York started selling his pots and five
years later he opened his first store in Soho. Today he owns a design company with a lot of retail stores and of course e-commerce business.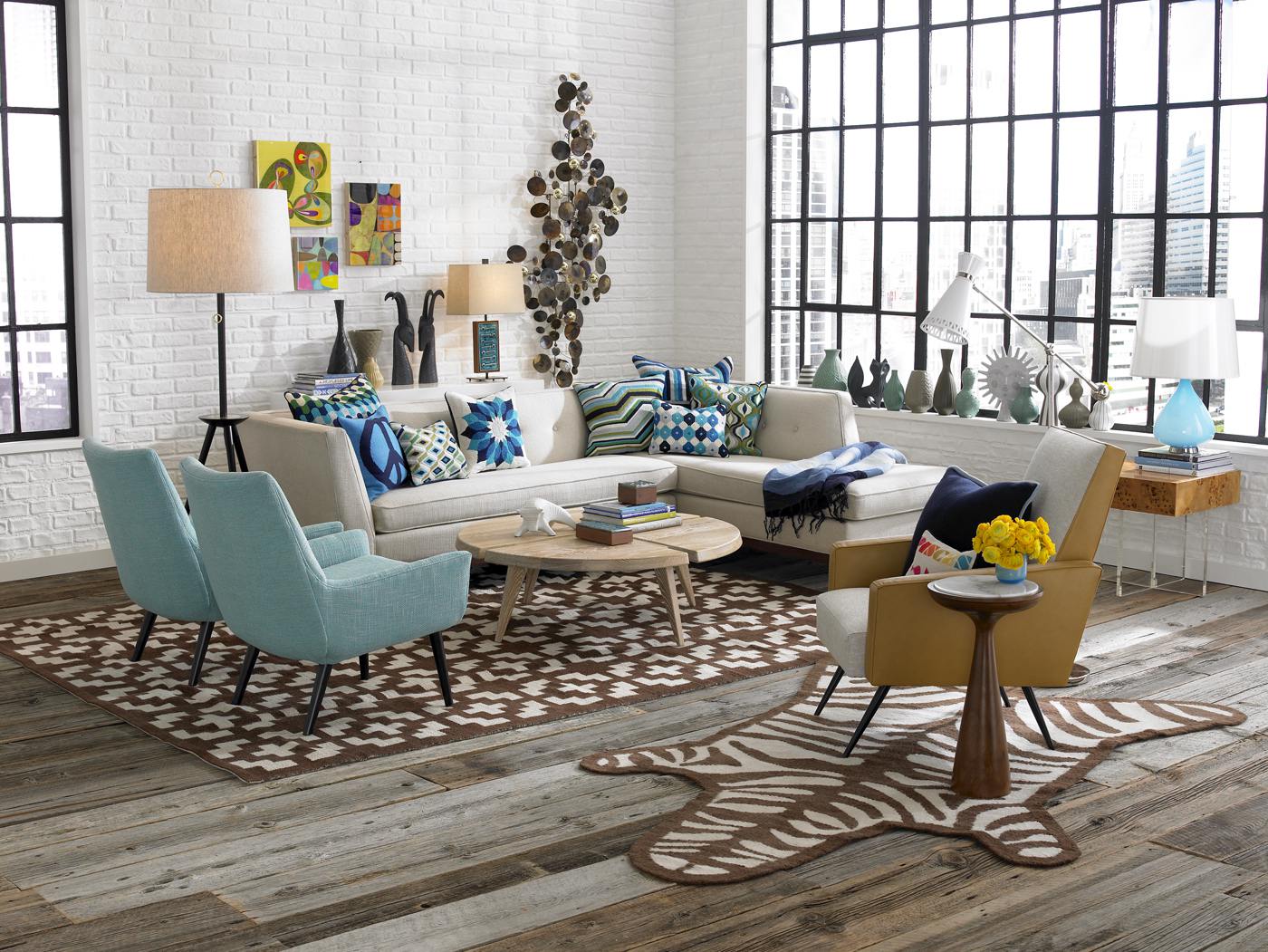 He says that his success was wholly due to "panic" and hard work because he saw an opportunity to do something and not be a complete failure. "Work like an animal" is how Adler describes what he had to to
to succeed.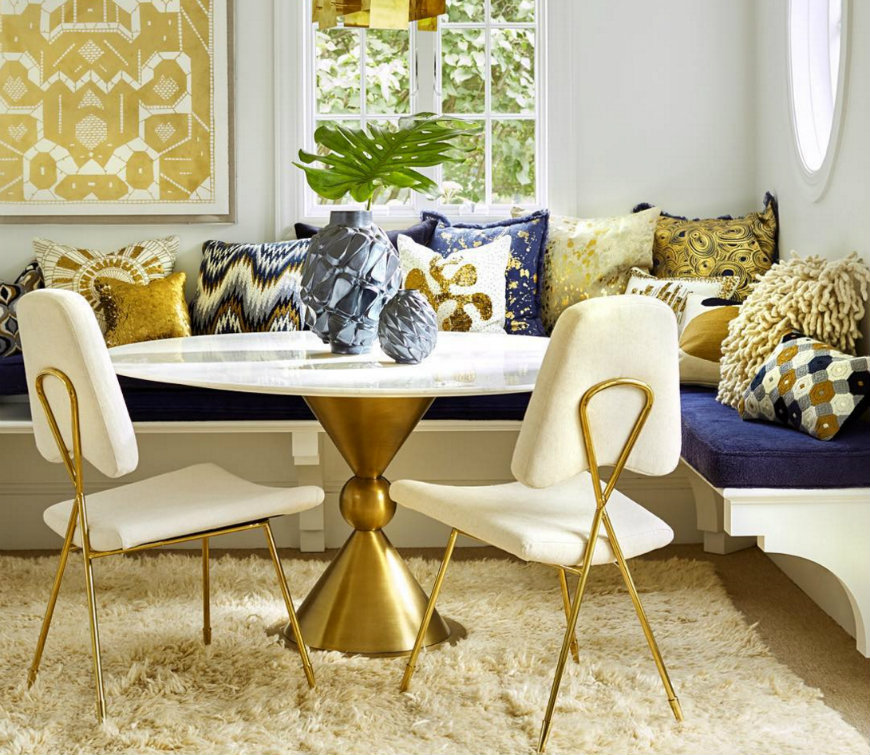 "Modern American Glamour" is how he denies his designs and inspirations. Keep following our blog and feel inspired by the design world. We have the pleasure to give you the newest design ideas and make you know everything about the latest fairs & exhibitions.
What's your opinion about Jonathan Adler? We are totally in love with all of these deluxe décor. So, if you want to keep being inspired by the most recent décor trends or glamorous interior design stay tuned to our blog.