Philippe Starck is theme of today. We are going to show some hotel project for this French genius. Starck started his career at 80's, designing furniture, interior and architecture. His notoriety has grown since then, and have never stopped. In 2016, Starck helped design Xiaomi Mi MIX smartphone, this phone is known by its whole surface screen.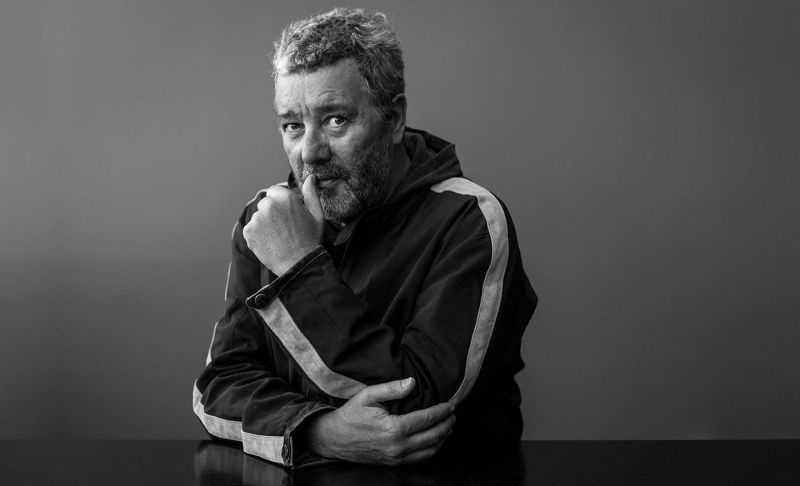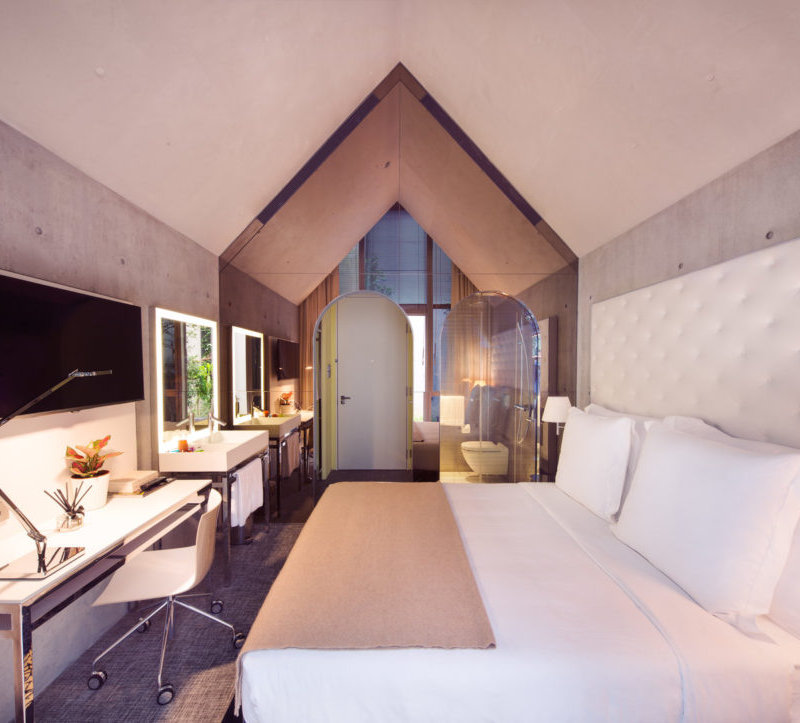 Firslty, relating to Philippe Starck, the M SOCIAL, established in Singapore, had a hole transformation. They refer to the person responsible for the project as a visionary genius. So M Social Hotel offers 293 rooms, all of them with a new design.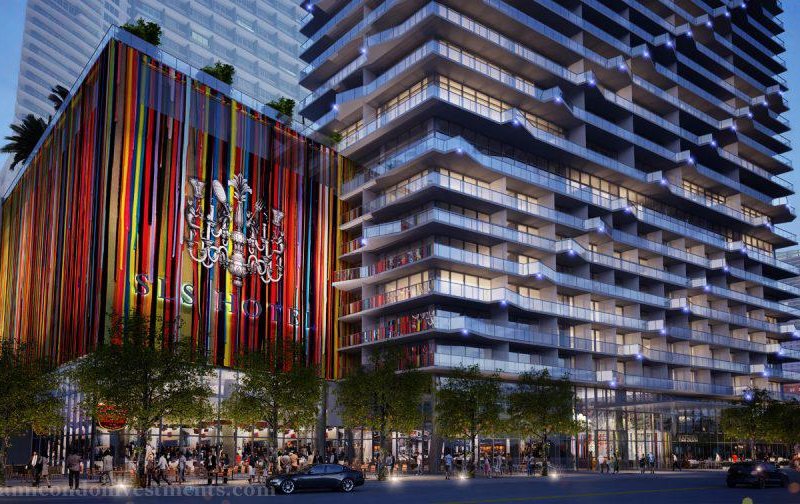 Based in Miami, SLS Brickell is a five-stars hotel. And their chain goes around the US: Beverly Hills, South Beach, Brickell and Las Vegas and are coming soon to the Bahamas and Philadelphia.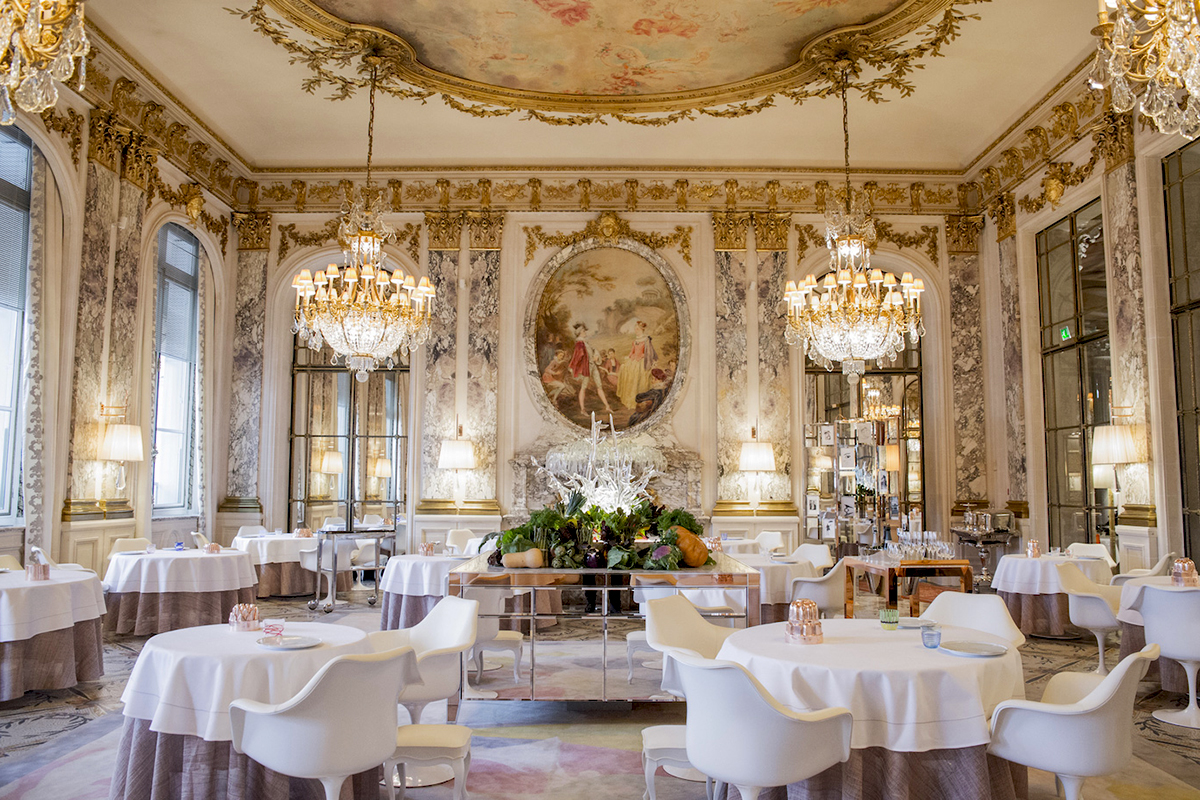 Le Meurice Hotel is known to embody the city culture. Why? Because the Luxury Hotel Chain uses historical buildings in specific locations, their mission is to preserve all that the city had passed.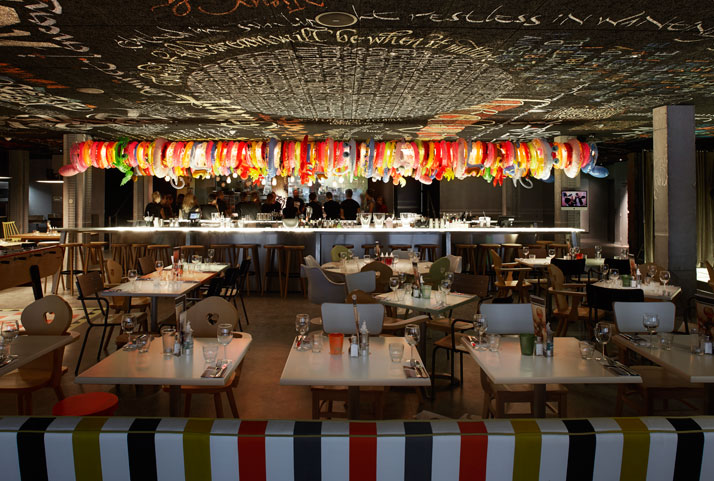 It's a cozy hotel where you can find great food made by the chef Guy Savoy. Therefore, Philippe Starck designed it so you can have the power to feel in or out of the city, where you can find comfort and enjoy some time like it's your home.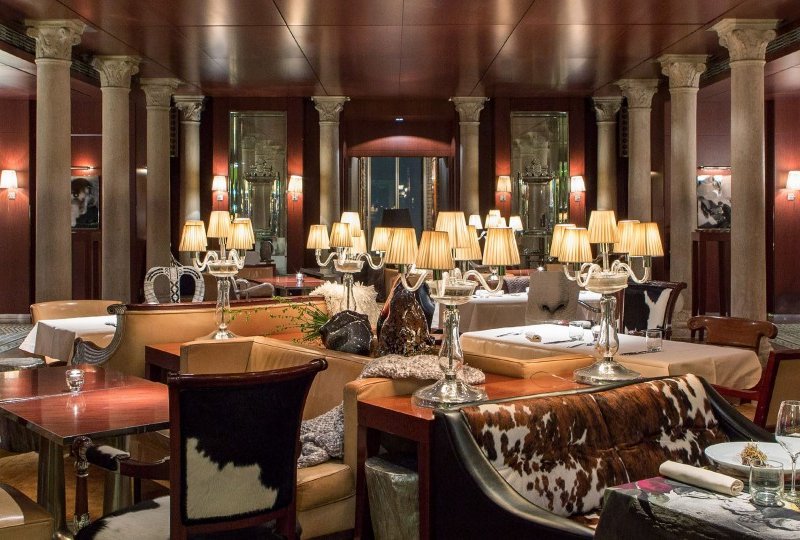 Finally, the Palazzina Grassi is a five-star hotel, it was designed by Philippe Starck in 2009, with the ambition to give a new philosophy to hospitality. The hotel is located near to the Grand Canal on a 16th-century structure, so it's a perfect location for a special vacation.
What's your opinion about Phillipe Starck? We are totally in love with all of these deluxe suggestions. So, if you want to keep being inspired by the most recent décor trends or glamorous interior design stay tuned to our blog.