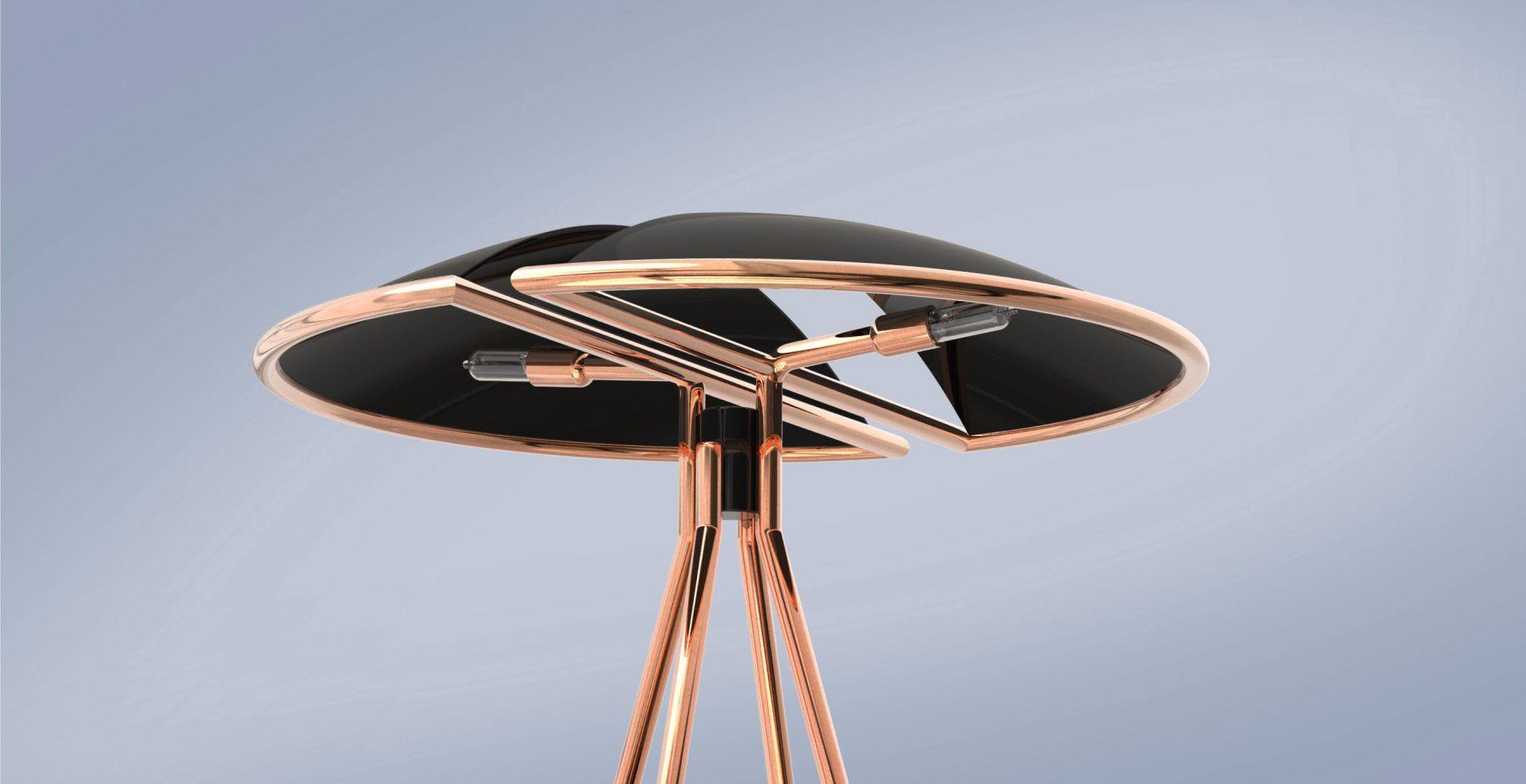 Inspired by beetle insect, Creativemary designers have created the Beetle Table Lamp, a modern golden lighting piece that will give the perfect mood lighting for every moment.
This modern table lamp is part of the Nature Collection
44cm – 17.3″  H
33cm – 14.2″  W
36cm – 14.2″  D
E14 x 2
40 W
Copper plated Body and Lacquered Shade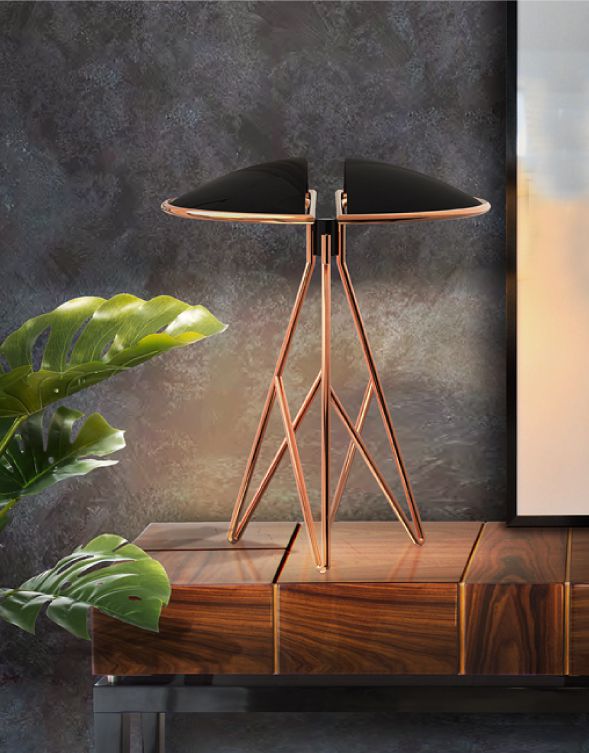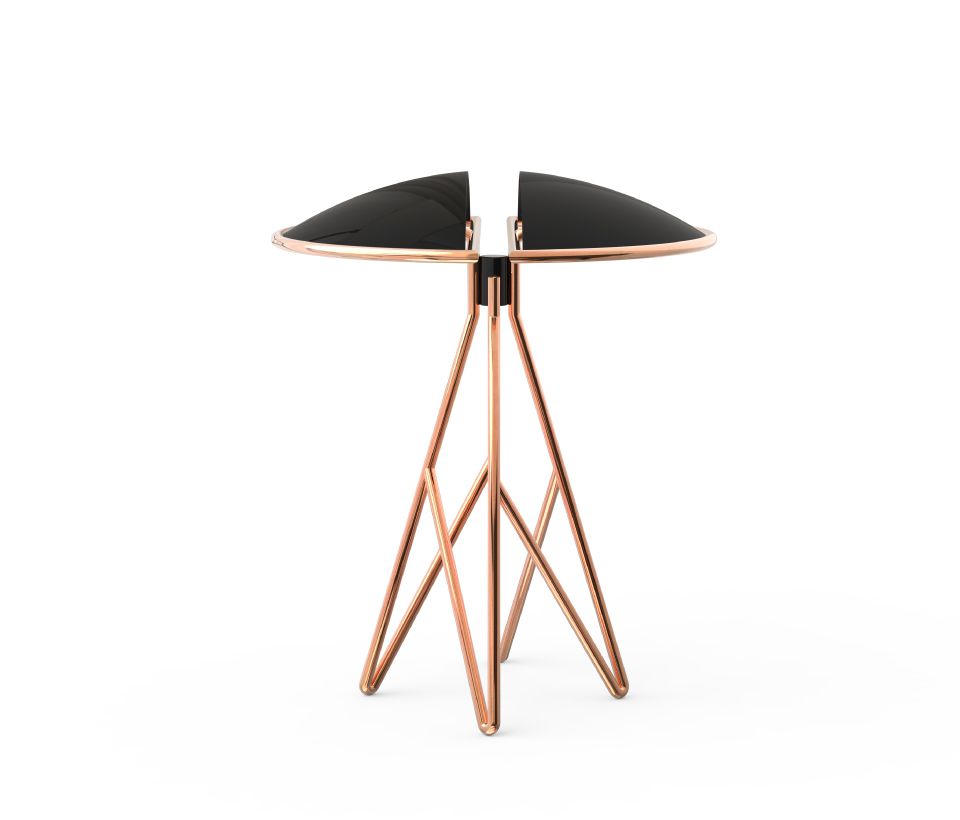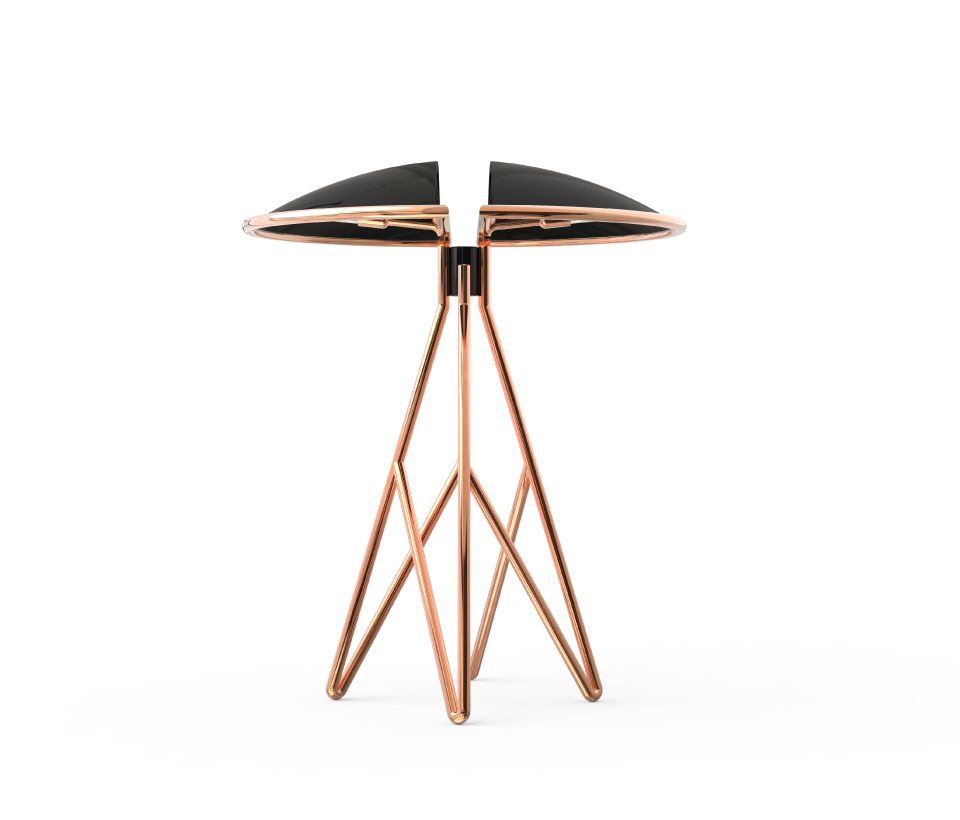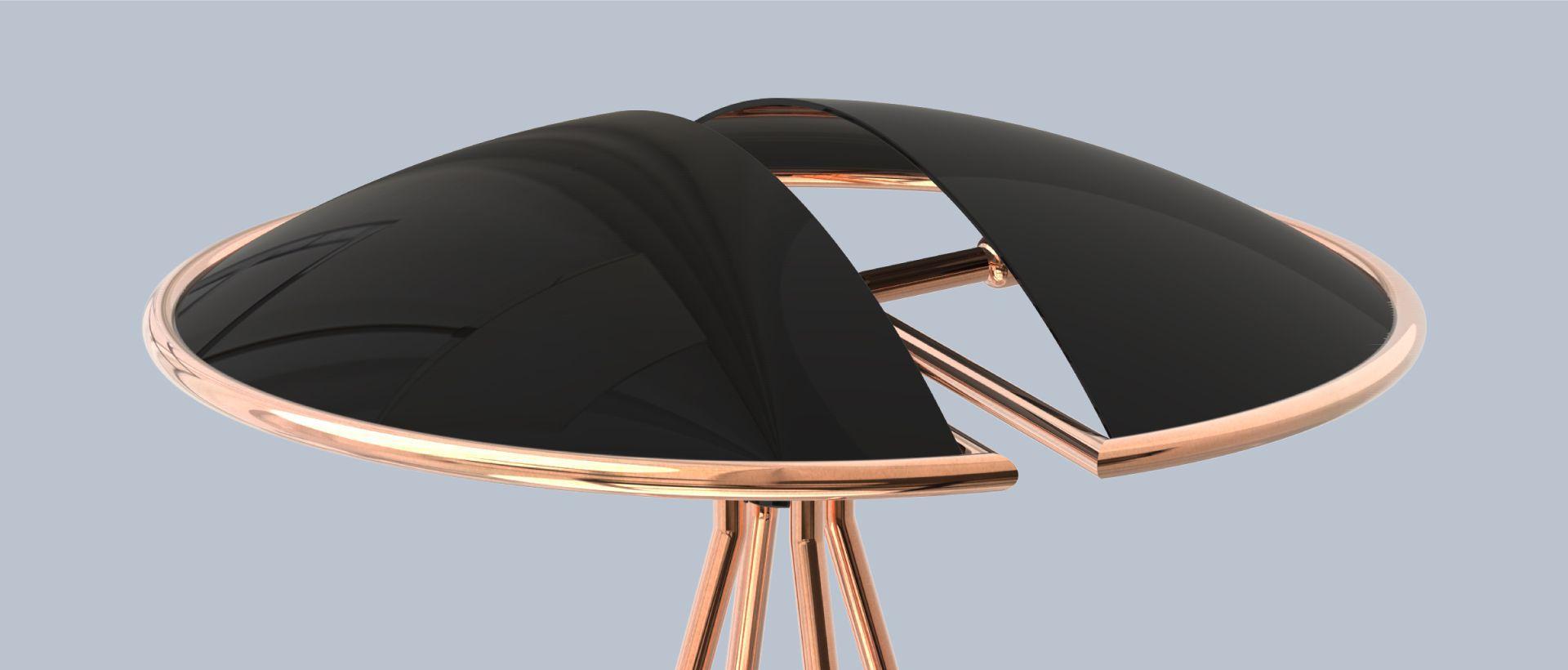 Normally we do not pay it attention, and if we pay them in our mind appears an "ewww". Nevermind that, beetle gives a meaning to a big power, a big spirituality and that is why our designers found a great inspiration in this animal. The Beetle contemporary table lamp is a lamp that has a natural power to reinvigorate the body, soul and mind. The Beetle retro table lamp is designed to have a structure in brass in a copper plated finish and its shade in lacquered that you can customize easily. This mid-century modern table lamp belongs to placid and simplistic interior design spaces and it will look great in your modern home decor.