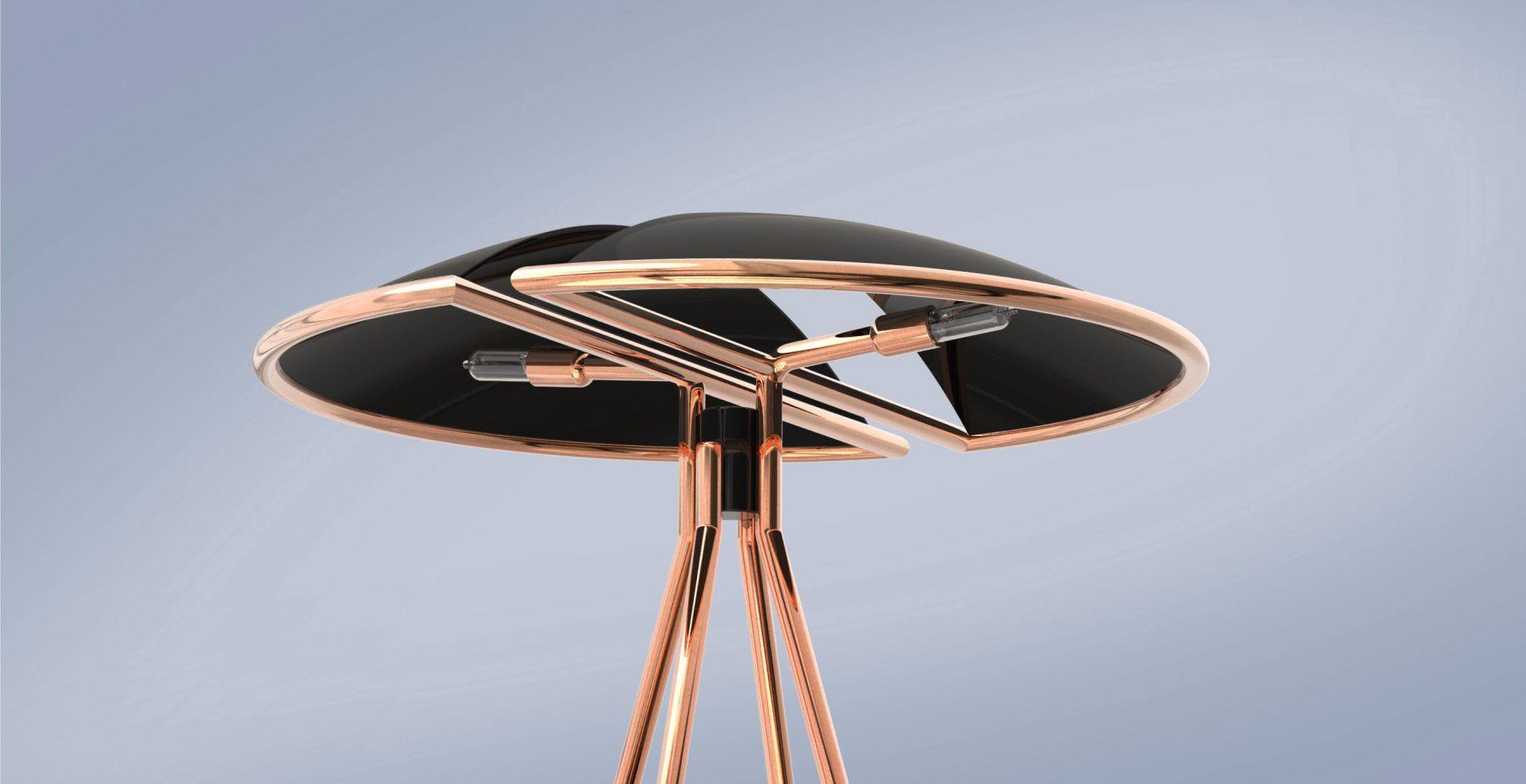 Inspired by beetle insect, Creativemary designers have created the Beetle Table Lamp, a modern golden lighting piece that will give the perfect mood lighting for every moment.
This modern table lamp is part of the Nature Collection
44cm – 17.3″  H
33cm – 14.2″  W
36cm – 14.2″  D
G9 x 2
40 W
Copper Plated Brass Body and Lacquered Aluminium Shade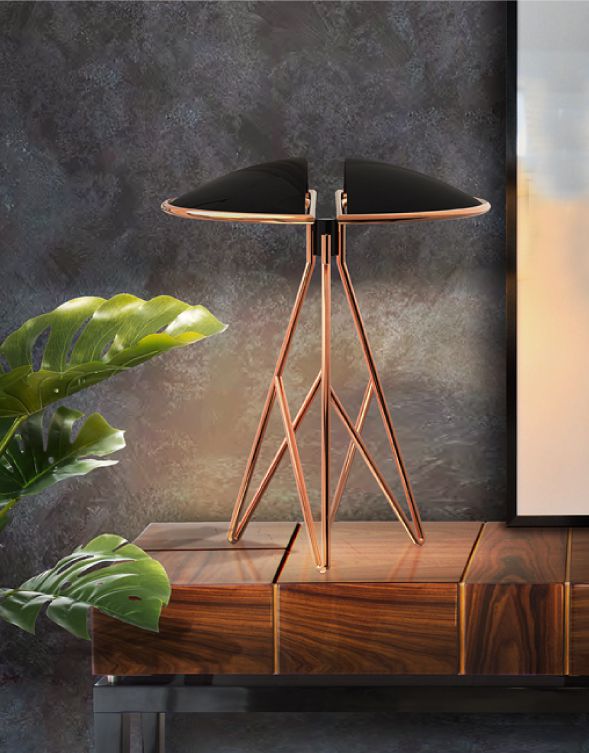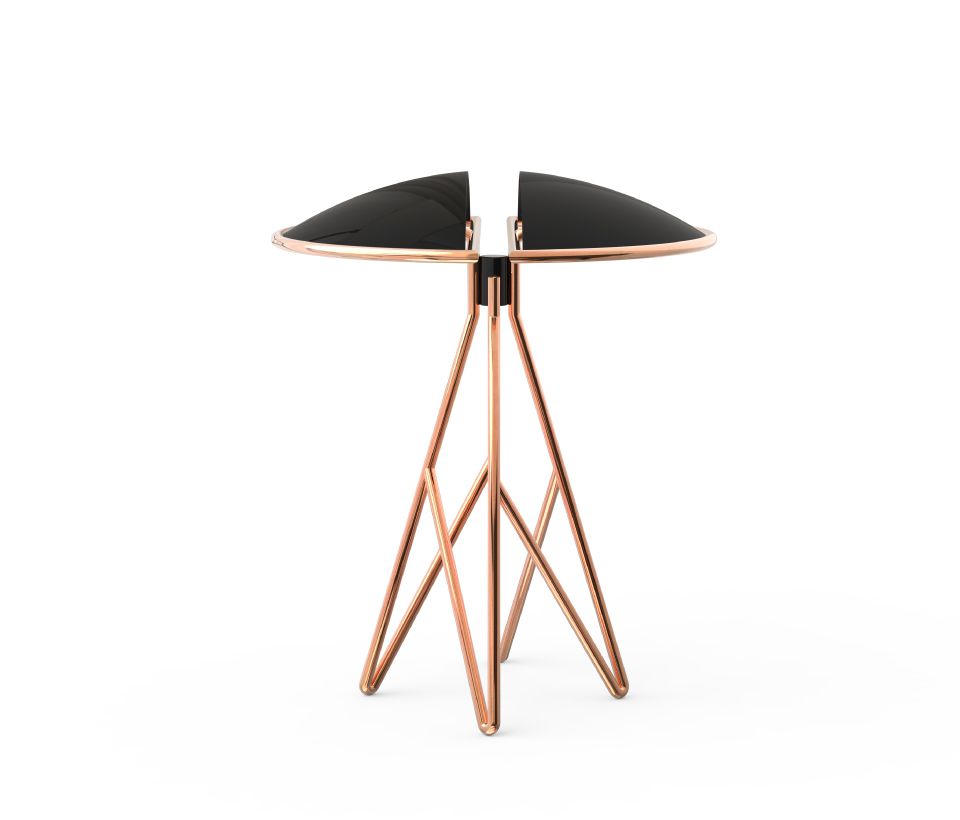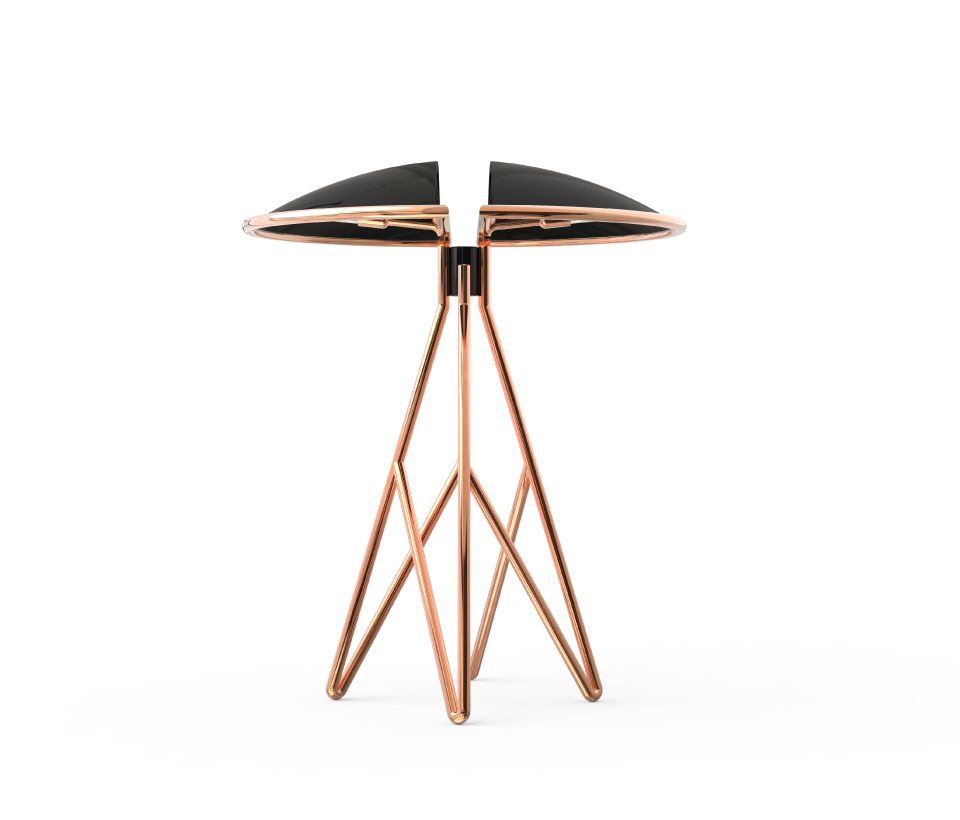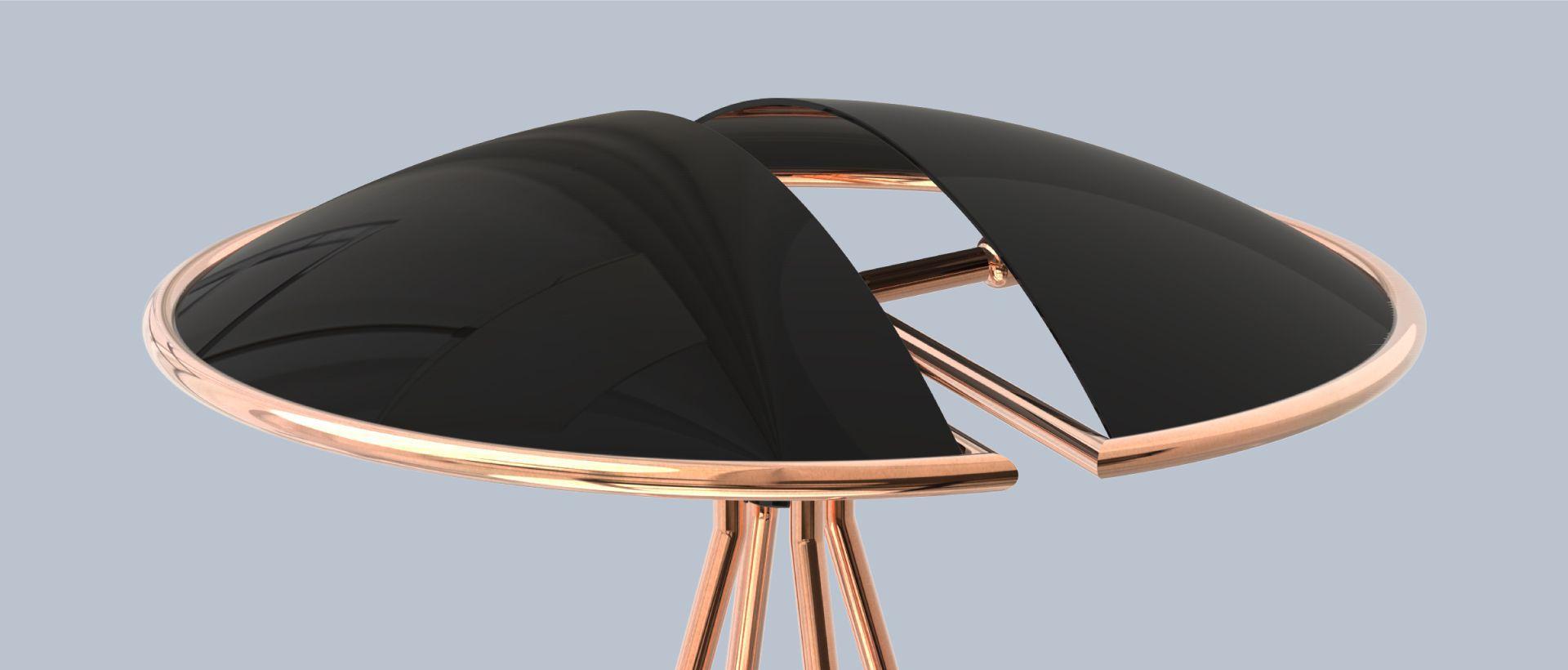 Normally, we don't pay attention to it, and if it crosses our mind, an "ewww" comes up automatically. Apart from that, beetle itself stands for great power, a big spirituality and that why our designers drew inspiration in this vigorous animal. The Beetle Table Lamp is a lighting fixture that has a natural power to reinvigorate the body, soul, and mind. In what concerns to the Beetle Contemporary Table Lamp, it is designed to have a gold-plated brass structure and an aluminum lacquered shade that you can customize easily. This Midcentury Modern Table Lamp belongs to placid and simplistic interior design spaces and it will look great in your modern home decor. Beetle Table Lamp is part of the Nature Collection.