Philippe Starck: unique creations. He has a mission,  must improve the lives of many people.
Highlight the essential of Man and Nature.
The hotel made by Philippe Stark is the imagination of the coming and going of people, what they are going to experience, what they will feel, he creates stories.
#Cidade Matarazzon, São Paulo
The dream of Stark was to create an Island in the middle of the city, which will become the centre of life of the city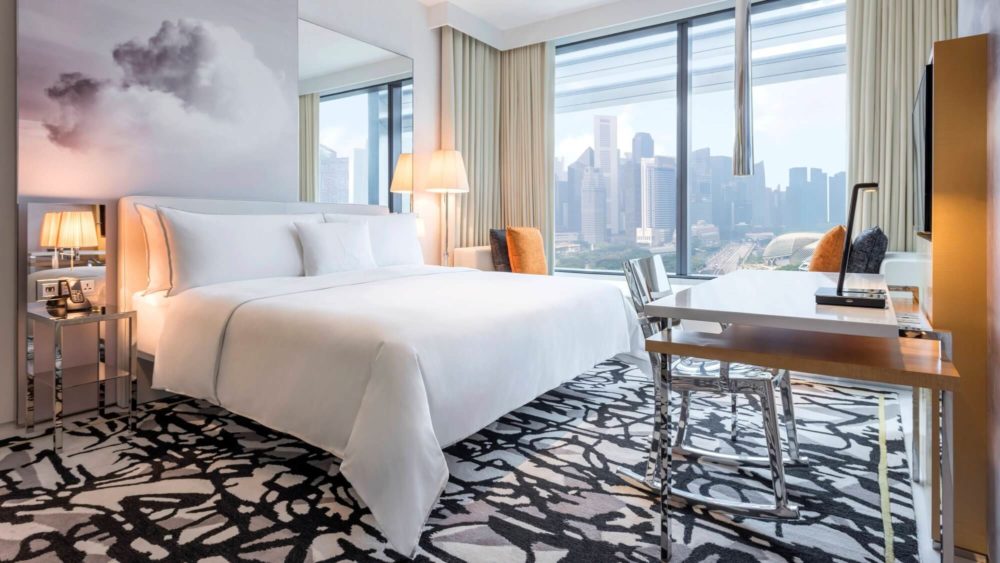 The hotel designed by Starck is a brilliant demonstration of form and function, with an ecological design focus.
The restaurants of Ph.S are places  full of life.
They provoke sensory experiences that awaken the body, the eyes and the spirit of the people that goes there.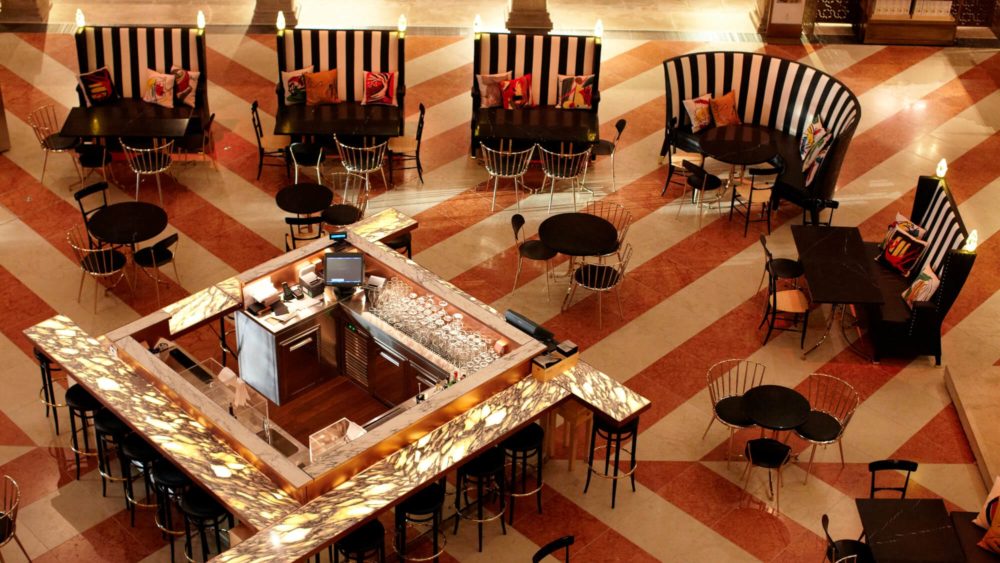 Philippe Stark made this spot an authentic reflection of the Venetian theater.
#Ma Cocotte Aux Halles, Paris
The elegant nonchalant spirit of Ma Cocotte aux Halles creates a warm and benevolent atmosphere.
His bars are the creation of spaces that are dedicated to life, that echo memories. A place that vibrates with music.
#Basil´s Bar, Mustique Island
Basils Bar is not just a bar, it is a unique place, full of history and heritage. A place of community and  shared memories, with its own, genuine soul.
La Réserve à la Plage is a charming and friendly family spot full of warmth, light and love.
A museum represents humans who dedicate their lives to creativity. And he belives that we have to be creative because makes our existence legitimate.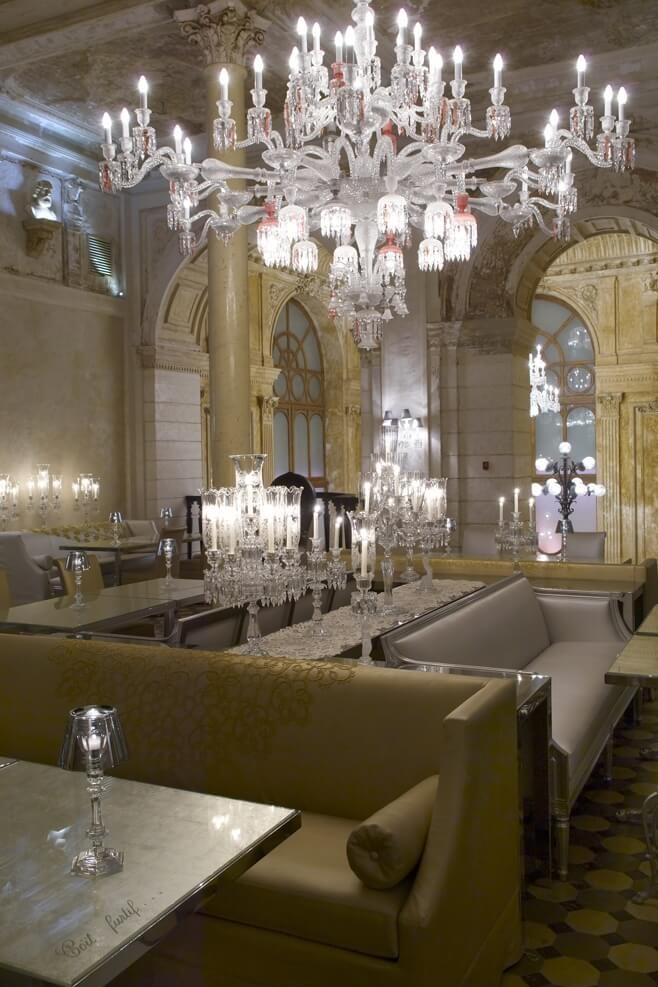 Here nothing is realistic: is poetry, everything is coming from somewhere else.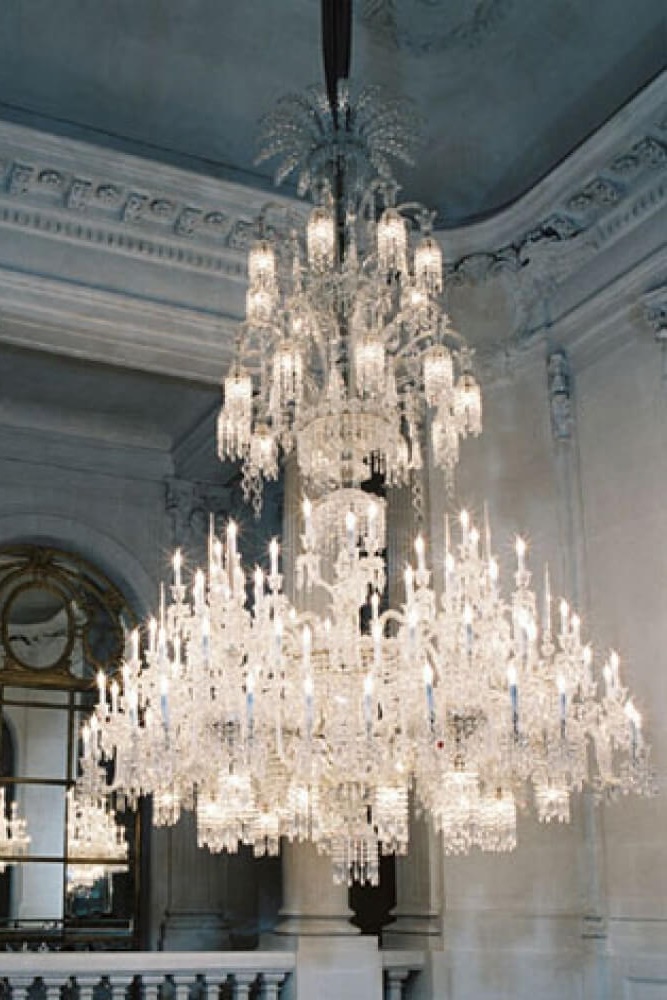 Nothing is real, everything is illusion. Everything is coming from somewhere else.
YOO is a unique concept in the world. It allows our cultural tribe to be helped with competence, honesty and tenderness at a very crucial moment of their life.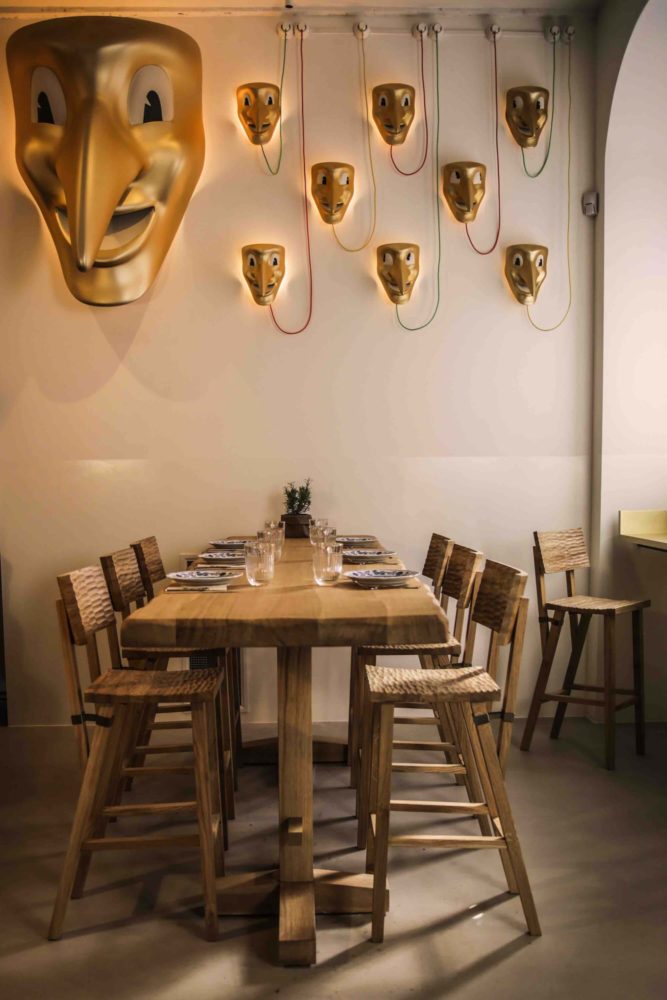 Amor it has a very particular spirit. A modern, Venetian, elegant and light.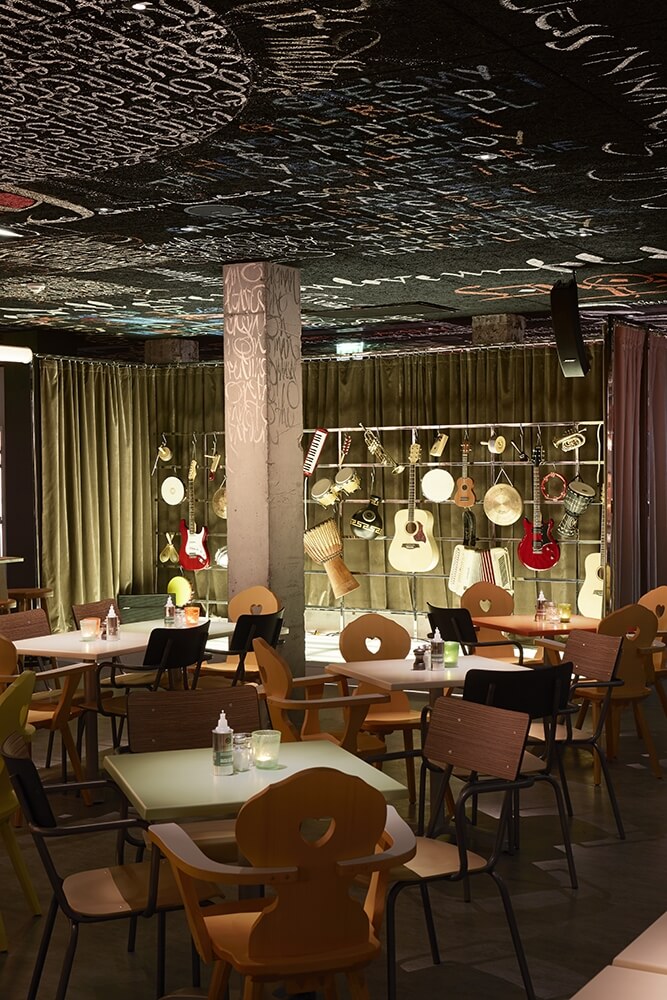 Mama Shelter stands for freedom, intelligence, construction, sensuality, accessible to all.
You might also like: Interior Design Trends for 2020
What's your opinion about these Interior Design Trends? We are totally in love with all of these deluxe décor. So, if you want to keep being inspired by the most recent décor trends or glamorous interior design stay tuned to our blog.
---