Equip Hotel is over and Emotional Brands left a piece (see what we did there?) of its brands behind, sticking itself to the minds of everyone that went by the Portuguese stand. With an incredible energy leading to an atmosphere of exchanged interests and concepts, Equip Hotel was the place to be during the past few days.
Emotional Brands has been having such a positive and heartwarming feedback on its brands and this cannot go unnoticed. Therefore, with a presence in trade shows all over the world, it crosses boundaries because of its design concept and offers the world work that, for many people, are pieces of art. Here are some of the most coveted furniture pieces by Equip Hotel's visitors, from décor aficionados to interior design professionals:
In this armchair, a swivel round base in polished brass supports different layers of stunning velvet upholstery in different colors.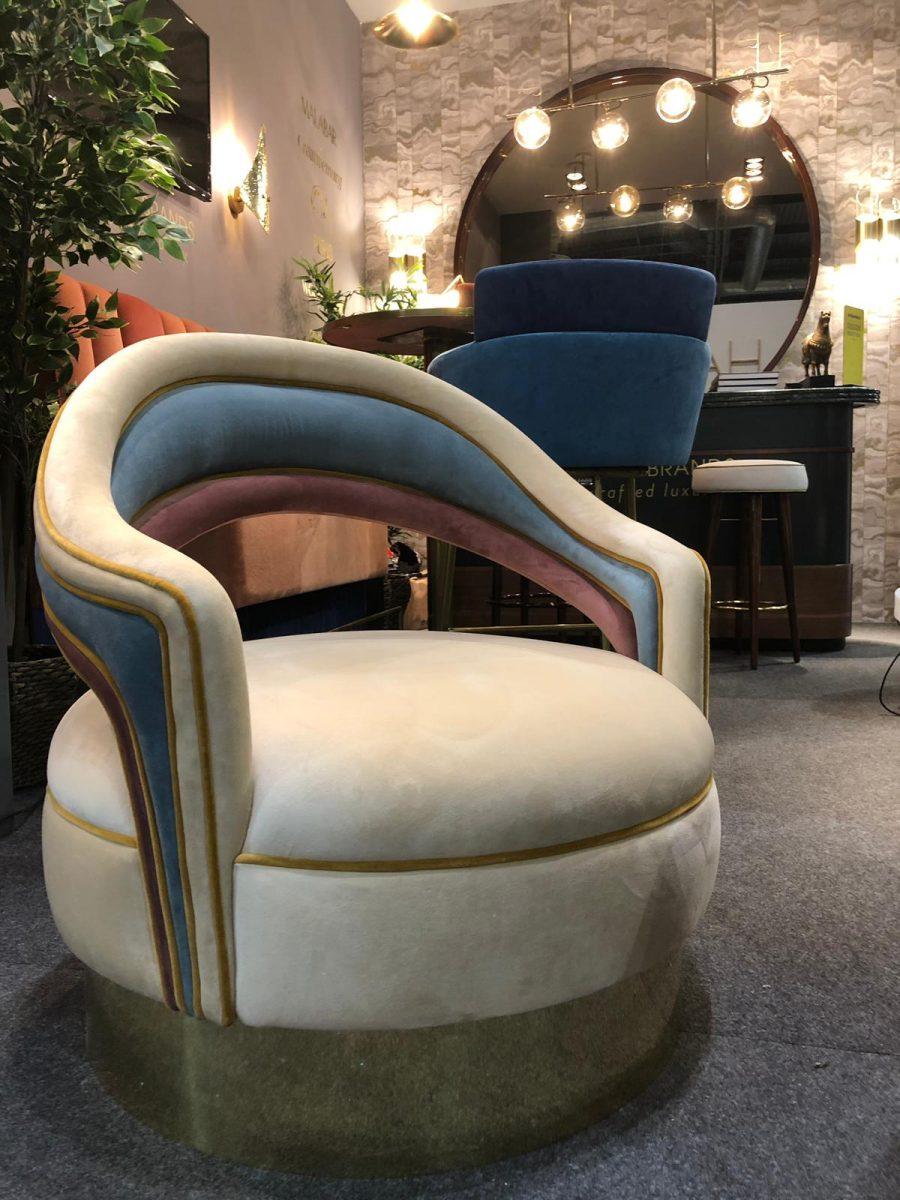 Nassau Wall Bench, by Emotional Projects
Transpiring happiness through its lively colors, this comfortable yet strong piece is fully upholstered in velvet.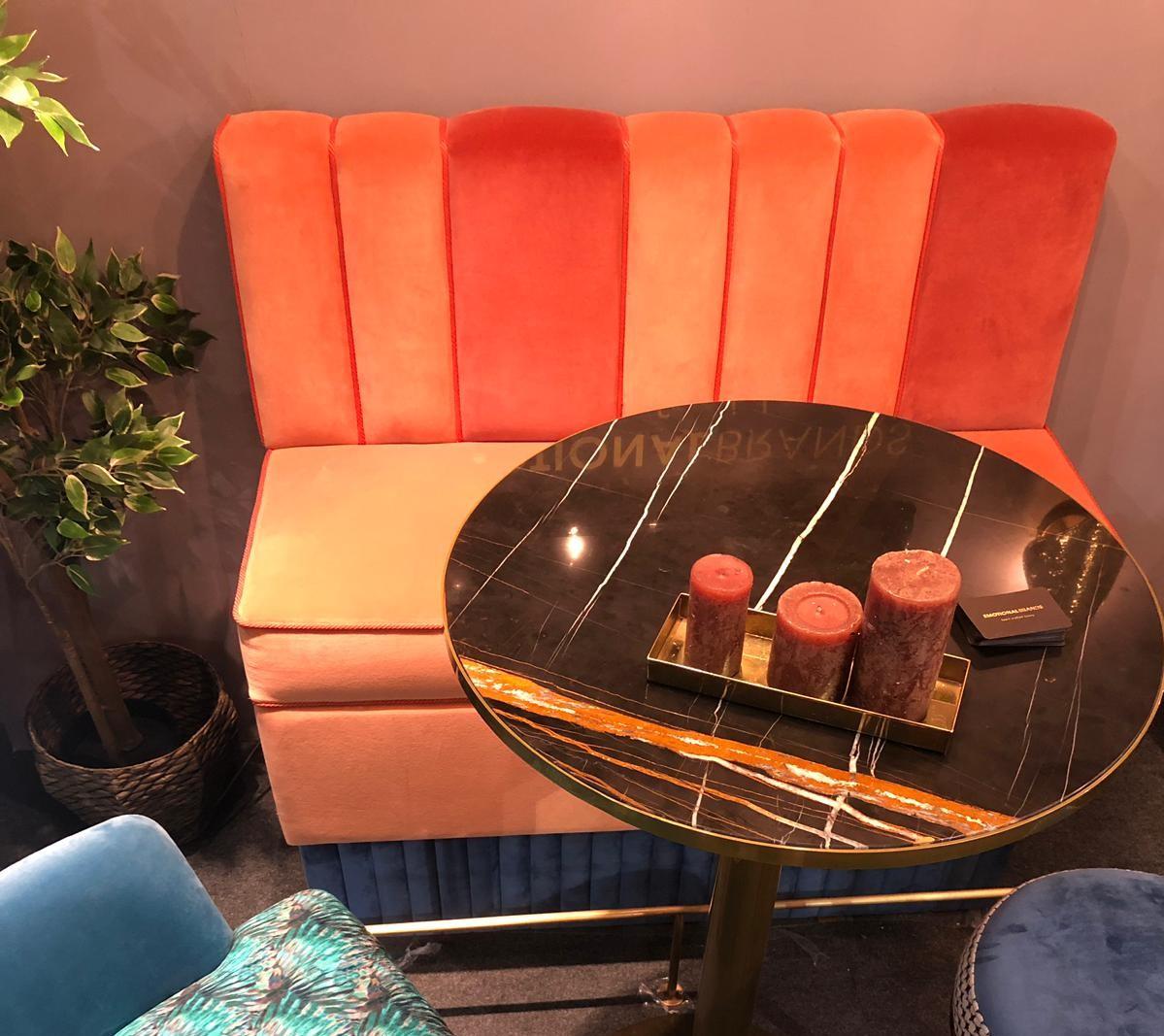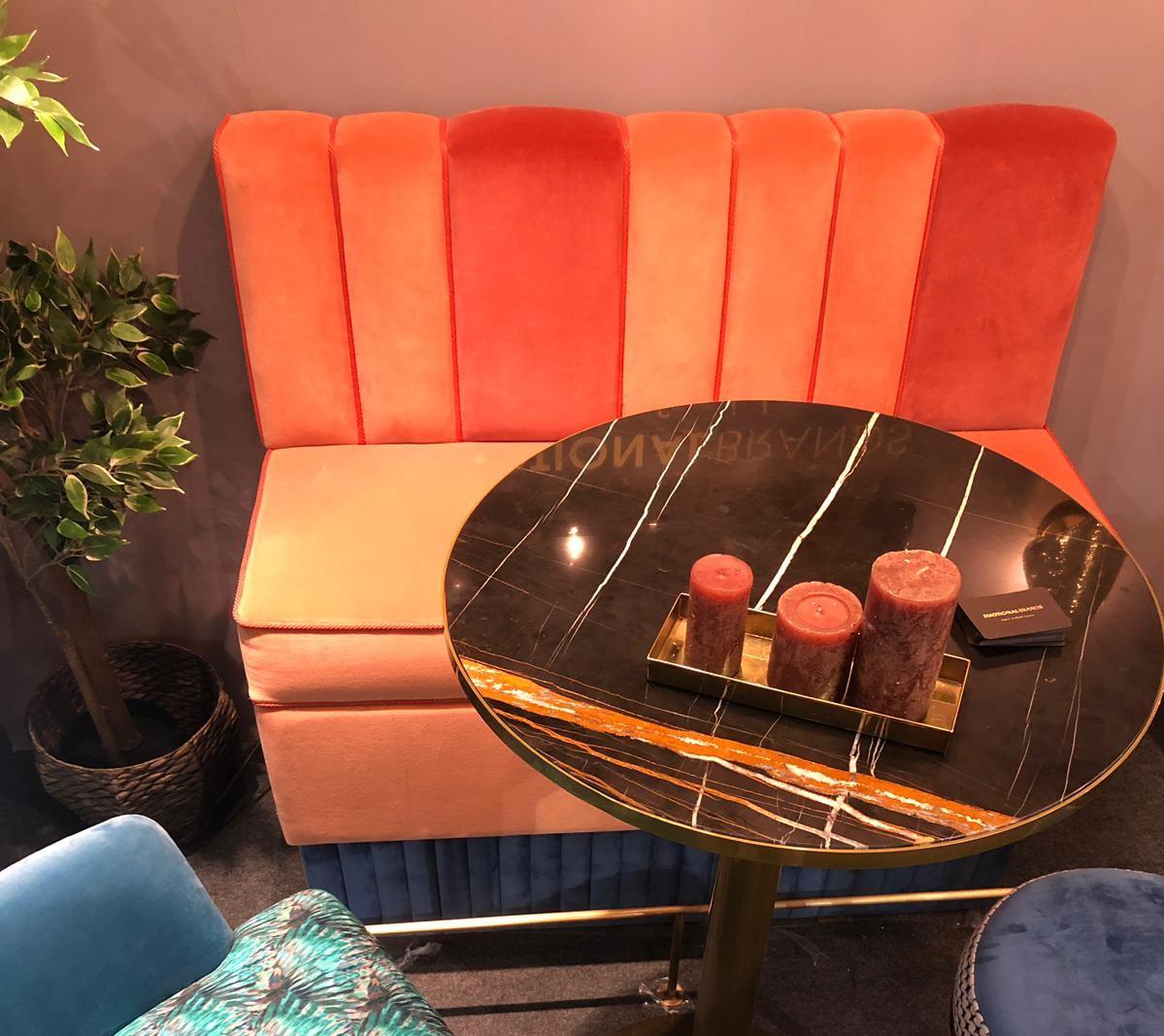 Turing Table Lamp, by Wood Tailors Club
Giving a touch of exclusiveness to the stand and with a Piano structure, this table lamp features aged brushed brass, polished brass and smoked walnut wood.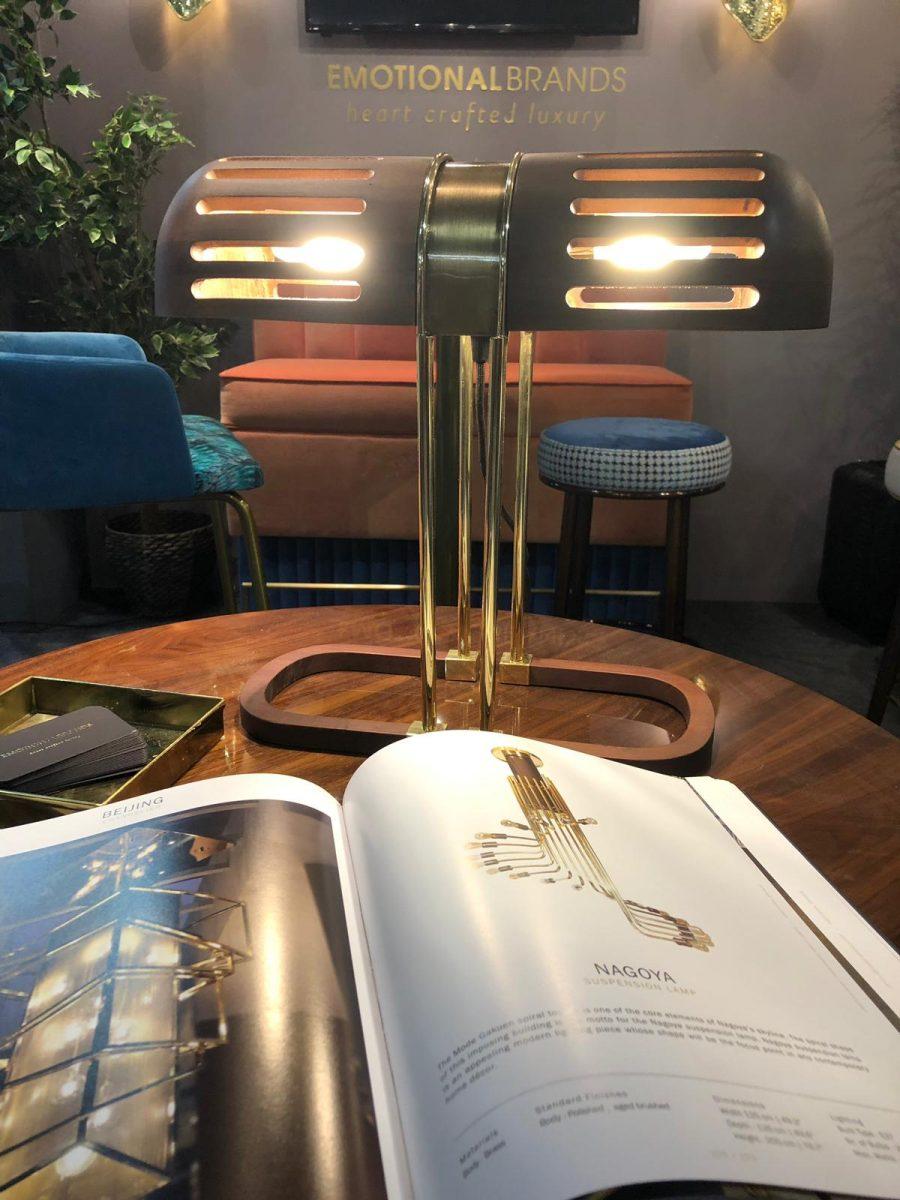 White House Table Lamp, by Porus Studio
This piece, with a Negro Marquina marble base, has an exquisite brushed brass structure and a very peculiar design.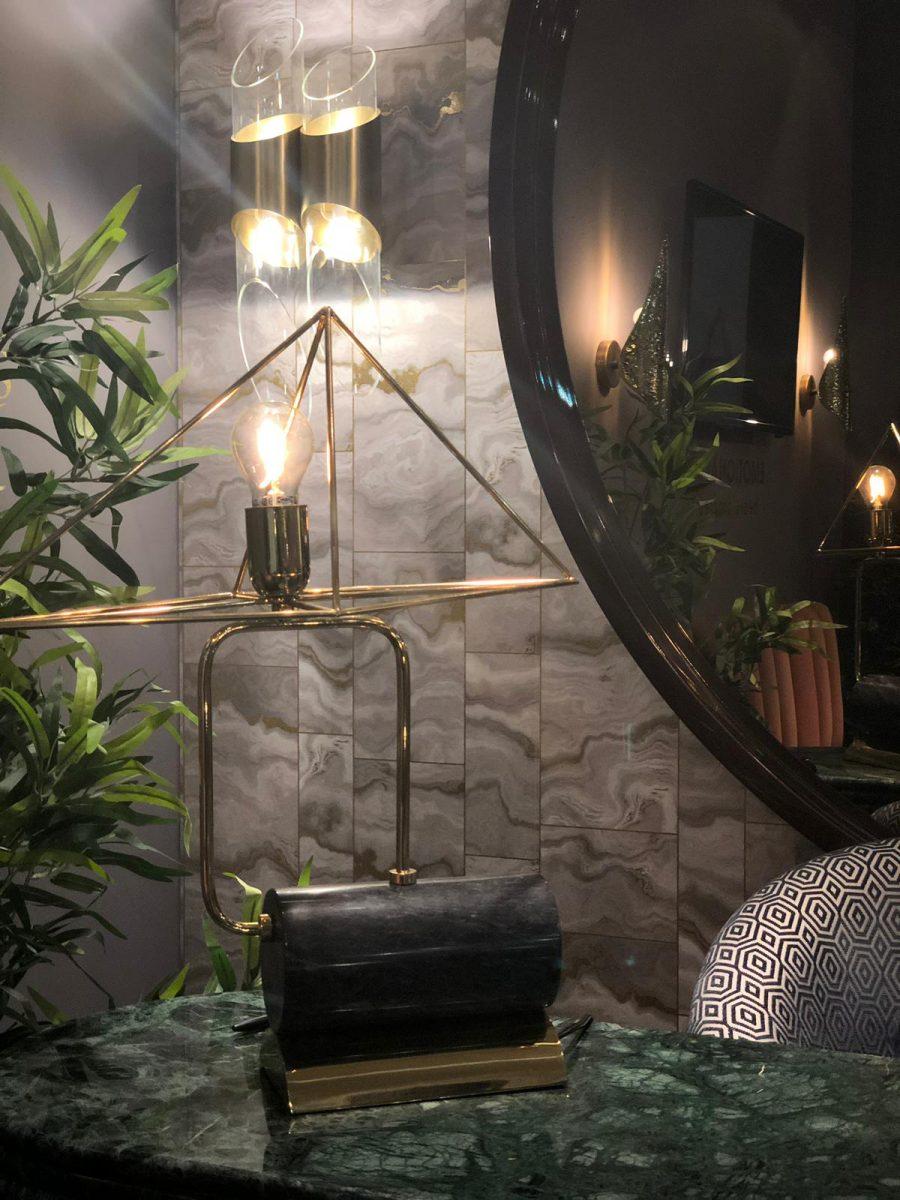 Bamboo Wall Lamp, by Creativemary
This wall lamp has a polished brass structure that supports two clear glass tubes, resembling the bamboo's shape.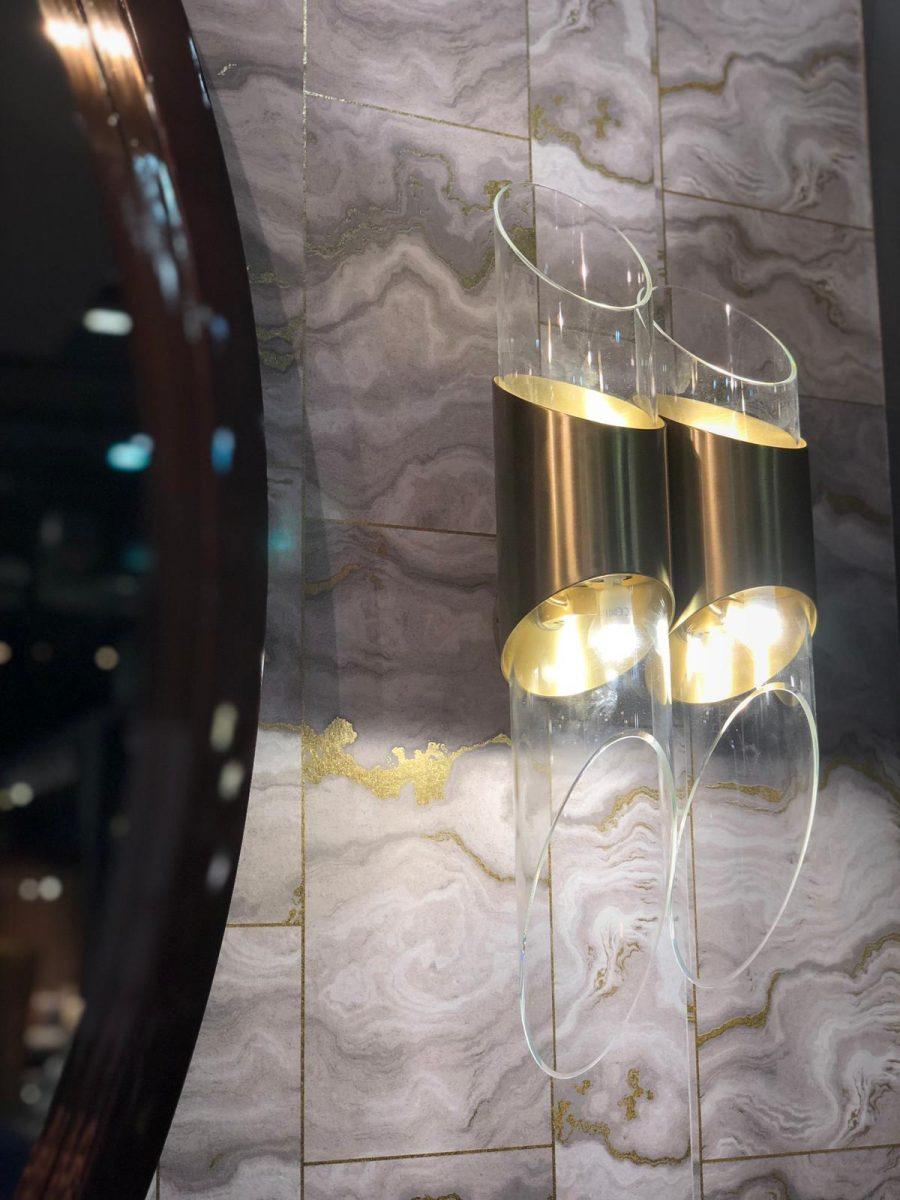 Do you love these pieces as much as we do? Were you present at Equip Hotel and, if so, how was your stay at the lovely city of Paris? Follow us on Facebook, Instagram and Pinterest and give us your feedback!
---